Blockchain Development Company For Businesses
Access Immutable and Secure Blockchain Technologies with Our Development Services, Enhancing Your Company's Operations.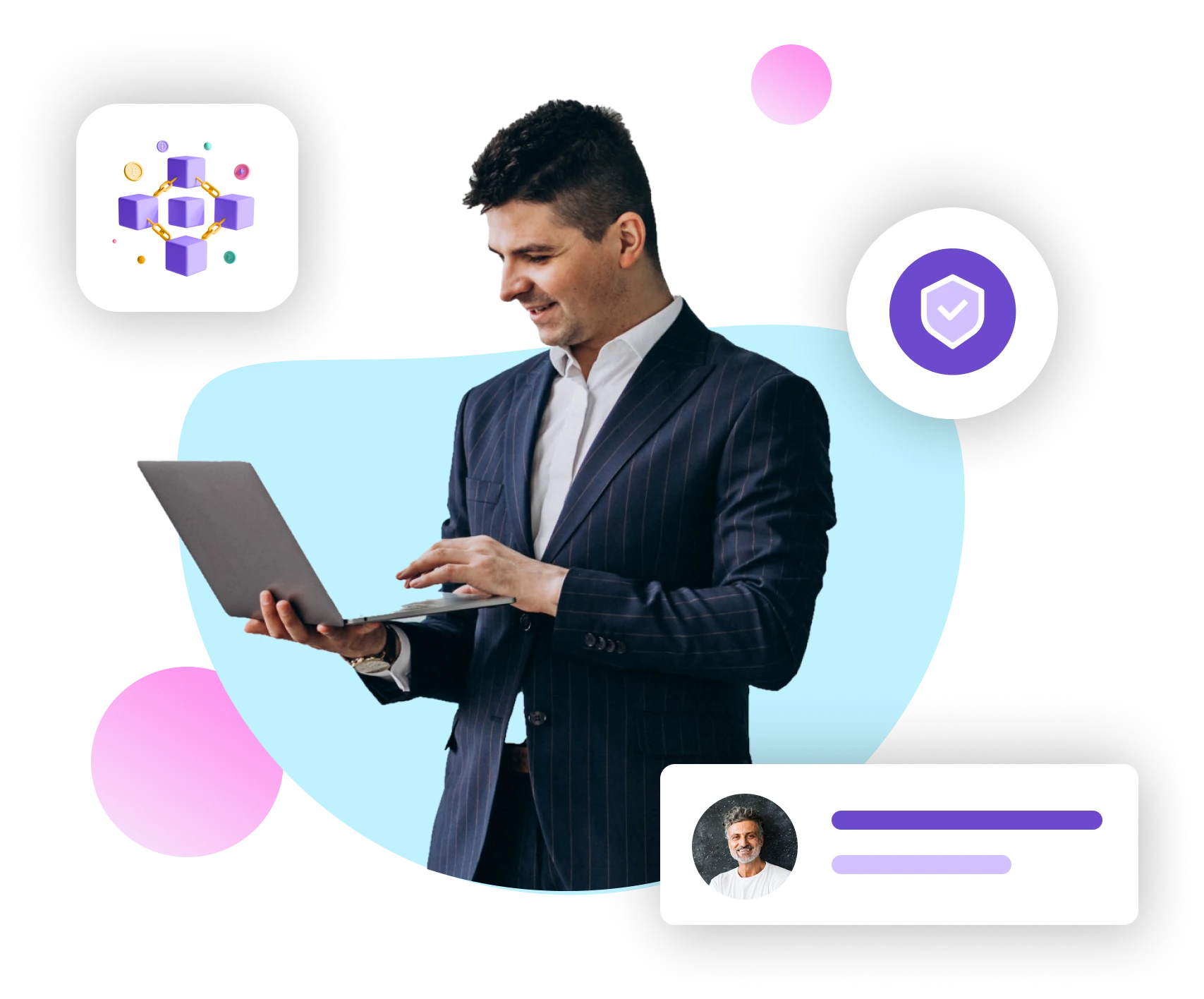 Blockchain Networks We Support
Decentralized Apps need smooth and secure blockchain networks to function. Look into the slew of world-class blockchain networks we support!
Ethereum
Certification network for smart contracts and digital transactions.
Polygon
Reduced network expenses due to an easily interoperable network.
Avalanche
Consensus protocol features include lightning-fast transactions.
StromX
StormX is a Blockchain and micro-task company that provides crypto cashback. By utilizing the powers of blockchain technology, the company has been able to offer rewards.In order to turn bitcoin cashbacks into cryptocurrency credit cards, Spritle assists StromX.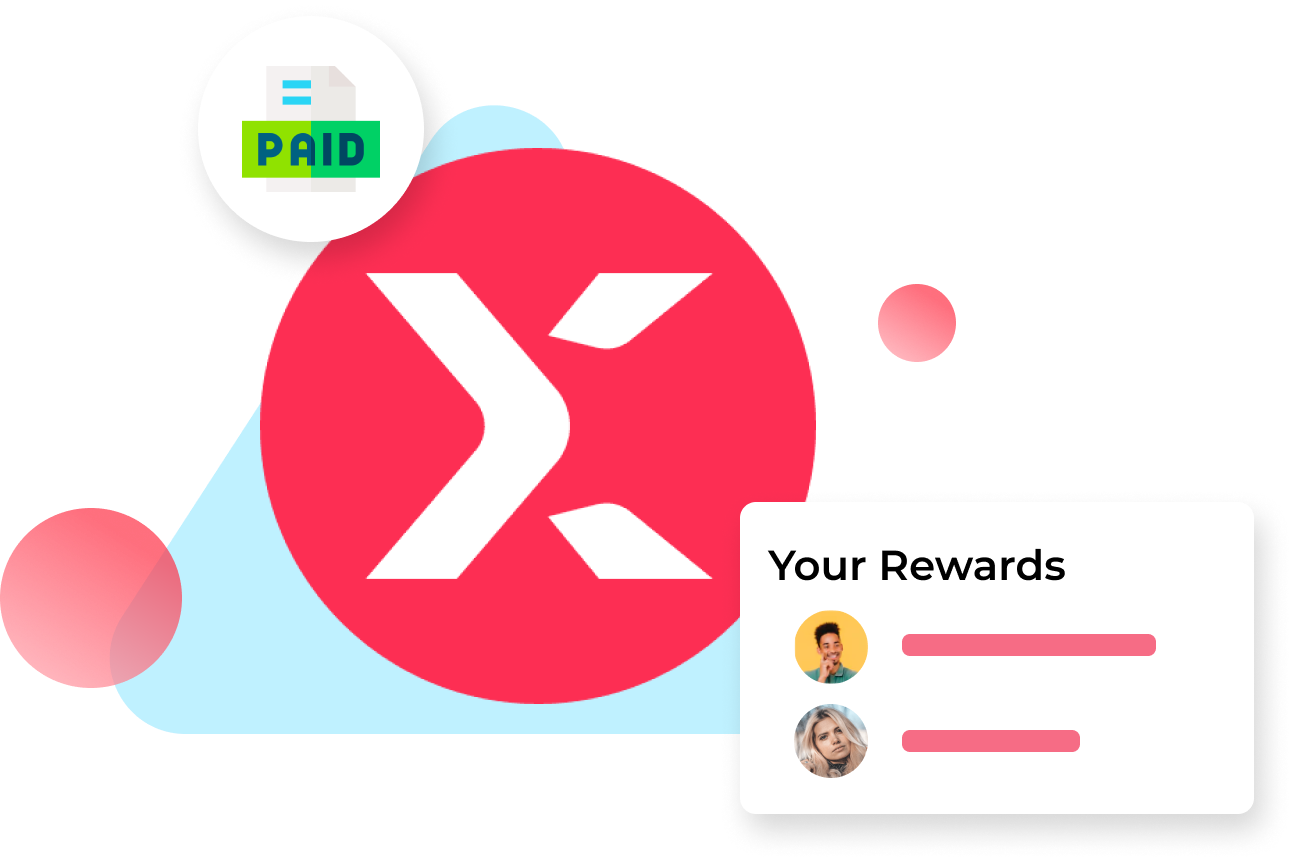 D'Atelier
A jewellery design firm called D'Atelier creates jewellery for clients on their specific requests. By developing an NFT marketplace where they may sell their unique creations as digital assets, Spritle assists them.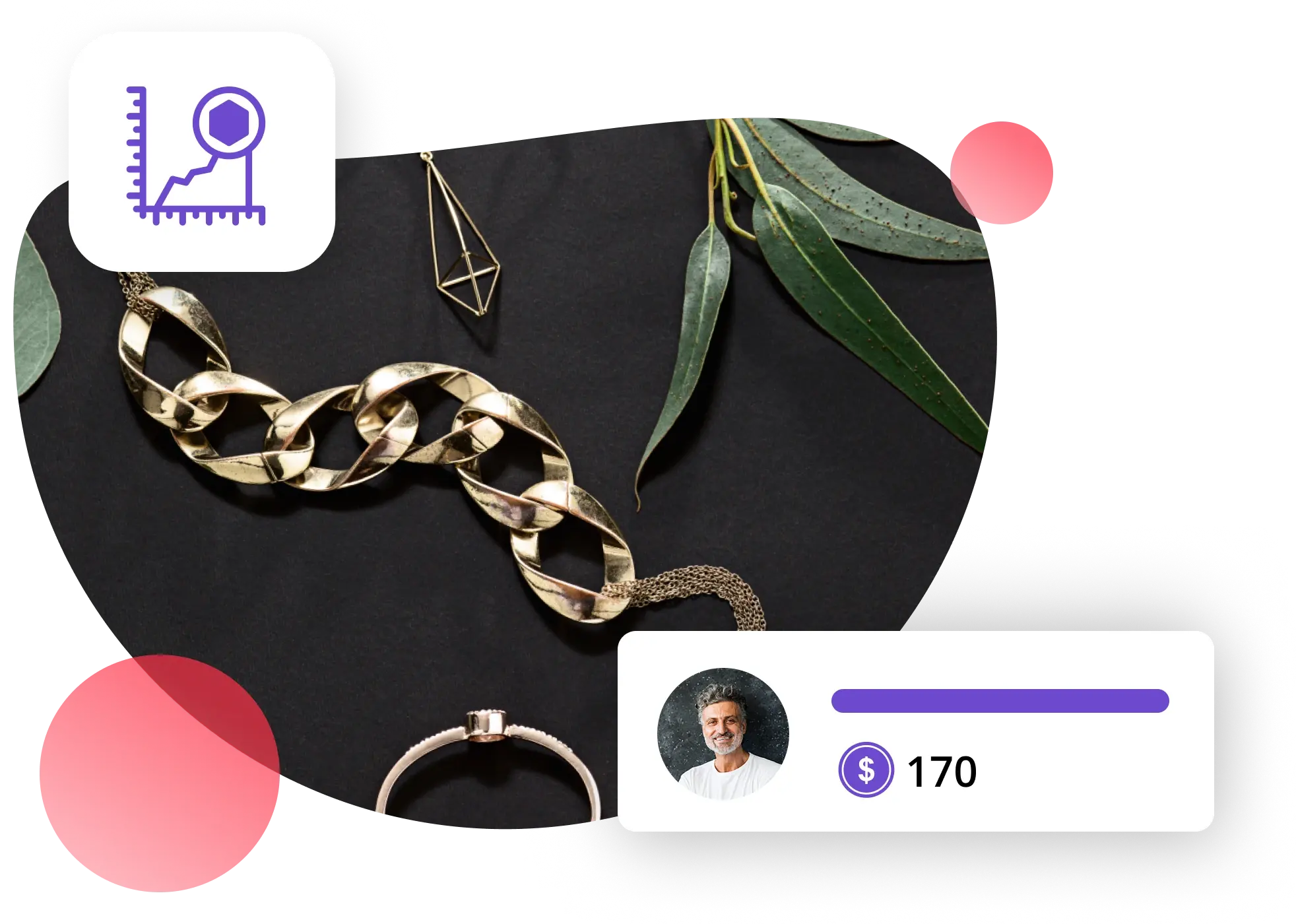 Our Blockchain Technology Stack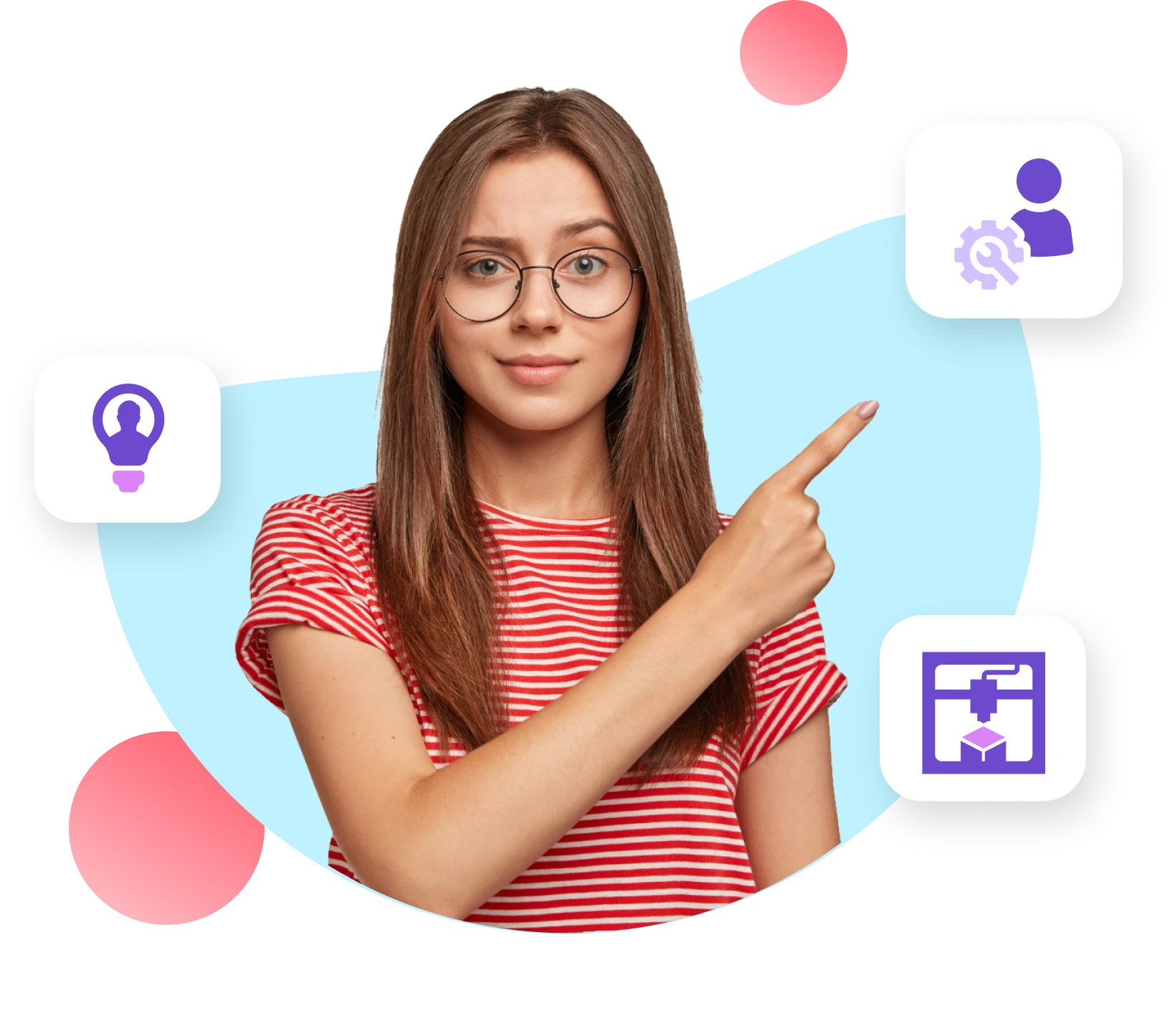 Why Working With Us?
Spritle Software is a reputable and experienced software development company that specializes in blockchain technology. There are several reasons why choosing Spritle Software for blockchain application development can be advantageous.