Enterprise Service Management
Experience a new level of digital transformation and elevate the efficiency of your workforce through our ESM services - Exclusively designed to streamline your tasks!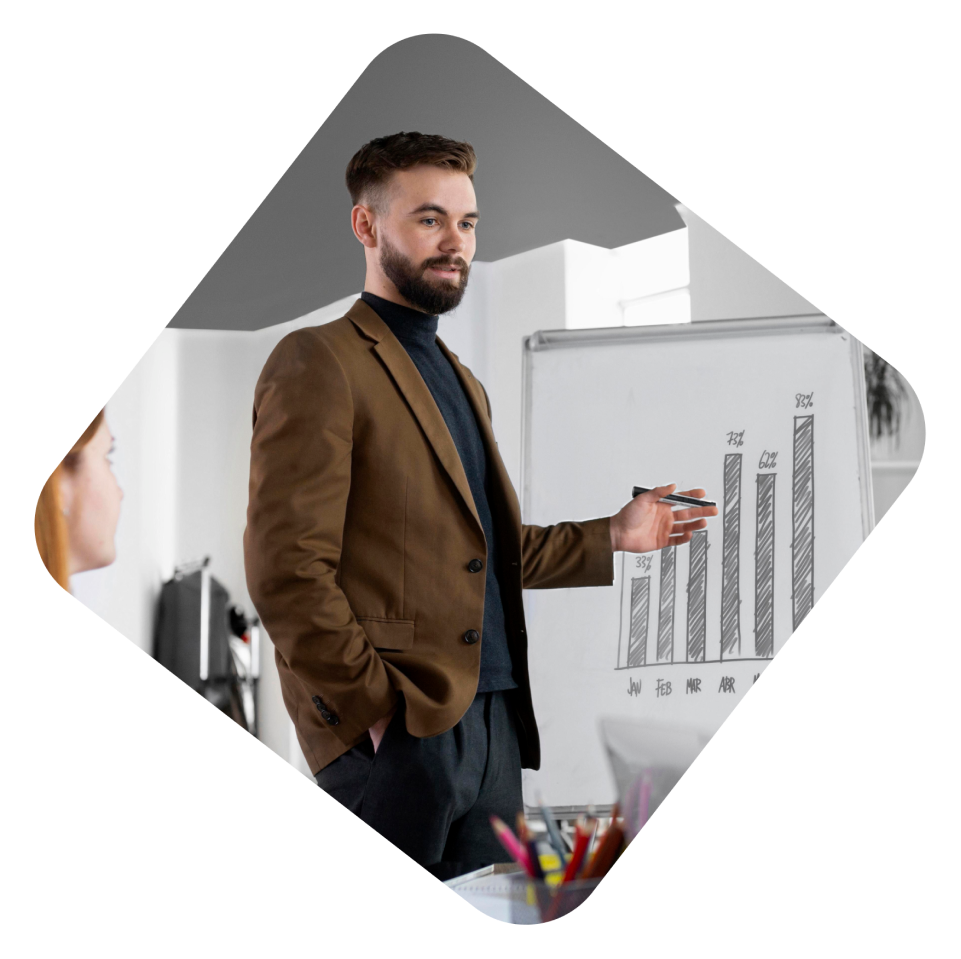 An Overview of Our ESM Software
Our comprehansive platform for enterprise service management covers all segments of enterprise maintenance.
Manage Facilities
Identify, track, and resolve issues in building facilities with our facility management system.
Integrate BMS
Integrating BMS devices together can streamline & optimize the building's operations efficiently.
Notify Alerts
Identify, notify, and alert your team about false alarms and messages as quickly as possible.
Manage Devices
Streamline workflows, enhance data security, & protect sensitive information with MDM solutions.
Consolidate Vendors
Integrating, tracking, & managing all your vendors' data into one platform can improve efficiency.
Track Assets
Our asset management system allows you to effortlessly track & monitor your building's assets.
Automate Your Workforce To Achieve High Operational Efficiency!
Our ESM software automates repetitive maintenance tasks and empowers your workforce to work smarter and faster at every step!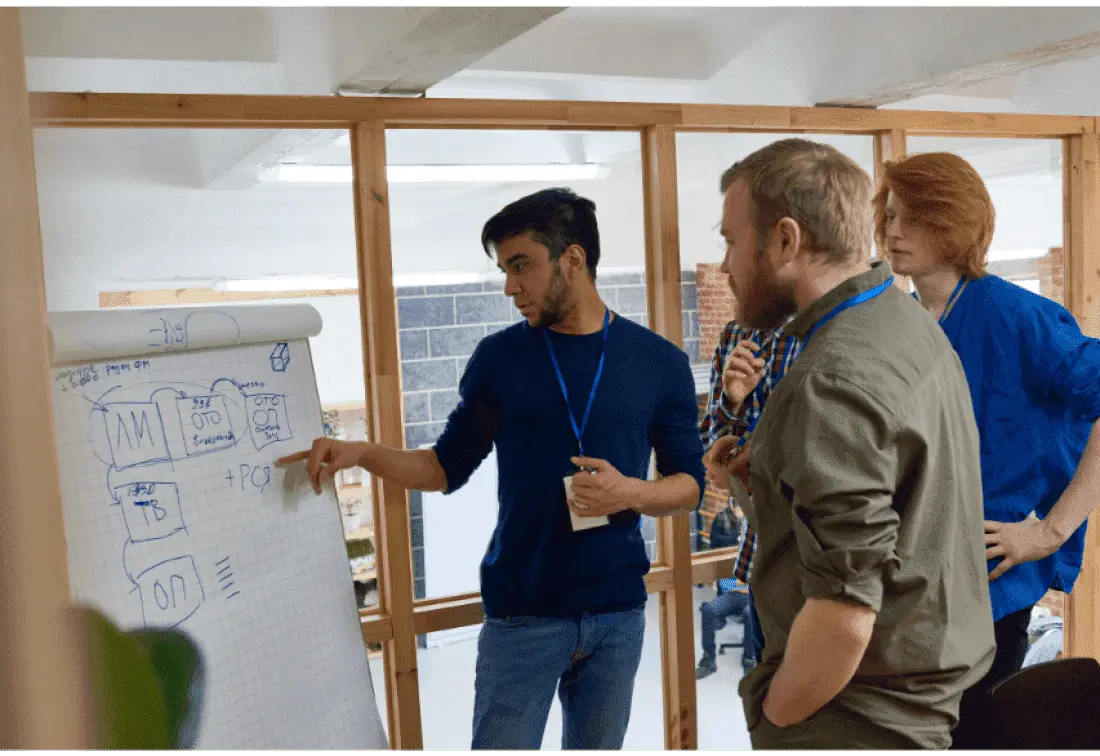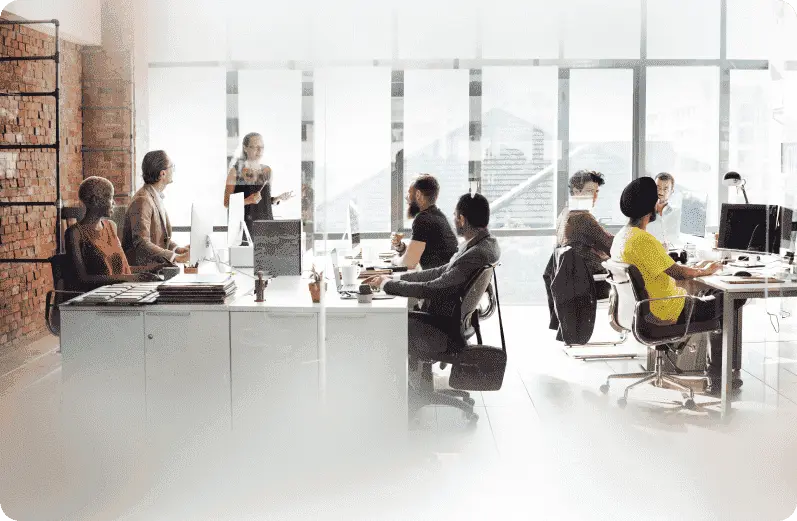 Our ESM Software For Happy Workforce!
Implement the changes you have in mind for your business and easily restructure your teams!
Streamlined Changes

Analyze, track, and streamline all your ESM changes in one platform.

Unique and Customized ESM

Our ESM services are highly customizable and give a touch of personalization.
Monitor All Your ESM Tasks in One Platform!
Customizable for your internal teams, our solution brings and manages all your ESM tasks in a single Platform, offering a wide range of features to aid you in achieving operational excellence in ESM.
Our ESM solution, being highly customizable, can bring a personalized touch to everything in your enterprise.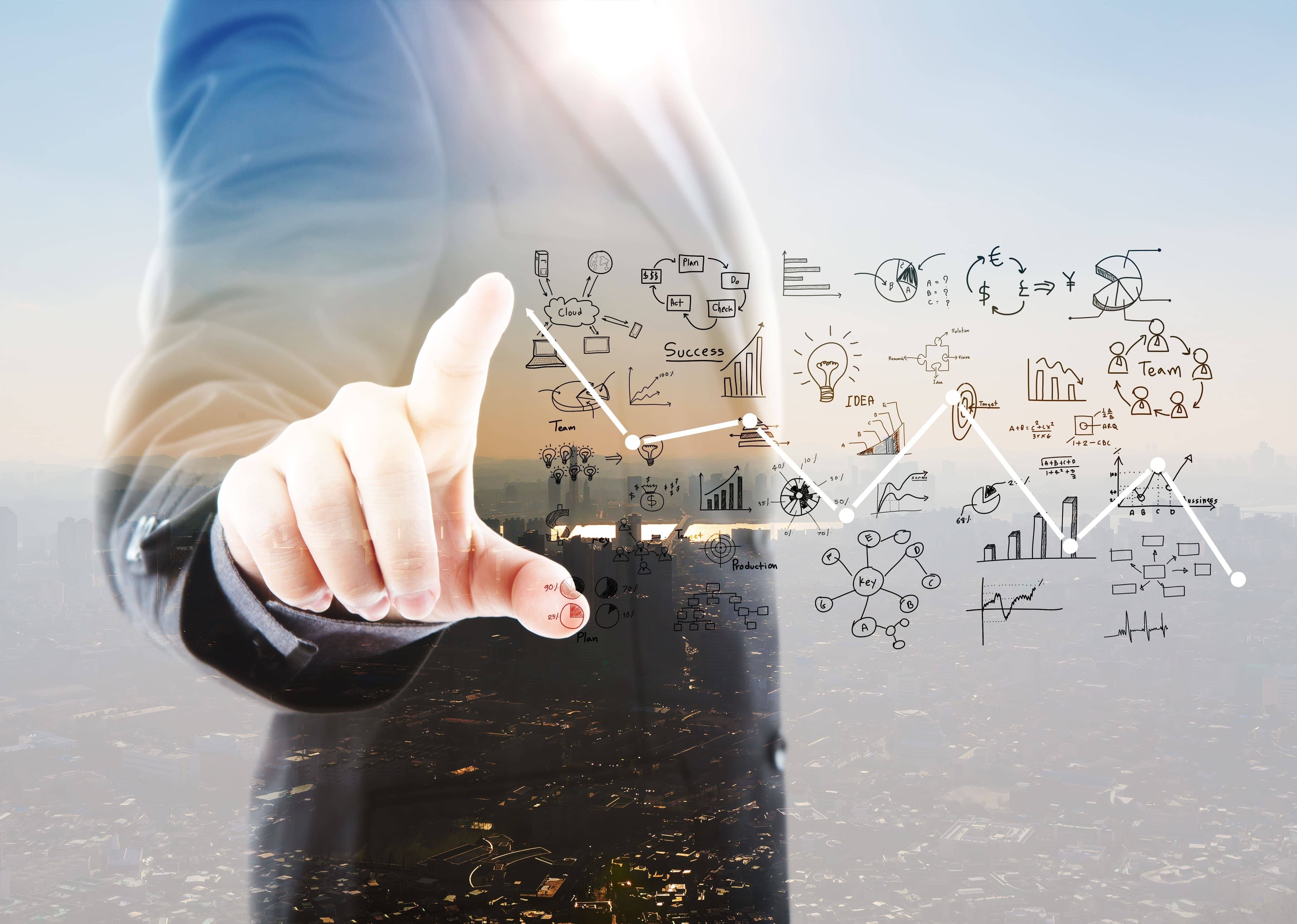 All Our Enterprise Service Management Solutions in One place-Get Yours Customized!
Our Enterprise Service Management Solutions are diverse and have the potential to wield into your organization's managemental scenario and bring quick and automated changes to you.They come as niche-specific customizable solutions for your organization to leverage!
Our Niche Solutions
We tailor highly customizable solutions to cater to clients' needs and our niche-specific services expand far across diverse domains.
Airports

Education

Star Hotels

Hospitals

IT Parks

Logistics
Benefits of Going For Our ESM Software!
With an integrated platform, our ESM software assists your team in leveraging real-time data and insights into managing your organization.
Simplifies ESM
Boosts productivity
Automates manual tasks
Visualizes analytics
Improves visibility
Easy to navigate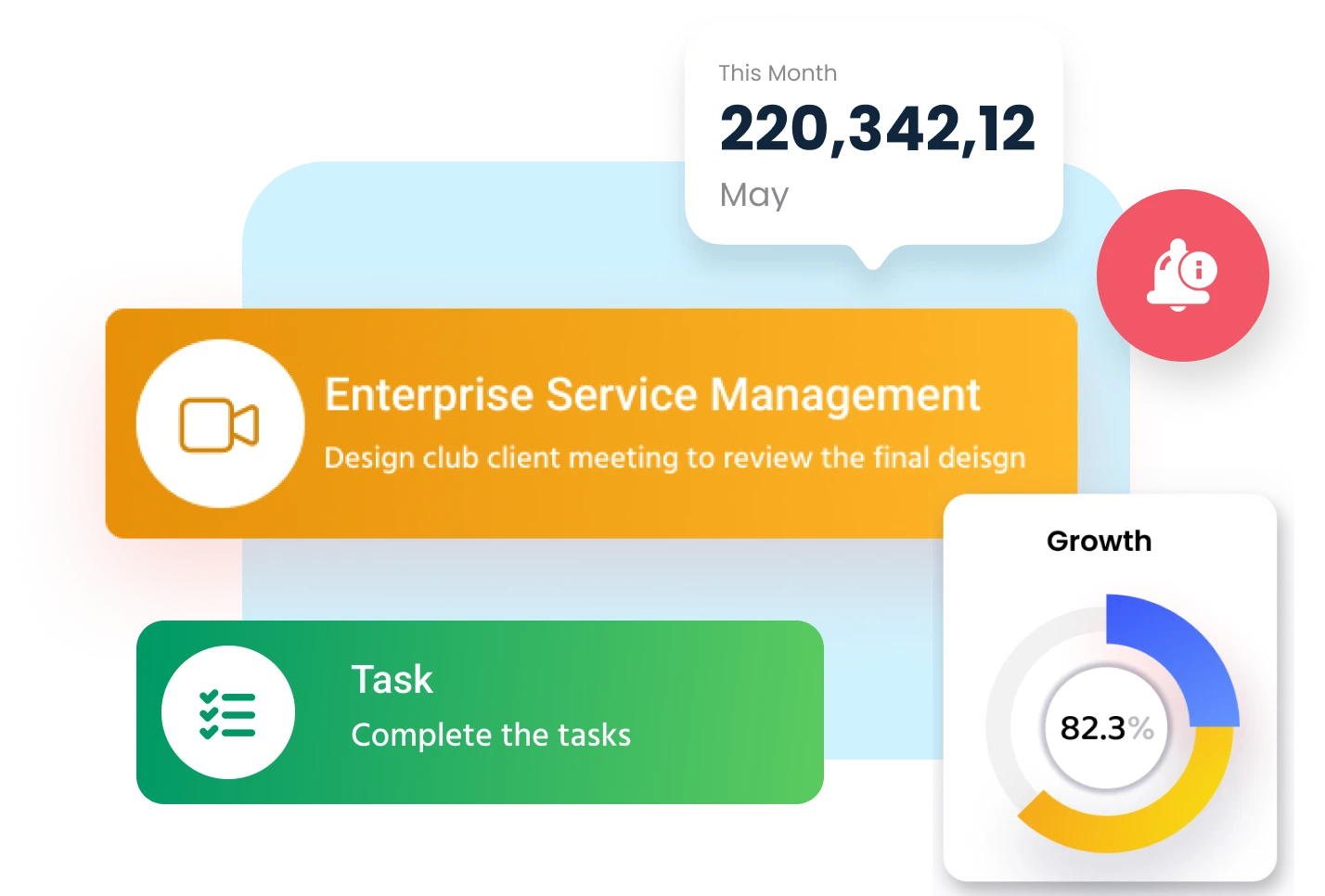 Take a Holistic Approach To Upscale Your ESM!
With an innovative approach to Enterprise Service Management, we transform and deliver holistic ESM solutions for all your teams.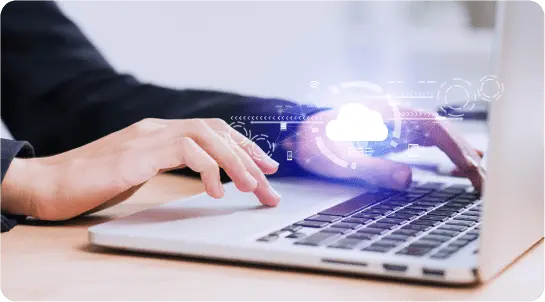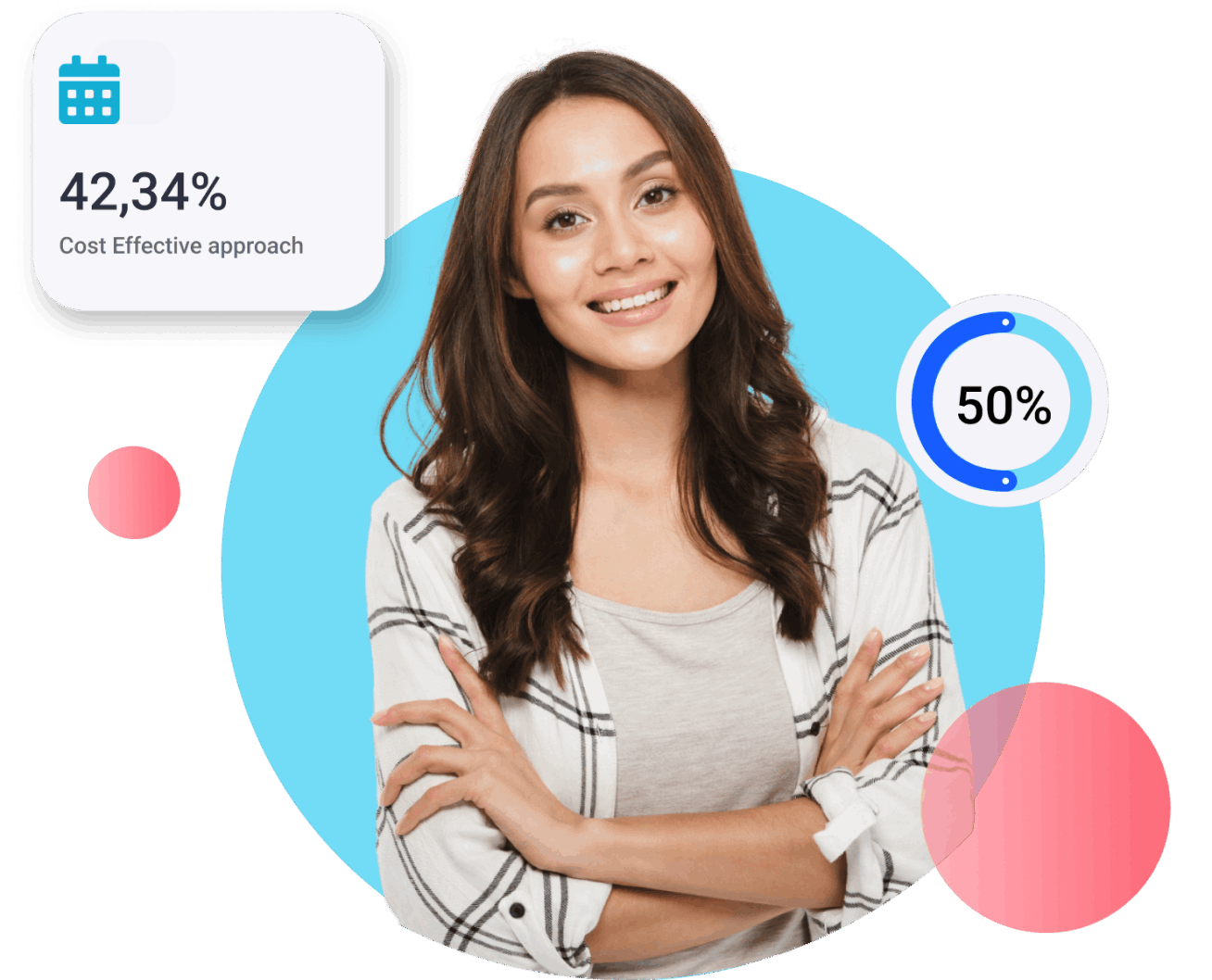 Why Choose Us?
Our tech team has a knack for tinkering with cutting-edge technologies to craft holistic ESM solutions for companies like yours. We focus on your needs and keep your end goals as the roadmap to transform your services!