Facility Management System
Experience hassle-free Facility Management and add a cloud of smartness to your business with our system!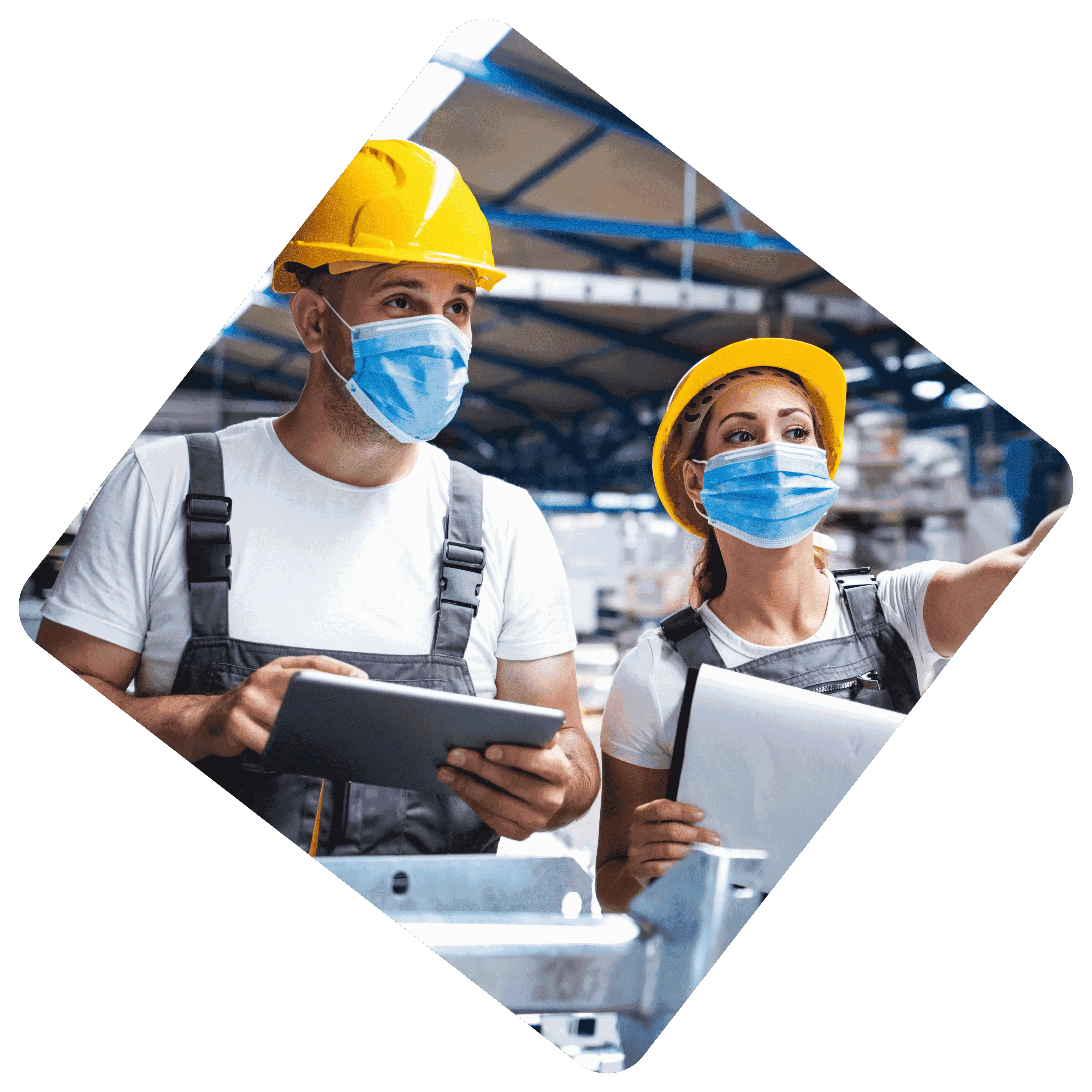 A Quick Look Into Our FMS- What Can It Do For You?
Here is the complete package for you to automate and modernize your FMS!
Manage Assets
Easily monitor and track your building's assets with our efficient asset management system.
Organized Maintenance
Simplify your maintenance operations in single platform for streamlined monitoring of tasks.
Help-Desk
Efficiently resolve issues & meet customer needs with our quick and seamless help-desk services.
Automate Tasks
Our advanced automated system will help you to manage daily tasks with ease and accuracy.
Track Faults
With an easy-to-use interface, our system allows you to keep track & manage faults in real-time.
Mobile App
Empower your workforce with the ability to manage and track facilities from anywhere, anytime.
Facility Management System For Smart Buildings
A Facility Management System is a holistic solution that covers organizational and building management and elevates maintenance teams' productivity!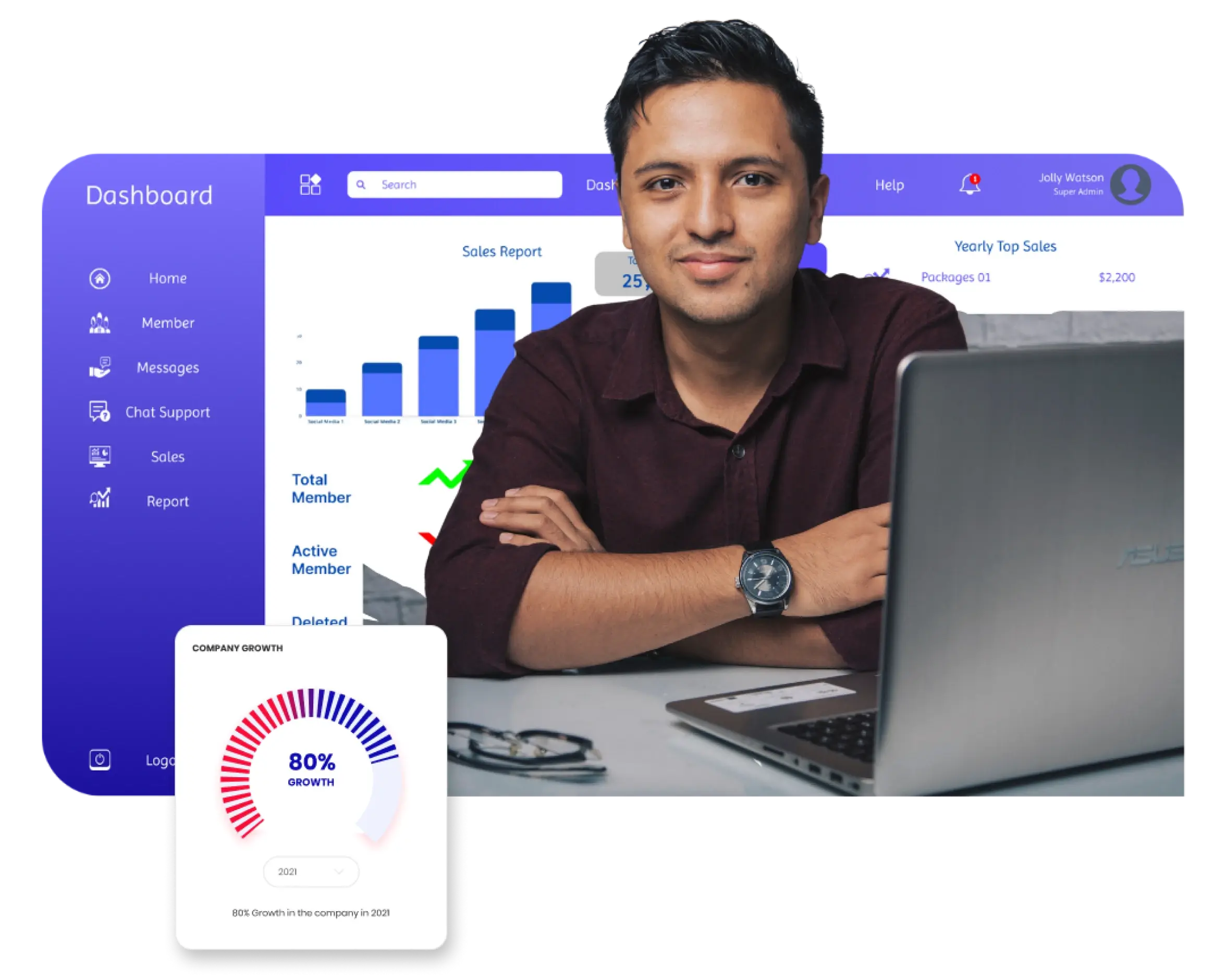 Visualize Your FMS Metrics!
Say farewell to tedious facility management tasks and automate them today with our FMS solution!
Collaborative Maintenance Teams

Our FMS Solution powers a single, collaborative centralized dashboard for all your maintenance teams.

Insightful Data and Analytics

With real-time data and easily-comprehensible reports, our FMS aids your teams in quick decisions.
Our Smart Facility Management Solution
Inspired by the relentless quest to customize and integrate Computer-Aided Facility Management Software, we specialize in offering simplistic FMS solutions for all.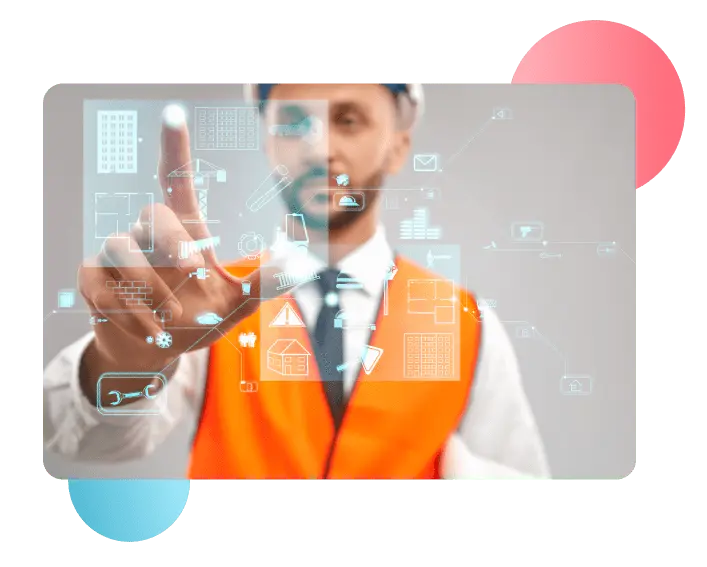 Computer-Aided Facility Management System- Employ and Get Benefited From Spritle!
Shifting towards a Smart future, we concluded that extra-Smart solutions for facility management are necessary for companies, buildings, Smart cities, and others. Inspired by this relentless quest to customize and integrate Computer-Aided Facility Management Software for all, we have been diligently offering our services to several industries for years.
Our Niche Solutions
We tailor highly customizable solutions to cater to clients' needs and our niche-specific services expand far across diverse domains.
Airports

Education

Star Hotels

Hospitals

IT Parks

Logistics
Ignite the Spark To Modernize Your FMS System With Spritle!
Crafted to follow an easy-to-integrate approach, our solutions have the spark to keep your FMS implementation cost-effective and productive.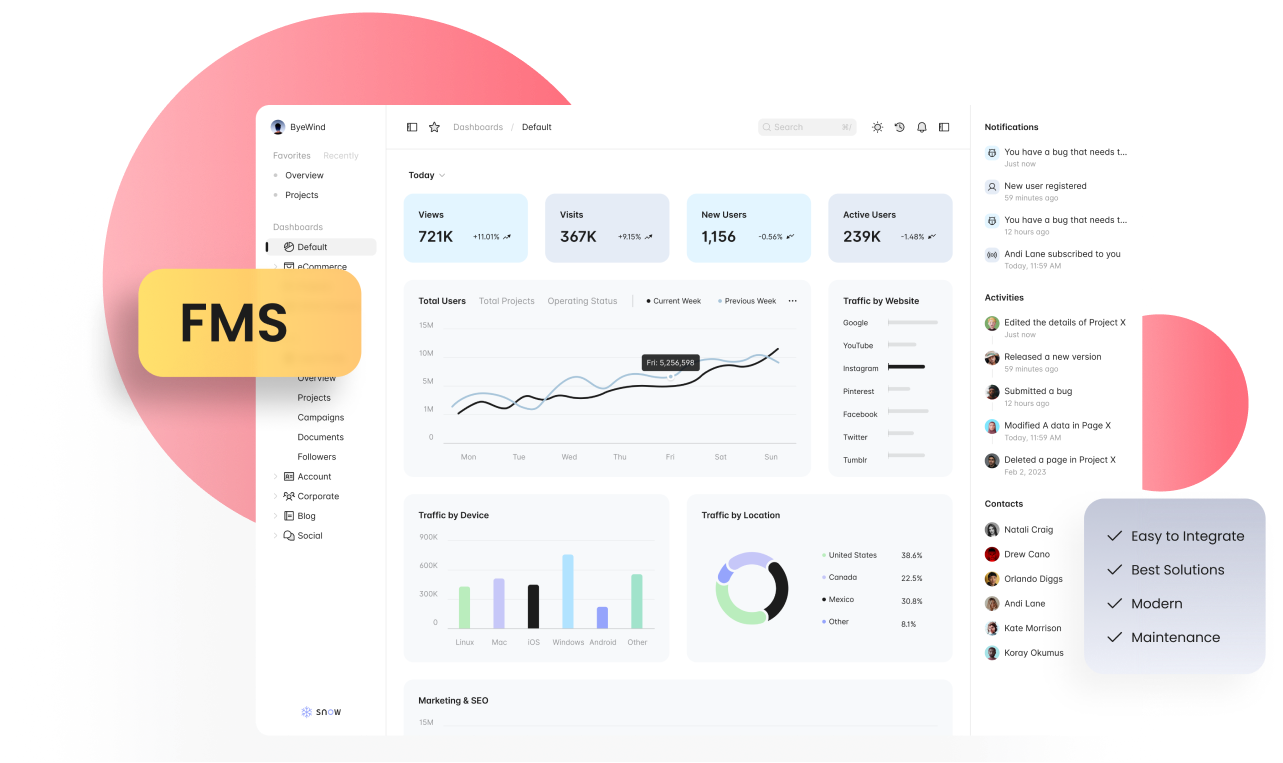 Perks of Computer-Aided Facility Management Systems
Implement our customizable CAFMS Solutions for efficient and cost-effective facility management in your building and reap the following benefits in no time!
Collaborative teams
Elevated productivity
Real-time facility tracking
Maximized efficiency"
Enhanced security
Incident management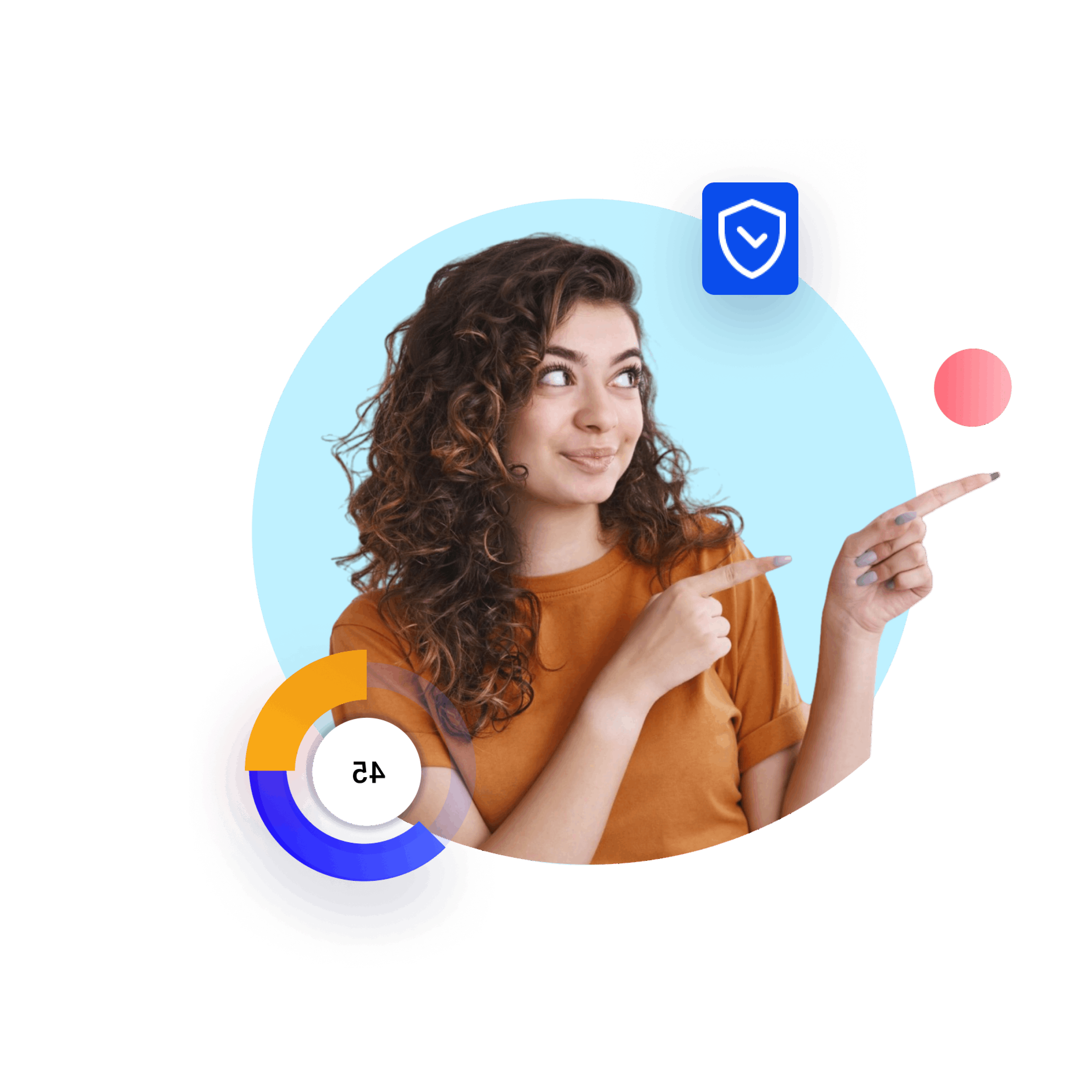 Why Choose Us?
Managing facilities and handling them with cost-effective Smart FMS solutions is a big task. Our tech team makes the whole process of installing FMS solutions as seamless as possible. And we prioritize our clients before everything!