IT Service Management
Step into a more centralized platform to monitor your IT service management efficiently!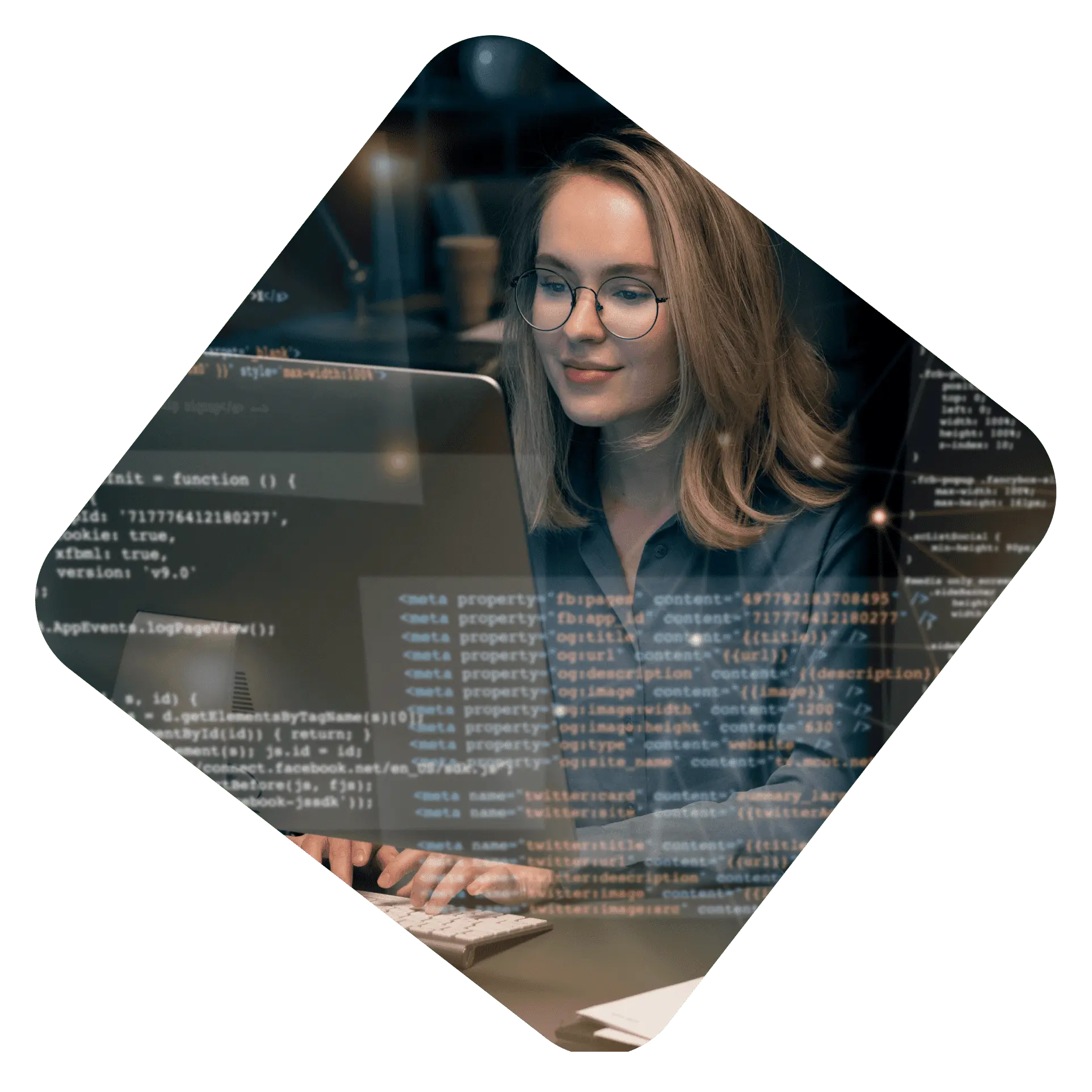 Keep Your IT Service Management Under Your Grasp!
Take charge of all your ITSM Tasks with our comprehensive Tool!
Manage Incidents
Our system allows you to quickly handle incidents and manage unpredictable crises efficiently.
Streamline Changes
Manage immediate changes with our system in your IT services by streamlining them seamlessly.
Service-Desk
You can access automated ticket creation, customizable templates, and real-time data insights.
Track Assets
With our customized asset tracking, track all components in one central repository in real time.
Manage Problems
Identify, prioritize, and solve all your potential ITSM problems with our data-driven solutions.
Data and Reports
Gain valuable insights into your IT operations and make better decisions with powerful tools.
Our Handy ITSM Services For All!
IT Service Management is a large spectrum and needs a quick-witted team and a well-centralized platform to make things happen. Our ITSM services:
Fault Automation
Team Alerts
ITSM Optimization
Service Desk Solutions
Team Collaboration
Platform Consolidation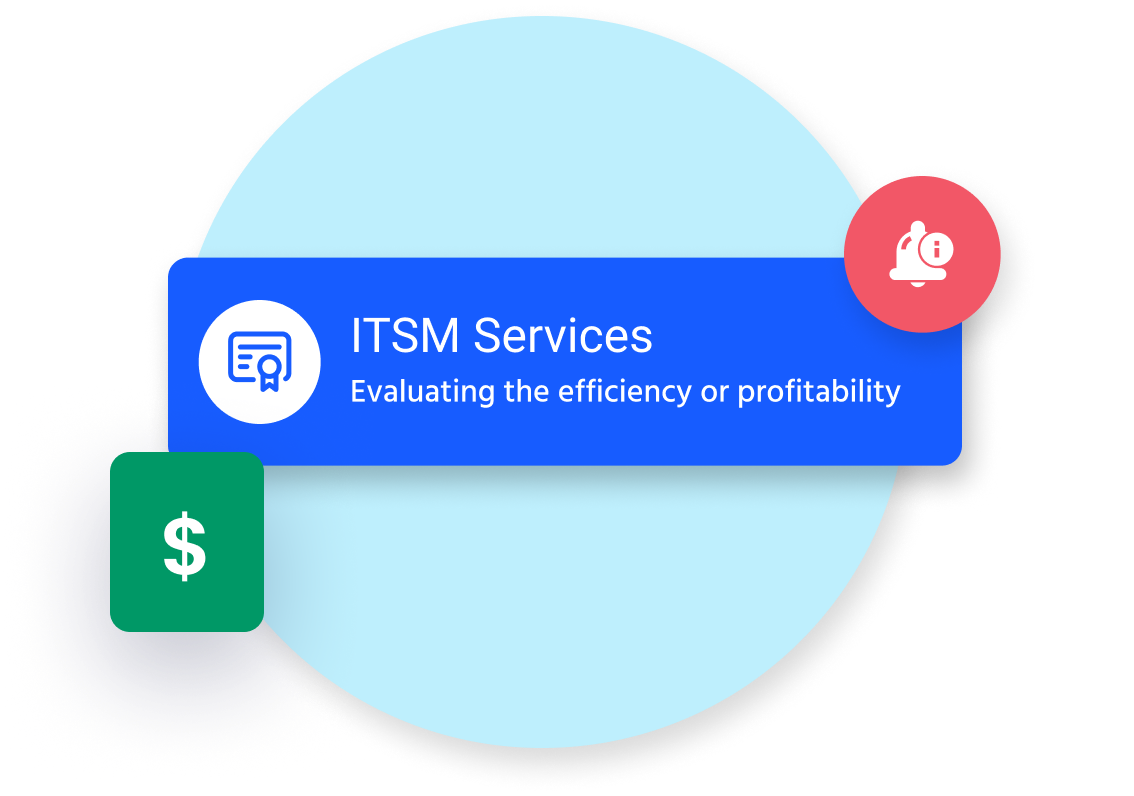 Reform Your ITSM For Better Results
Prepare your organization to be futuristic and strategic in the whimsical lane of ITSM with our tech-savvy solutions. Our ITSM services are
Customizable
Simple Integration
Scalable
Cost-Effective
Resolve Faults Seamlessly
All-in-One Platform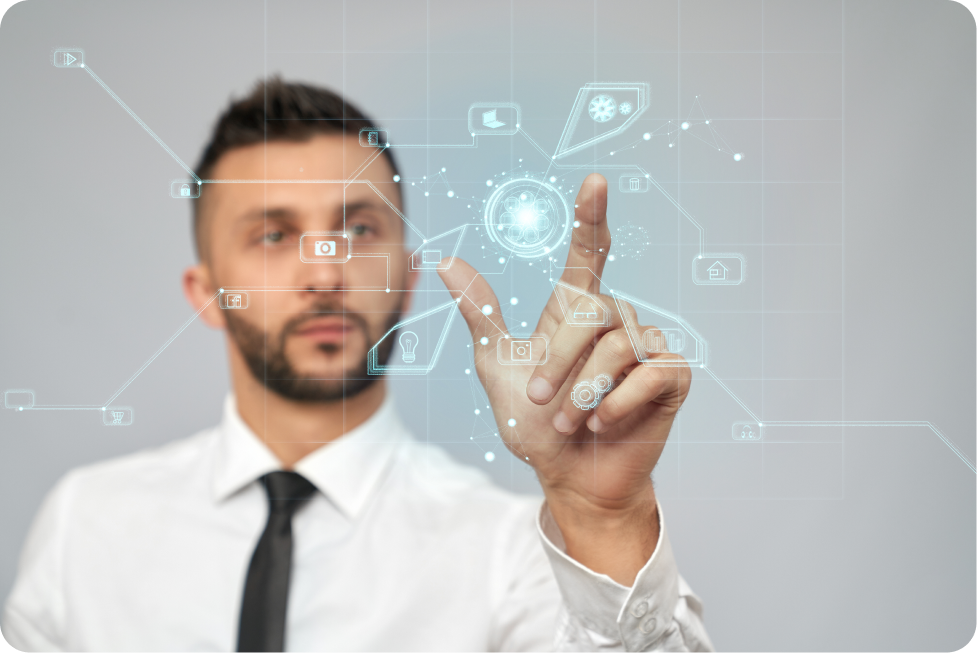 Make Your Teams Sturdy and Collaborative, and Productive With Our ITSM Today!
A happy and sturdy team could make the difference you want to create in your business and deliver the best customer experience possible. Our ITSM solutions bring the best combination of inputs from all your Management portals and connect your team more efficiently.
Our Niche Solutions
We tailor highly customizable solutions to cater to clients' needs and our niche-specific services expand far across diverse domains.
Airports

Education

Star Hotels

Hospitals

IT Parks

Logistics
Steps in Our Onboarding process!
Our onboarding process for ITSM services follows five stages and aims to offer personalization at every step!:
Assessing Your Needs
Analyzing Your IT
Designing Metrics
Strategizing ITSM
Service Implementation
Providing Support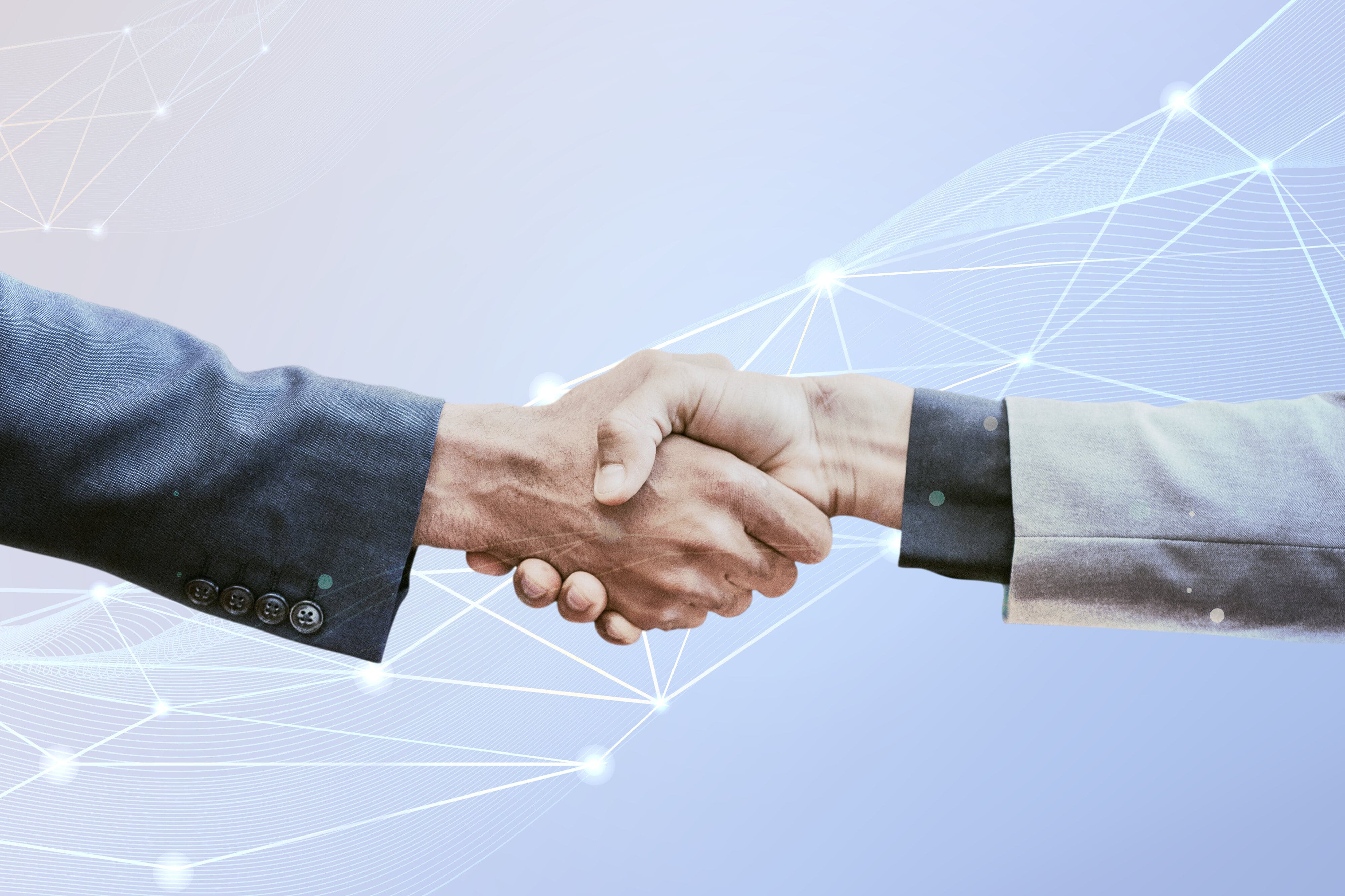 Schedule your first Demo Call with us!
Meet our ITSM team and get our ITSM Services customized today!
Benefits of Implementing Our ITSM Solution
ITSM solution integrates all IT service management platforms into a single portal and brings a holistic view. Benefits of our ITSM Services include
Automated workflow,
Fault ticket management
Enhanced user friendly
High ROIs, low capital
Improved IT services
Employee satisfaction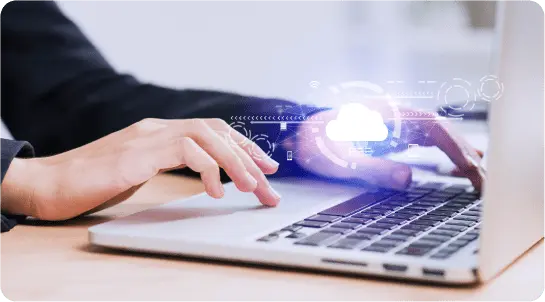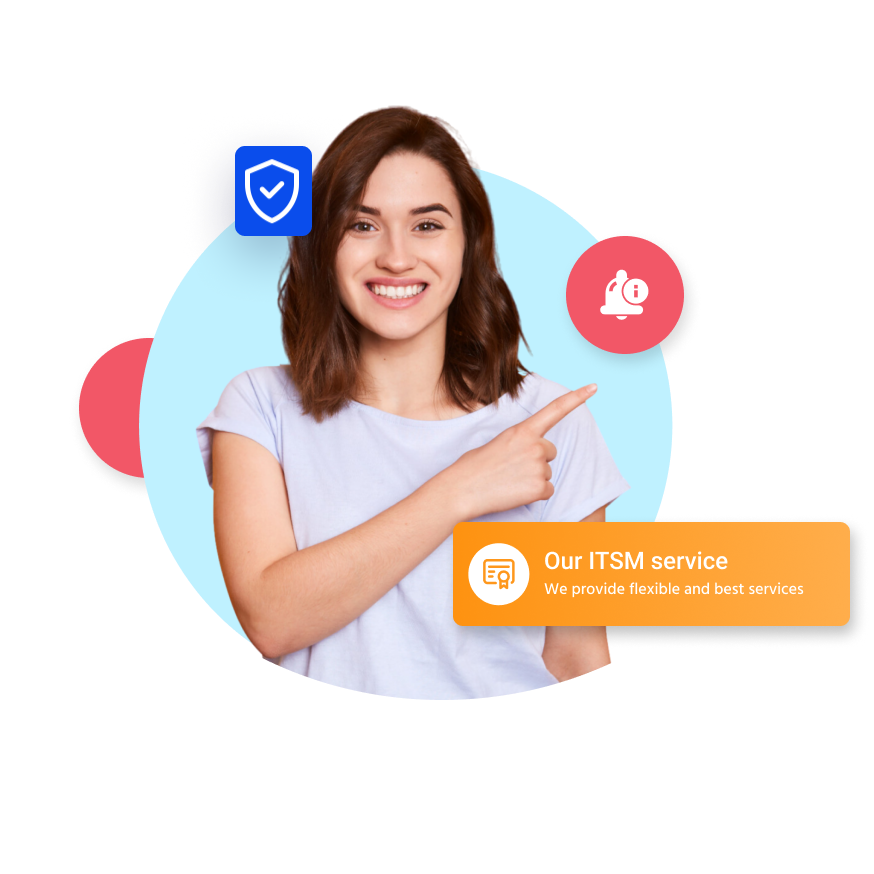 Why Choose Us?
With a comprehensive outlook and mission to simplify ITSM for enterprise managemental teams, we harness the power of cutting-edge tools to deliver our world-class ITSM services. Our tech team craft ITSM solutions from an intuitive perspective!