Our Holistic Mobile App Development Services For You!
We bring you our years of professional edge in building mobile applications. With an expert team that delivers the most user-friendly interfaces for your applications, we keep the emerging tech trends of mobile app development in mind. Our comprehensive mobile app services covers,
PoC & MVP Development
Solution Design
Architecture & Design Assessment
Post Support & Maintenance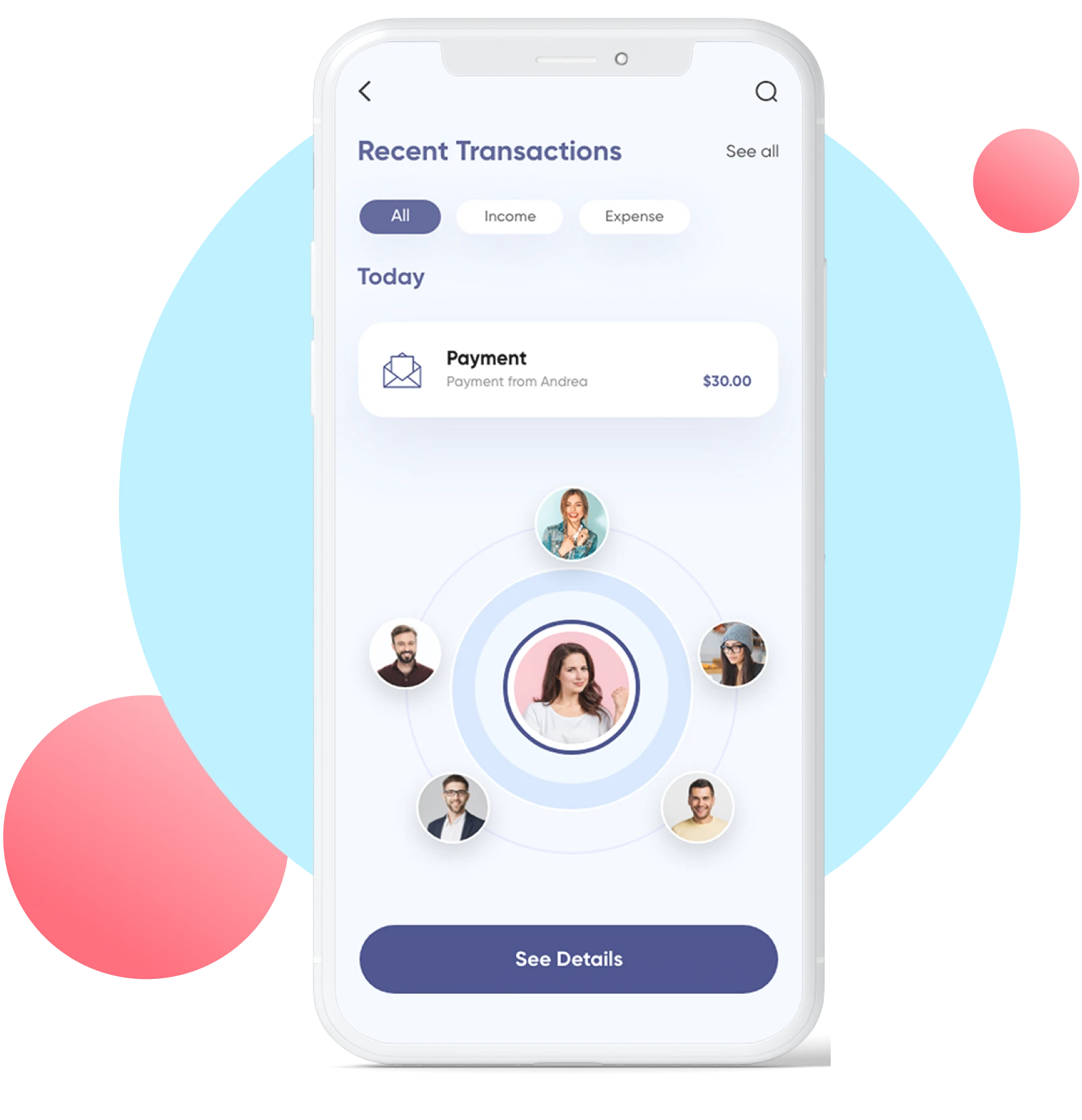 Our Mobile App Development Services
Android App Development
Create highly scalable and flexible Android apps with our team's expertise and leverage our Android app development services for seamless development.
iOS App Development
Build compatible iOS apps for different iOS versions for your business with complete security and customization with our skilled developers.
Native App Development
We specialize in developing native mobile apps and have built Android TV apps & macOS apps by following a seamless development process.
IoT & Wearable App Development
Our talented developers excel in building IoT, and wearable mobile applications using devices like Arduino and BLE.
Cross-Platform App Development
Create apps with cross-platform compatibility with a single codebase approach through our mobile app development team and keep your apps trendy.
Progressive Web App Development
Leverage our mobile application development services to develop PWAs that could run on multiple Operating Systems through a single codebase.
0+
Years of Experience
0+
Mobile Application Developers
0+
Projects Delivered
Best Mobile App Development Company
Showcasing our recent projects.
Reach24
Streamlining Truck Management With Reach24
With our years of expertise in mobile app development, we have worked on a truck management and maintenance project with Reach. We developed a customizable application that aids drivers in reducing downtime and improving productivity.
GTSA
Go Time Sports Application(GTSA): Our Events Tracker For Sports Communities
Created to bring the sports communities in a locality together, we had an incredible journey with the GTSA team in building an event tracker. From notifying the users to letting them know about some of the best sports events that happen in a locality, GTSA brings it all!
Share & Remember
Making Photo Sharing Effective at Every Step!
Celebrating the cherishable moments in life through selfies and photos has become a way of connecting with people. Keeping this in mind, we have worked with Share & Remember to create a compatible application that makes sharing photos easy at every step between communities!
Waste Management
Our Customized Application For Streamlined Waste Management Activities!
We worked on a waste management project and customized an application for streamlining waste management activities, creating a way to embrace eco-friendly, sustainable management.
Industry Verticals We Serve
Our mobile application development services are diverse and customizable for the following industry verticals.
Healthcare

Retail

Education

E-commerce

Logistics

Finance

Aviation

Hotels

Gaming

Entertainment

Real Estate

Travel
Our Mobile App Development Process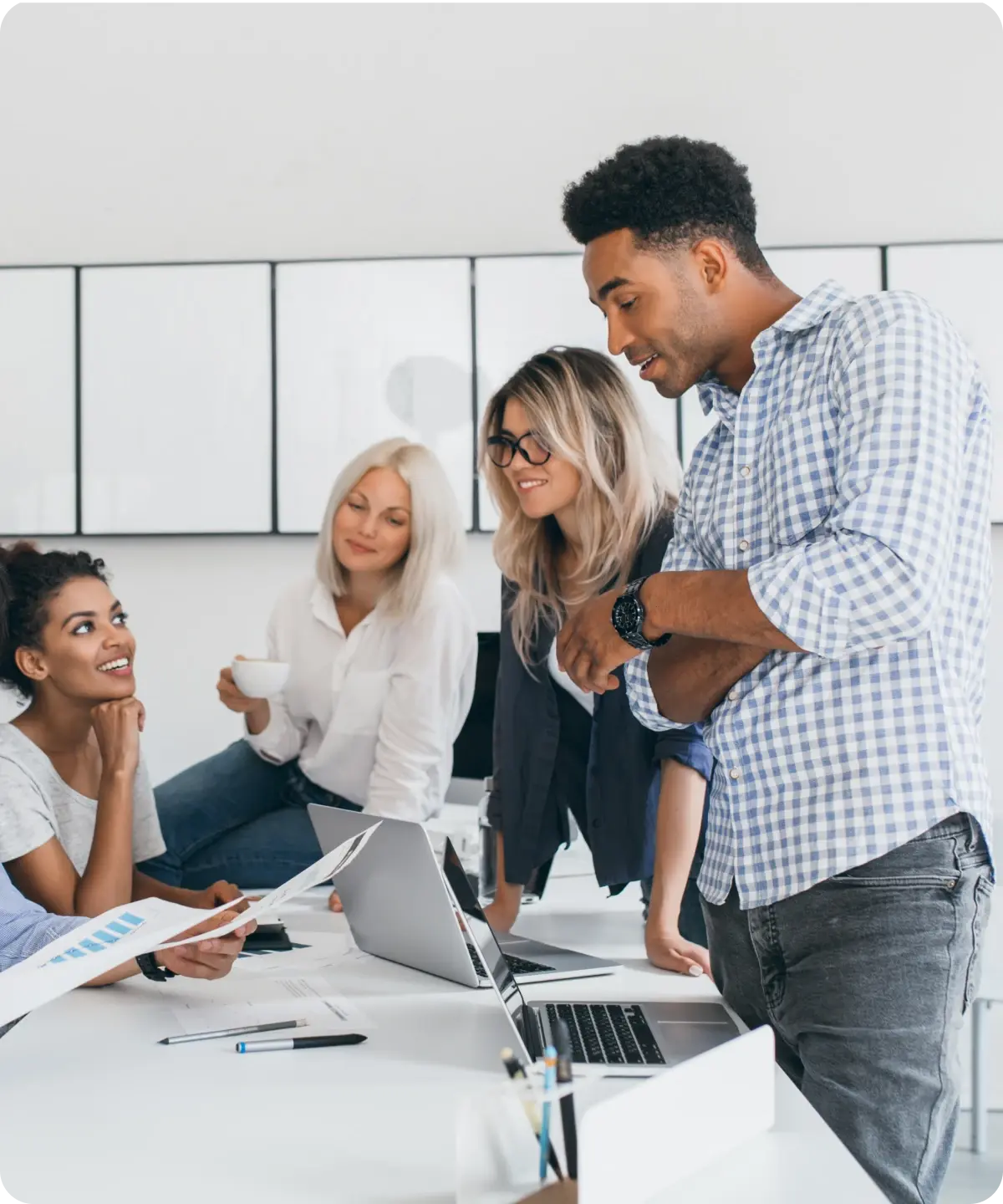 Queries & Needs

We analyze your needs and business goals and plan before developing your mobile apps.

Strategizing & Design

Our team creates an initial wireframe for your application and gives an engaging UI/UX design.

Development & Testing

We develop the entire application per your needs and test it through several testing phases.

Support & Management

After the launch of the application, we scale up its performance through constant monitoring and maintenance.

Why Choose Spritle For Mobile App Development Services?
With versatile expertise in crafting diverse applications for various domains, we apply cutting-edge strategies to provide full-fletched services in mobile app development and ensure that your application has high performance and scalability.
Testimonial
What Our Clients Say?
Our innovative solutions are more impactful and here is what our happy clients want to tell us!
It was exceptional to work with Spritle as they were responsive & creative with their solutions. They kept us in sync with their process and interactions.
Spritle provided invaluable support to our Kickstarter & they prioritized every detail, ensuring that we were given the best possible management.
Spritle is an extension of our infrastructure & has done well blending into our work culture. They go above & beyond to deliver the best outcomes.
We have been working with Spritle now for over three years & what a run it has been. I am grateful that we have worrked together as partners.
The relationship with spritle is one of the biggest assets that we have. Their devotion and dedication to their clients is something truly admirable.
Frequently Asked Questions
With a technical excellency that stretches for more than 15+ years in software development, we ensure end-to-end mobile app development services that are highly customizable for your needs. With the expert guidance of our experienced developers, take a seamless approach to creating your dream mobile apps.
Of course, we offer complete support and maintenance services post-launch for your mobile app and ensure upscale its performance through constant improvement strategies.
Since the time to complete a project depends on the features, functionalities, and design involved in creating it, defining a discrete time period is out of scope. However, with constant updates and calls, we always make sure to keep you well-informed about your project status and complete it quickly.
We have strict NDA terms and carefully handle your idea's intellectual rights. That said, we always follow a highly confidential app development process that keeps your idea safe.
The cost involved in developing a mobile app, there again, depends on the features, functionalities, and complexity involved in creating the app. So, our mobile app development team always follows a cost-effective approach to developing your apps.