Discuss, Figure Out, and Implement Your Project!
Scope Definition
Understanding the business vision, goals and objectives.
Analysis
Analyzing the elicited solution ideas, business, user, functionality.
Documentation
Structuring and categorizing the requirements. Ensuring every individual.
Validation
Understanding the business vision, goals and objectives.
Scope Definition
Prototype and test case elicitation is the key to continual development.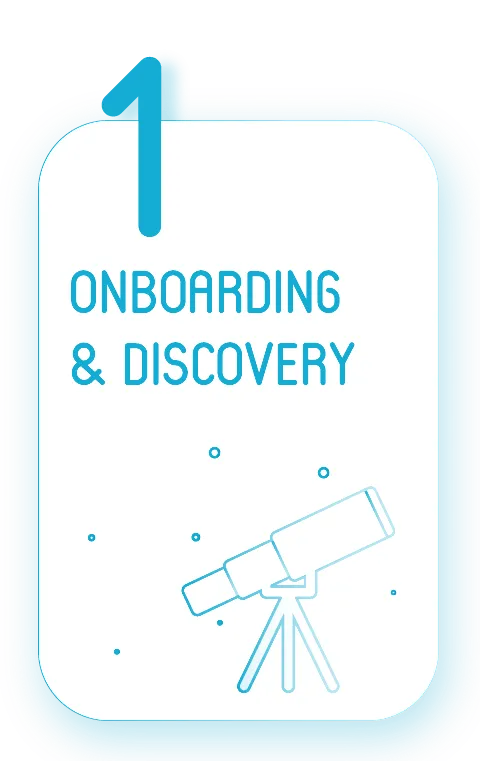 Get Your App Features Nailed in a Modernistic Wireframe and UX Design!
Wireframes
Iterative refinement processes through ideation and click-flow generation.
Graphic Mock-ups
Following a computational process of mocking-up visual page design.
Prototype
We provide prototypes for identifying opportunities to improve.
Proof-of-Concept
Building alpha versions for evaluation and validation with all stakeholders.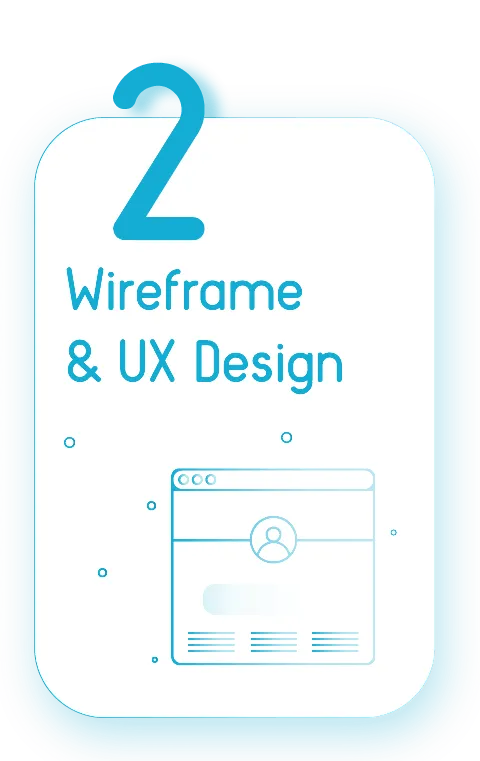 Entrance Your Users With the Best Visual Design!
Draft Visual Design
Our designers bring your branding and identity to your applications.
Feedback and Refine Design
Based on the established brand concept provided by the client.
Select the Final Version
We follow a highly transparent iterative approach to flexible design.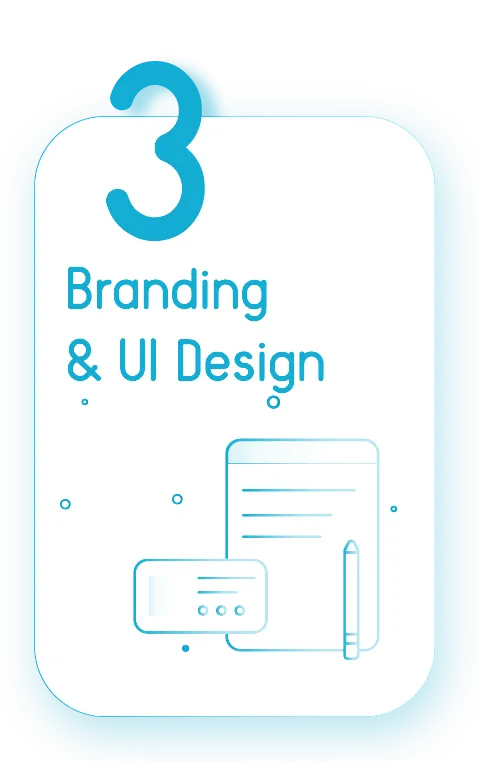 Join Forces With Us for Building Your Project From Scratch!
Initial Estimation
We prepare an estimation based on features and your vision.
Choosing a Team and Technologies
Once we know the client's needs, we typically proceed to have teams.
Scrum Process and Iterative Development
We follow a scrum process that keeps the client up-to-date.
Custom and Legacy Application Development
Be it a first-of-a-kind ERP, a start-up idea or your existing IT infrastructure.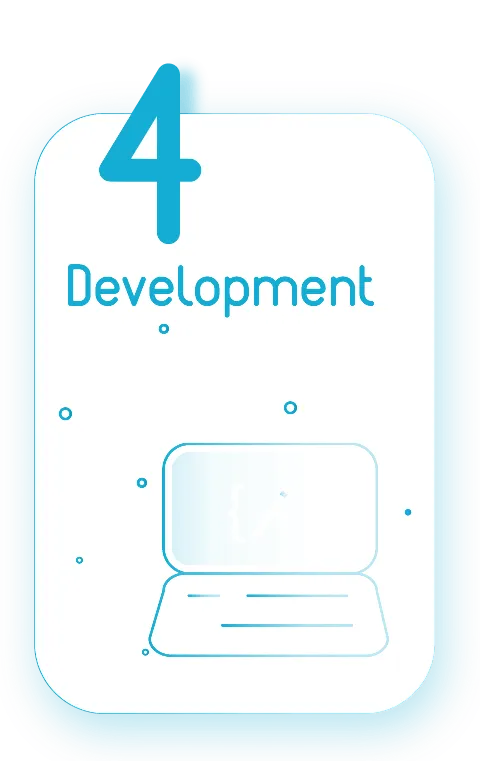 Never Worry About Your Existing Systems In Place Our Systems Seamlessly Collaborate With Yours
Backend Integration
Depending on your needs, our experts can create a consolidated.
Data Integration
We integrate data sources across dispersed IT environments.
API-Based Integration
We piggyback on third party services' APIs so that you can.
Custom API Development
Leveraging on the Rails API to facilitate the implementation of custom integration.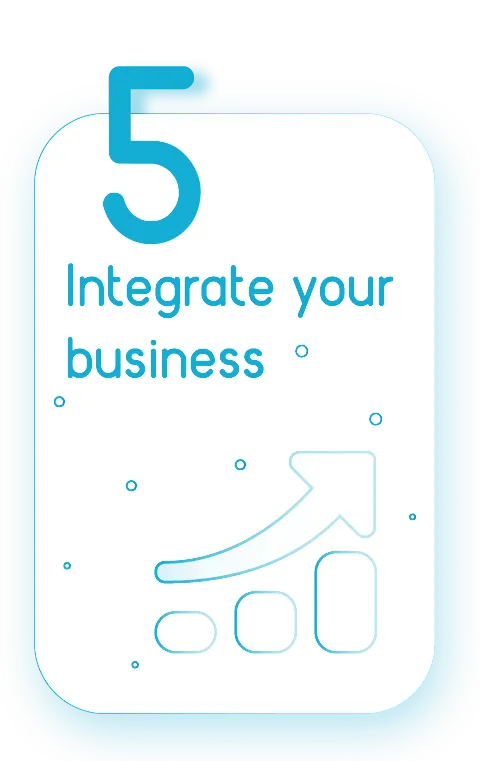 We Build Quality Into Your Product and Application Delivery Lifecycle at Any Stage Of Your Project By Constantly Testing
Full-Cycle Testing
We render QA and testing services along throughout the whole development lifecycle.
Automated Testing
We test the reliability, compatibility and performance.
Project Rescue
We are well-skilled at rescuing mid-lifecycle projects.
User Acceptance Testing
A hands-on run on the app is the best way to experience the functions and usability.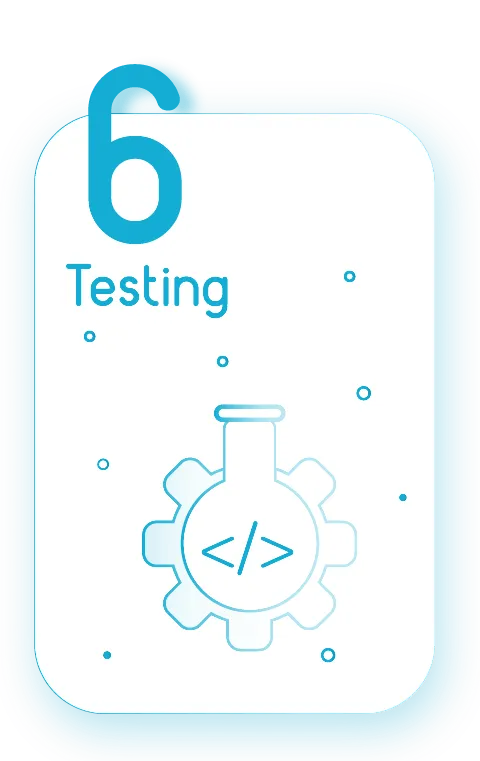 We Don't Walk Away Until Your Business Is Set. We Stay Till the System Solves Your Purpose
Task/Bug Tracking Systems
We value reporting and identifying defects into account.
Software Maintenance and Proactive Support
Our proactive approach lets us warns the customer if a backup is needed.
Application Improvement and Customization
Our support engineers revise the application's current state.
Support and Enhancement
Providing continuous enhancement support to make the app evolve through usage feedback.