Our UI/UX Design & Consulting Solutions
We believe that the face of good business is its outstanding design. With innovation and world-class design in mind, we help our clients stand out in today's competitive digital landscape. We specialize in:
UI Design
UX Design
UX Consultancy
Design System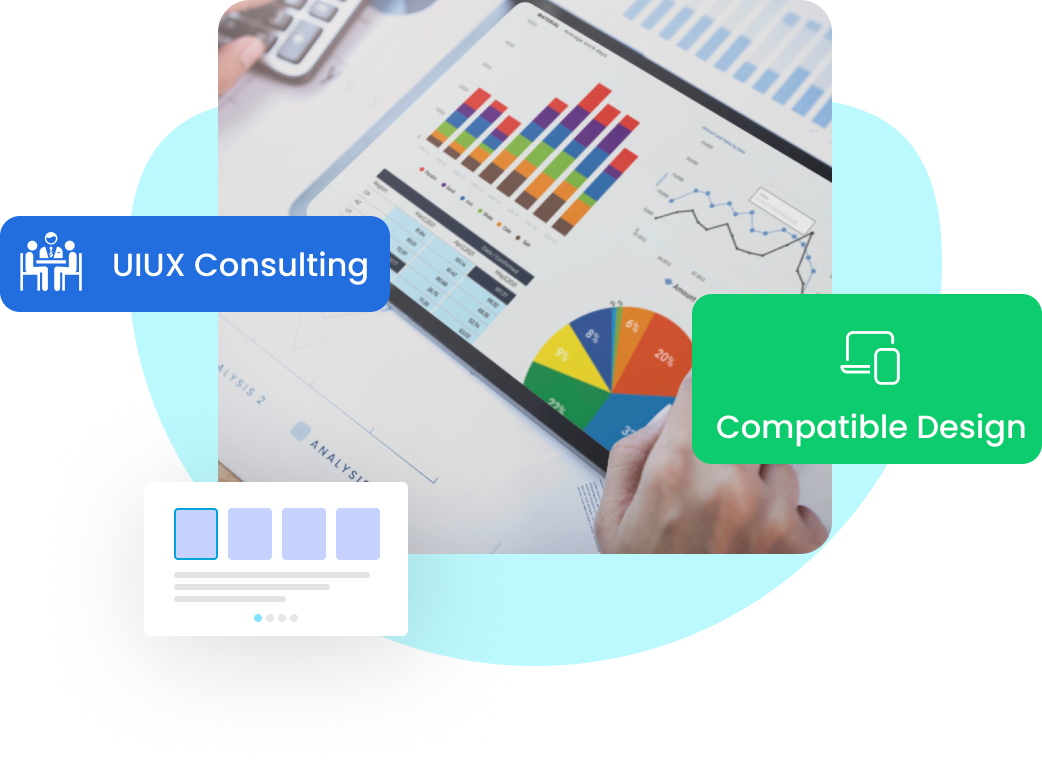 Spritle for
Our UX UI design process
With a user-centric approach toward UI/UX designing, we deliver our solutions and development through a collaborative process. Key attributes of our UI/UX designs.
Need analysis
Deep UX research
Iterative designs
In-depth testing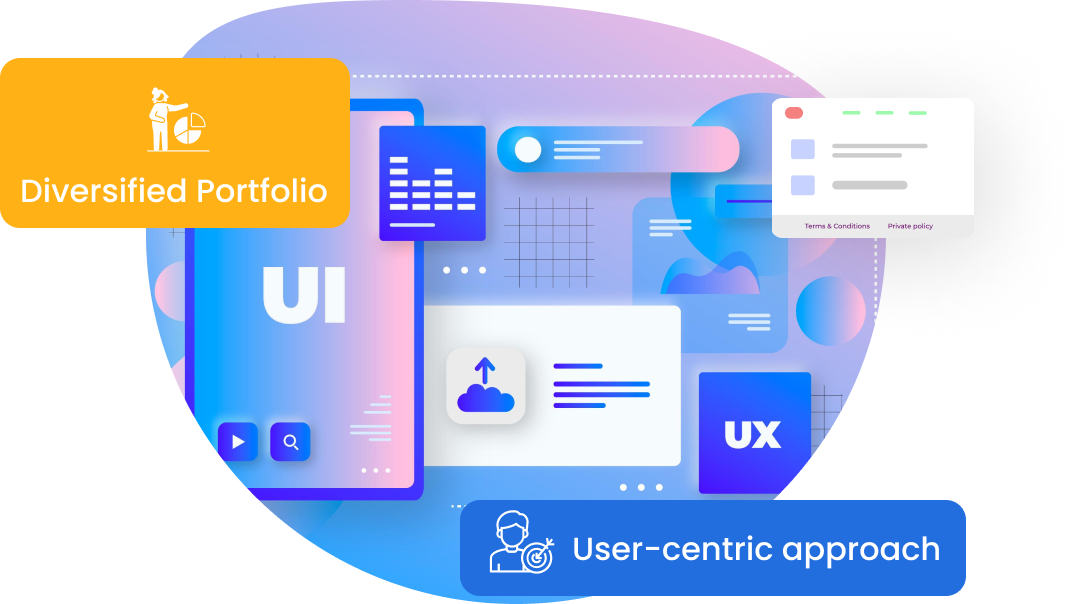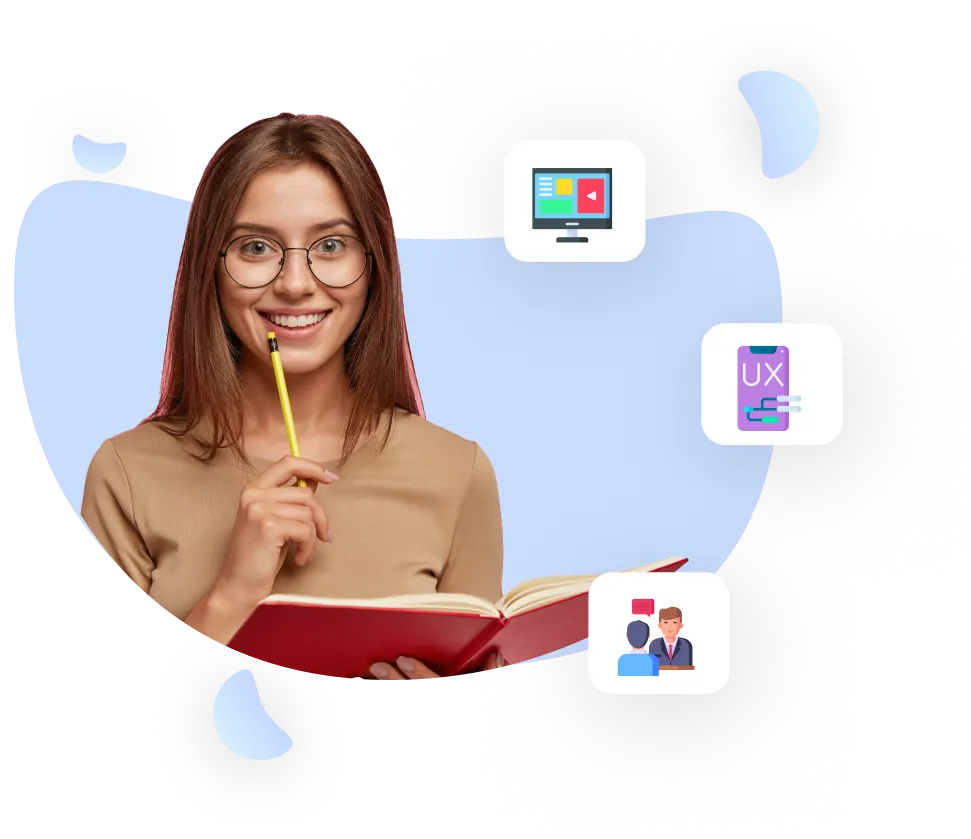 Why Working With Us?
With years of experience in UI/UX designing and a lot more in other tech domains, here is why you have to start your journey with us!