Develop World Class Web Application Today!
We help companies seamlessly deliver world-class web applications with high performance and enriched user experience with our services!
Personalized design
High scalability
Innovative touch
High compatibility
Fast and reliable
Secure and accessible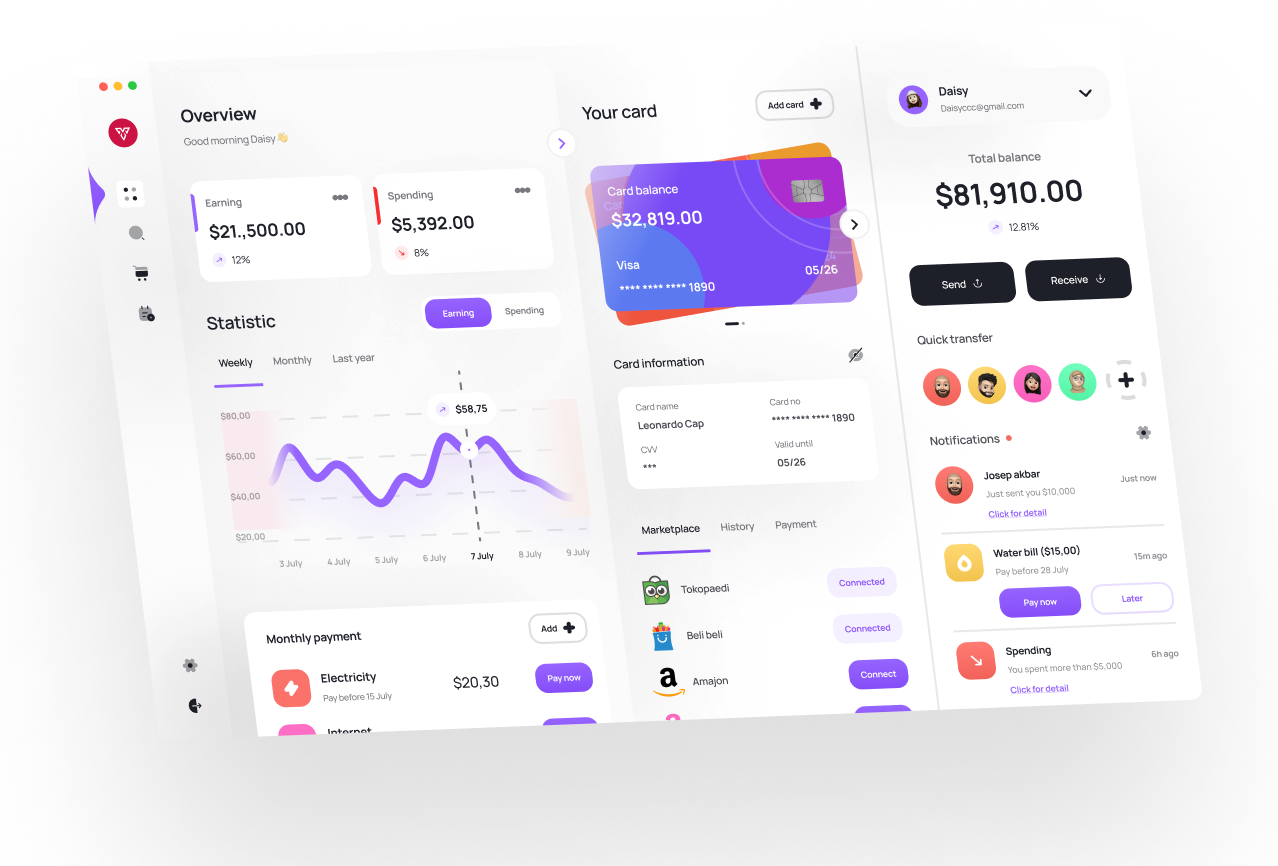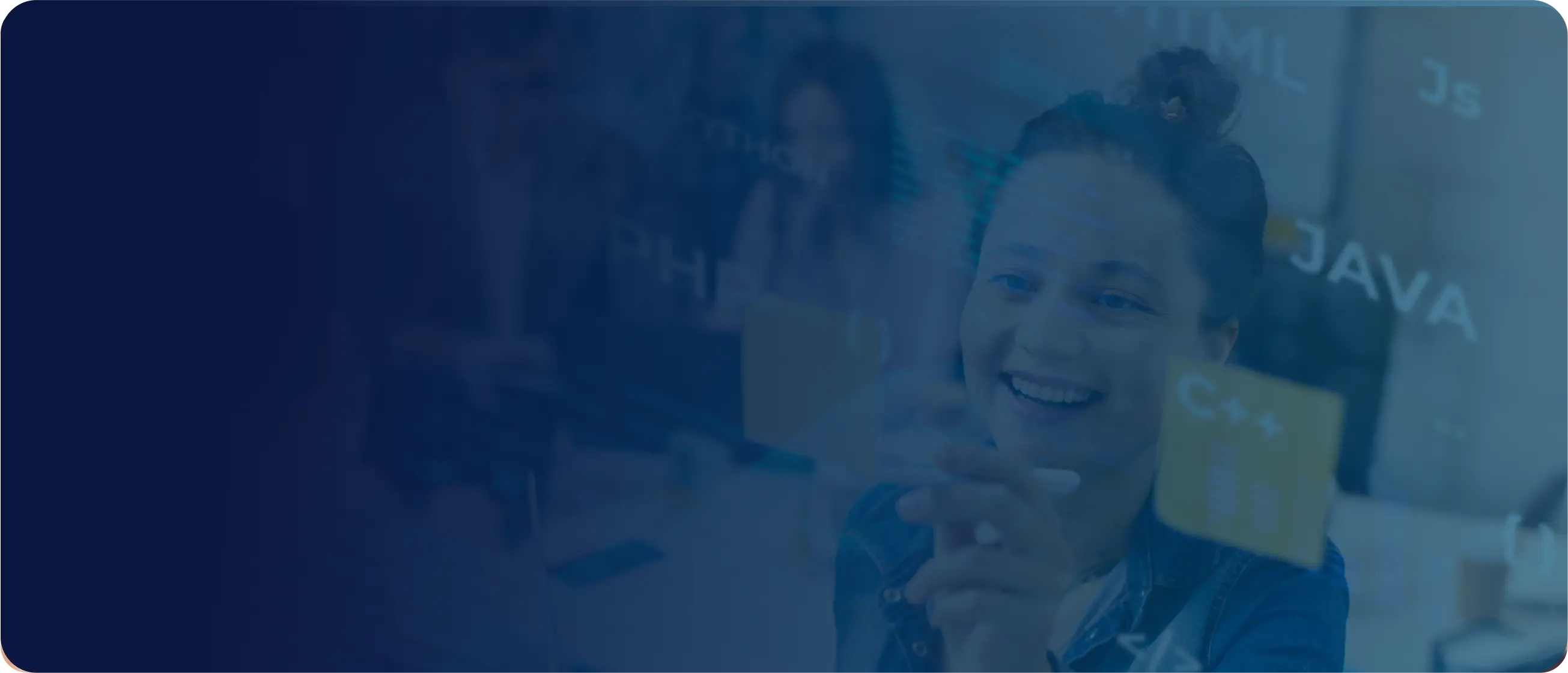 Build Your Digital Solutions With Web Application Development
Build responsive and user-centric web applications with us. we implement modernized approaches and innovative touch to bring your projects to life.
Requirement Gathering

Leave your requirements for our developers to resolve, and give life to your web app development projects.

Wire Framing & Prototyping

Visualize your apps through our wireframes and build user-friendly applications.

Design & Web Development

Design and Develop the most friendly and appealing website for your users.

Cloud Hosting & Migration

Reconfigure your applications to the cloud and make data transfer and transition seamlessly.
Performance Tuning For Web App
Are you looking to examine and diagnose performance problems in your web apps? Bottlenecks occur at different testing stages, so leverage our services to handle them effectively.
Logical reasoning to narrow down the problem areas.
Fixing bottlenecks with data, web, and app server tuning services
Improving app performance through database configurations & tuning app queries.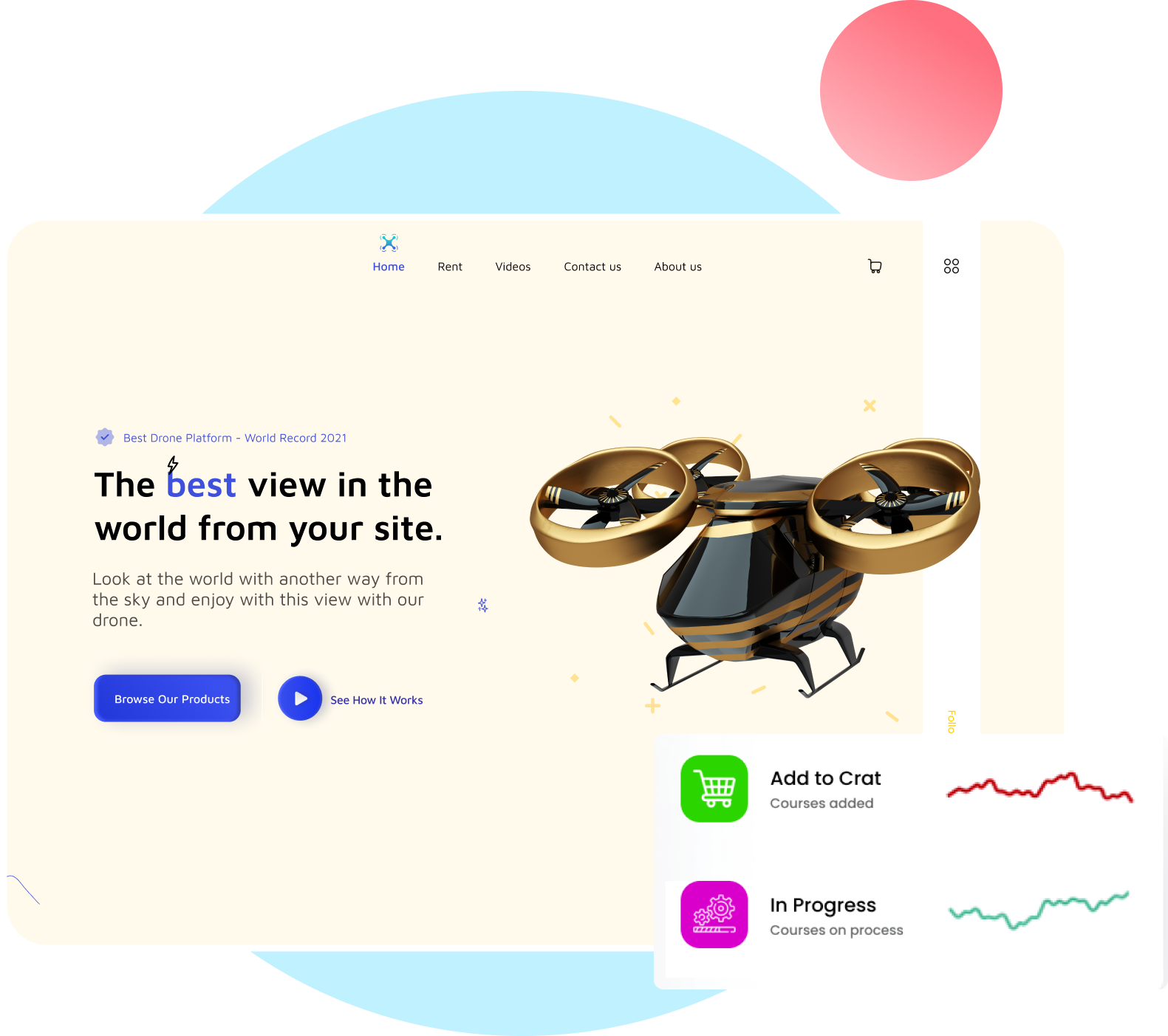 Healthcare Application Development
Build and curate your healthcare apps with cutting-edge precision and security. Our domain experts create superior applications to manage wellness-as-a-service effectively.
AI & ML driven intelligent automation solutions.
Advanced data analytics for decision support systems.
NLP based patient-practitioner interaction automation.
Electronic Health Record(EHR) management system.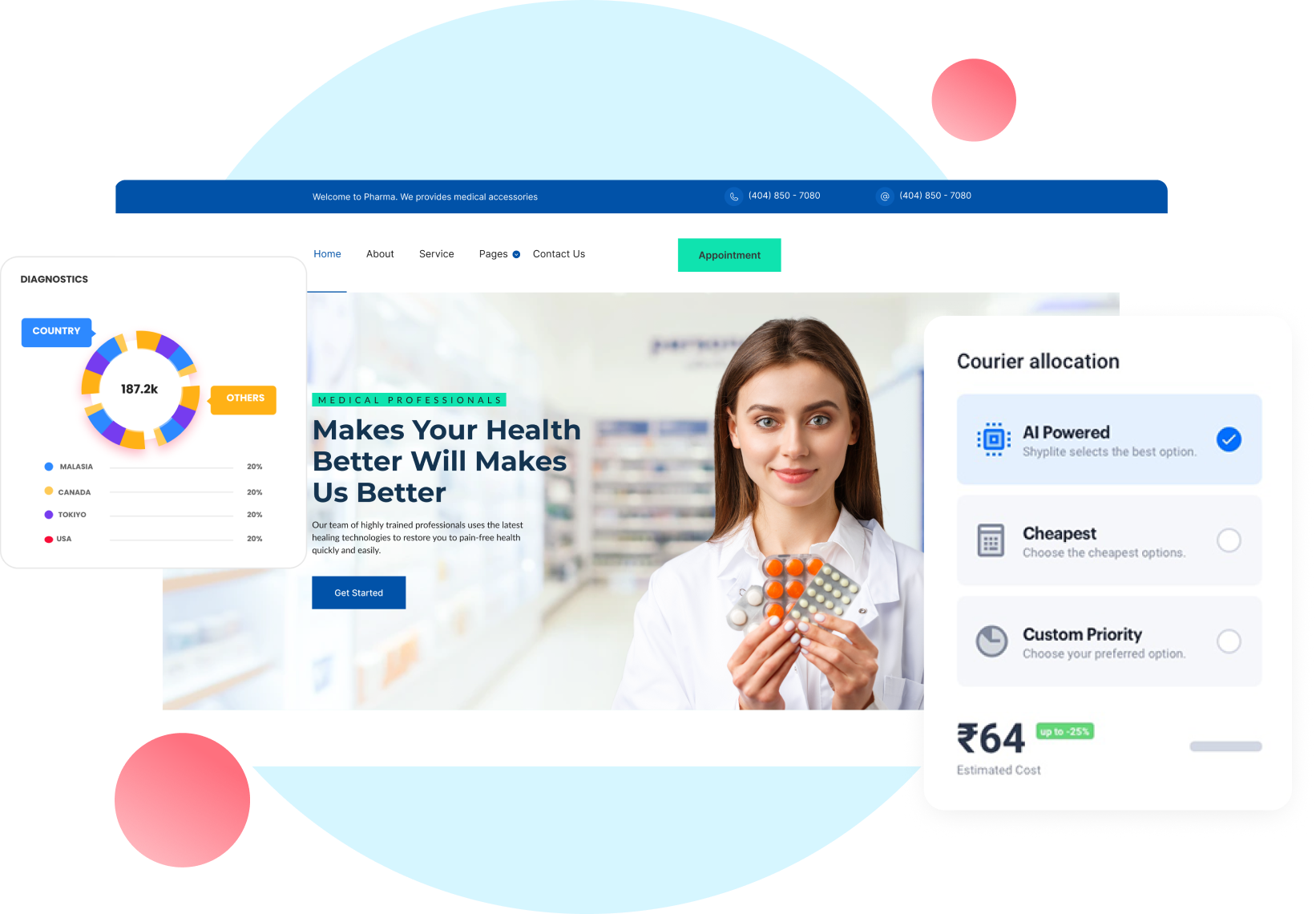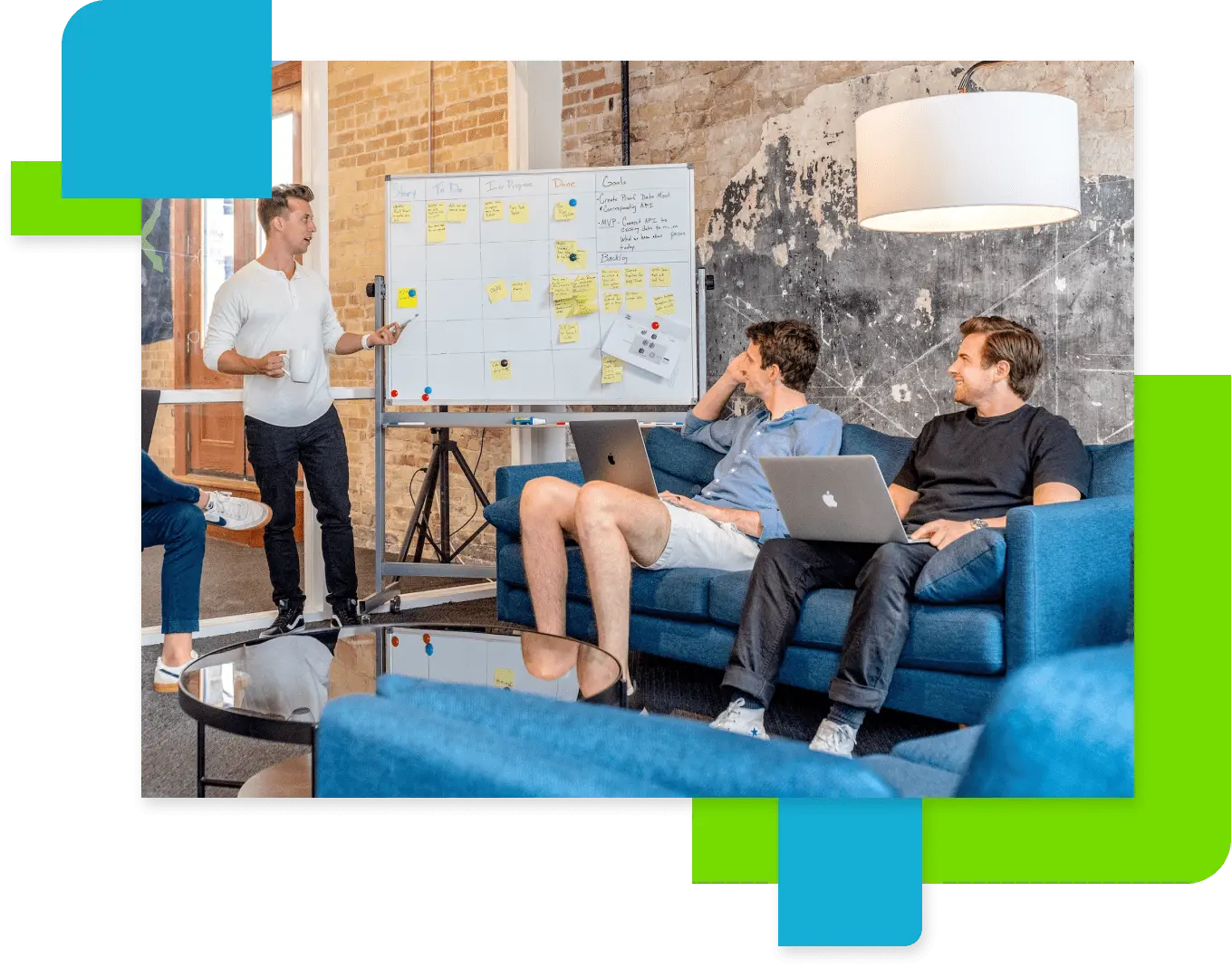 Visualize Hundreds of Metrics Into Insights
Your business is driven by data. Real-time quantitative analysis helps capitalize on its power. Our data analysts create customized dashboards that deliver:
Comprehensive Reports

Take charge of multiple reports from different aspects to get a holistic perspective.

Visualized Analytics

Leverage analytical data to speed up your decision-making and enhance your services.
Microservices Development
With in-depth experience in leveraging Ruby on Rails and NodeJS to build modular service containers, we focus on delivering quality output by keeping code production as the key metric of our microservices.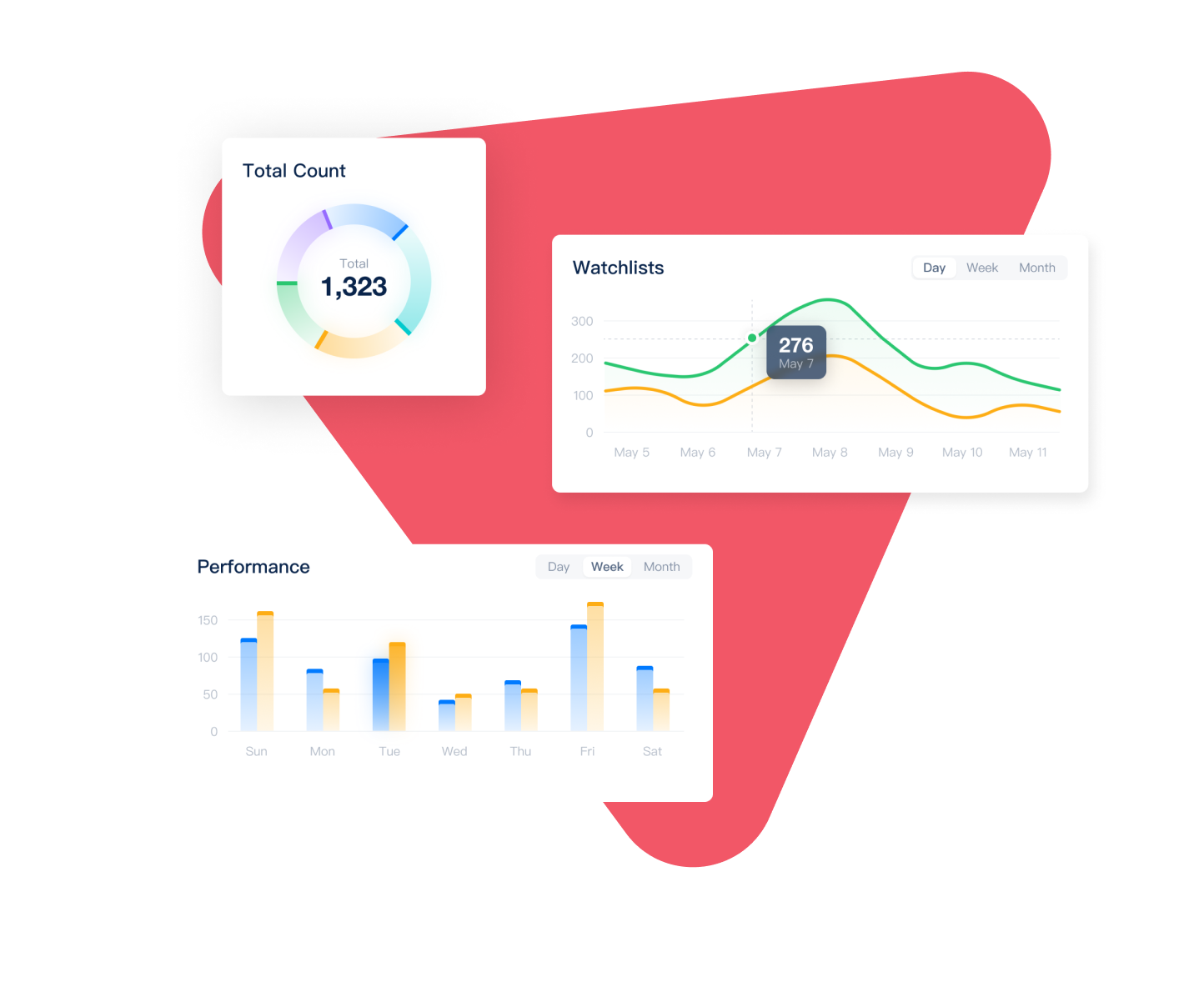 Frequently Asked Questions
Web applications allow businesses to provide their customers with easy and convenient access to their products or services through any device with an internet connection. This can lead to increased customer satisfaction, loyalty, and ultimately, sales.
Absolutely! Web applications can streamline business processes, improve efficiency, and enhance customer experience. They can automate tasks, provide real-time data, facilitate collaboration, and offer personalized features, all of which contribute to business growth and success.
The development timeline for a web application depends on its complexity, features, and the specific requirements of your project. Simple applications may take a few weeks, while more complex ones can take several months. It's best to consult with a development team to get a more accurate estimation based on your project's scope.