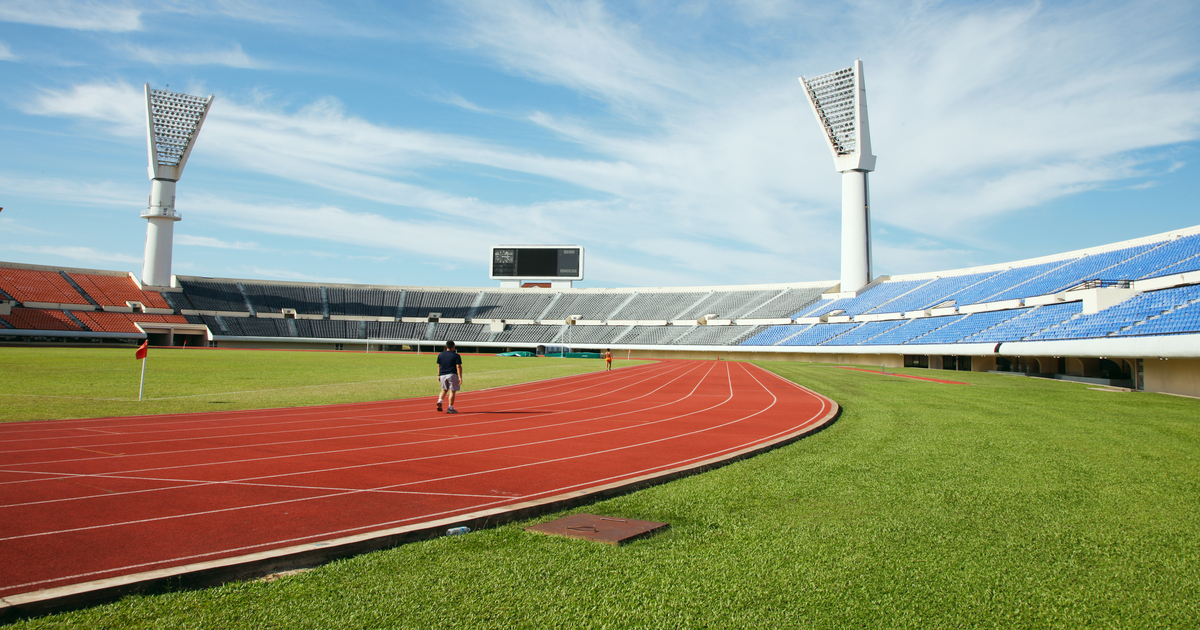 Have you ever regretted that one sport meets you missed because you didn't know where it was held? Or you didn't know what event was when? Well, not anymore!
We recently came across a Sports Meet Tracking Software that could do all of this for you and make things way easier than what they are meant to be so that you don't have to worry about such hassles.
Keeping track of your event, a piece of cake…
This sports meet tracking software is designed in such a way that even in a fix you can still find your event duration and location. It can list down when the event is going to take place and where it's going to take place. It also takes on the responsibility of giving a reminder for the subscribers of when it happens & where it happens while also ensuring there's enough time to get ready for it.
Time? What time?
Well, the time is of the essence as we all know but missing a sports event because of not knowing when it is going to take place? That's not your fault. With the multitude of events, it's hard for you to exactly decipher when the event takes place. Therefore this sports meet tracking app makes that way easier.
It lets you know when the meeting is going to happen and the duration it is going to last. This allows the interested party to take part without missing it. Apart from this the software also frequently sends notifications.
You got to be where you got to be…
Well finding the location after finding out the time can be a problem more importantly there can also be the rare possibility that the event might not be in the same place like some might need to be conducted elsewhere. The application will help you track the event usually linked to google maps. The app will also ensure that all other timings and different events that might occur near that vicinity can also be found.
Users and more…
The app can be used by various people and organizations such as educational institutions and then you've got the commercial sector that can use it for the possibility of spreading the news of a particular meeting. Sports institutions can use this to show that they have a certain event lined up for the public. But all that can be easily managed without the hassle of constantly monitoring the changes in the set event dates and the time of the event.
Now all this being said this sports meet tracking app would help you manage all the errors that could happen humanly and thus I would like to conclude this blog of mine by firmly stating that "although there is a possibility of messing its sometimes good to rely on something".
Stay tuned for more interesting content like this!