After our exciting topic about time travel, this week the roles and responsibilities of teams were outlined towards Christmas. Team B picked up the theme speech with Christmas.
Theme of the Day: Christmas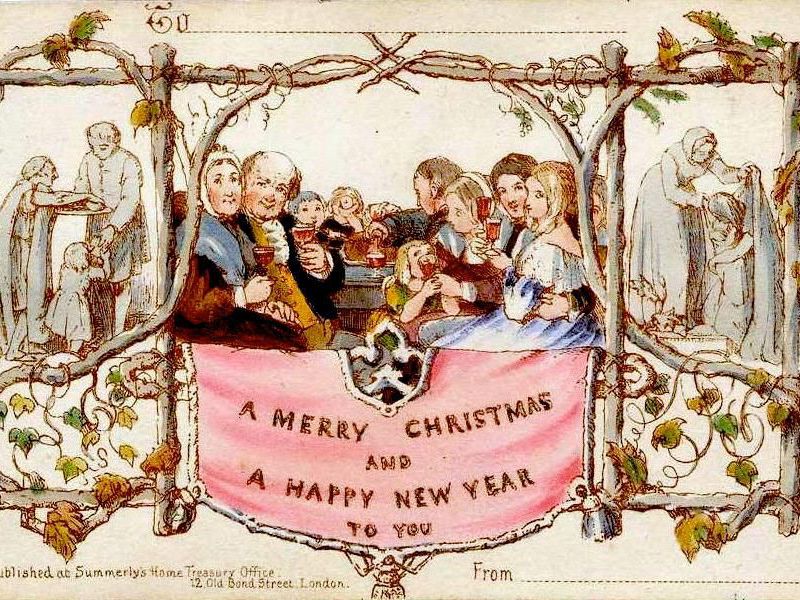 Visnupriya from Team B narrated the history of Christmas with us. She reported the Christmas history jazzed up all of us. She also flashed the first Christmas card that was created and sent in 1843.
She also shared the history of Santa and the colours of Christmas with us which she brought us into Christmas celebration mood.
Then Thilagavathy from Team B gave Ice-Breaker speech on sharing her college experience with us. The next Ice-Breaker speech from Sudhakar Team B, framed about village vs city life.
Our Table Topic master Karthick queried the members with some interesting and funny questions related to the theme.
Other Role players of the day
| | |
| --- | --- |
| Individual Evaluators | Ramya, Achyuth |
| Ah Counter | Venkatesh |
| Grammarian | Lakshmipriya |
| Listening master | Vellai Mary |
| General Evaluator | Saravanakumar |
| Timer | Siva Ganesh |
| Photo Master | Boobalan |
Of course, we all had a great meeting this week. Each adapted their roles and responsibilities very well. Special thanks to our evaluators and grammarian who taught as our mistakes and motivated us to talk better. We closed our meeting with lots of enthusiasm for the next one.
Will get back to you with our next session 🙂