There are many apps to increase your business efficiency and enrich your customer support experience. But very few of them are leaving a mark. Trustpilot integration for Freshdesk comes under one of those apps which makes your customers' support experience delightful.
Do you need smart work?
Providing a better service gives the brand of your product. I'm sure, you don't want to lose your brand, your consumers trust on you and better services to them. You need to take care of your consumers and your services to them. You can think about how to make an interaction between all of your consumers individually. But you can't make that interaction with all of them at the same time. You need smart work to interact with all of them. Here, the two things which help you to do that smart work without any stuff.
Freshdesk support solution
Trustpilot integration on top of Freshdesk
What does Freshdesk Support for you?
Prioritize, categorize and assign tickets so you never lose track of them. Work together as teams to quickly and efficiently solve customer problems. Unify and manage all support-related communications from multiple channels on a single platform. Leverage Freshdesk's built-in capabilities to automate repetitive helpdesk tasks. Create a self-service experience for customers with a knowledge base and forums. Identify problems, plan based on metrics and improve helpdesk performance. Customize your workflows, customer portal, agent roles and more to make the helpdesk truly yours.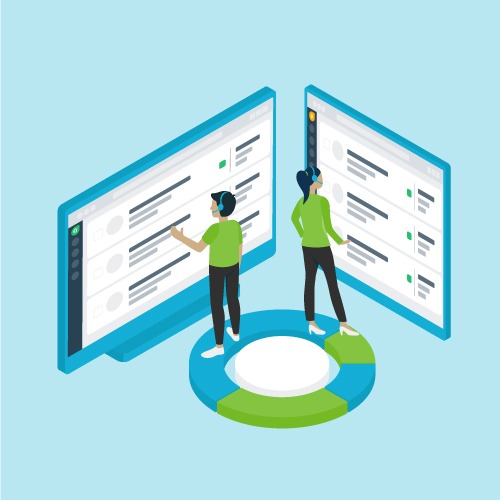 Trustpilot – Freshdesk for Mint
This integration of Freshdesk allows you to create Freshdesk tickets out of reviews your consumers leave on Trustpilot. Once the tickets are created an agent can directly reply to the review from Freshdesk. The reply from your Freshdesk agent is added as a reply to the review on Trustpilot. Any further reply from the consumer is added as a reply to the Freshdesk ticket. This app ensures that your team never misses a review or feedback from a consumer.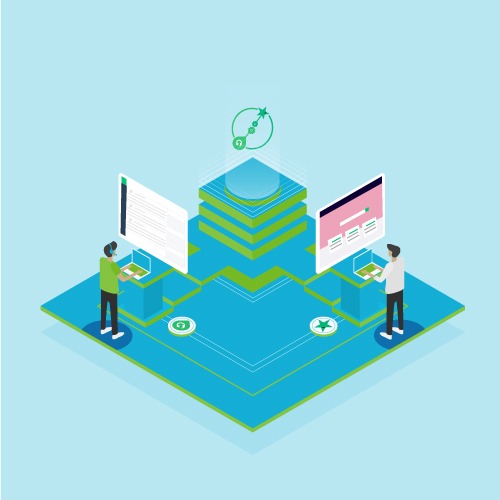 Key features in this app
Can filter your Trustpilot Service reviews based on the star rating
Manual reply, If you want a customized reply to all of your consumers
Auto reply, If you want a default reply for each star rated reviews
Trying an application for the first time can be an anticipating decision but you will have to make your mind for the same. Communication is the key management with this app, it becomes as easy as it sounds.
If you would like us to develop a custom app for your company, leave a comment below!