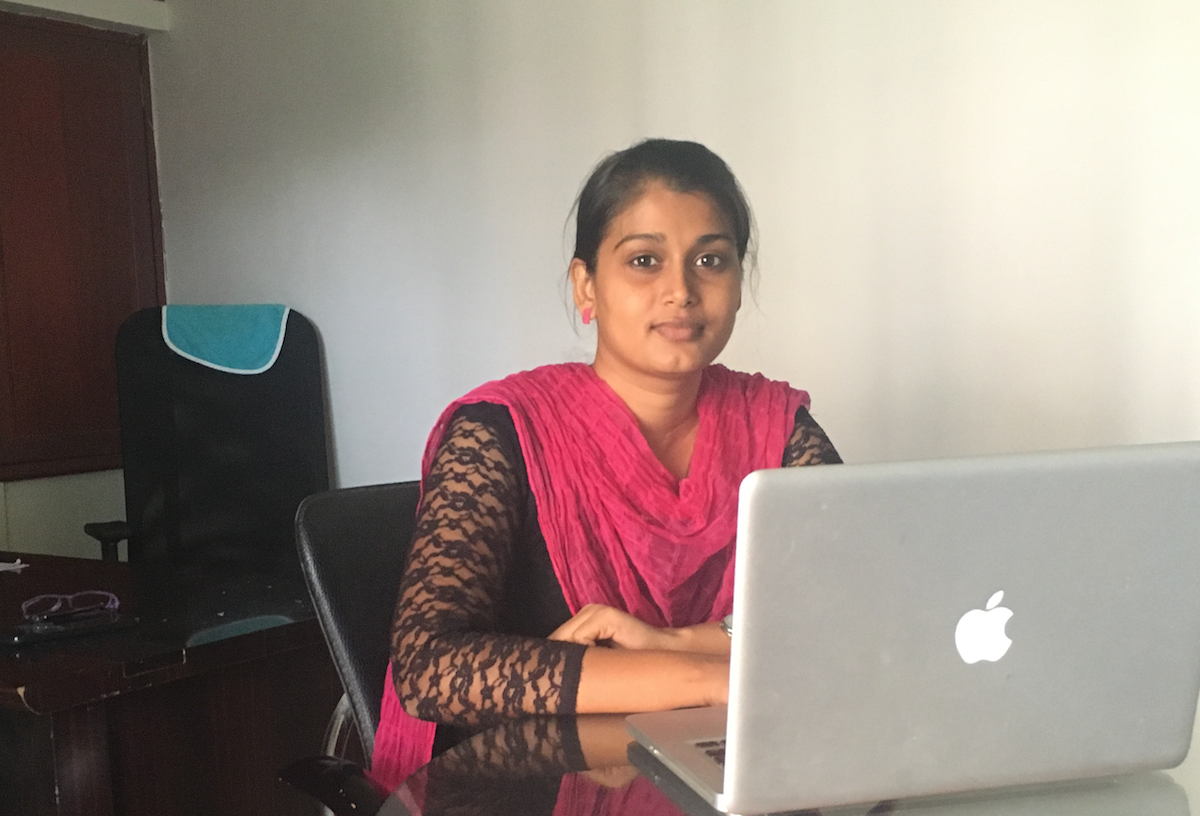 When did you know it was technology all along? Why Software Development?
I started having an obsession with technology since childhood as it felt magical playing with technology back in those days. I wanted to be a magician, not yet another spectator.
What is something you like about Spritle?
Freedom to work. A platform to learn and keep its people updated always. Spritle is a place where we can balance fun and work. Every person here are treated with equal respect, irrespective of their seniority or age.
What was the most interesting thing you've worked on so far?
Apple TV (About rails video), Apple Watch(About Reach). Integrating React Native for the first time since it was a new technology that I was learning.
How do you see your future with Spritle?
I am looking forward for a wonderful career in Spritle where I will be exposed more on the challenging technologies through which I can build apps that can ease the life of people.
What's the best joke you read recently?
My friend thinks he is smart. He told me an onion is the only food that makes you cry, so I threw a coconut at his face. Funny! Ain't it? 😀
Something that you want to tell anyone joining Spritle?
Something to newbies: "You are at the best place to kick-start your career journey…". Because you get to mingle with some of the best hands in technology.
What would you say is the best thing in Spritle?
Knowledge sharing sessions. [Check the tweets from this link. Trust me, it's Awesome.]
Unity [The hardest thing to find in Spritle is someone sitting alone with a sad face. It's friendship and care filled everywhere in this office.]
Cool Managing Director [I have never ever seen him with an angry face till date since my date of joining and I guess I will never see it.]
What tools are you using these days?
Xcode, Sublime, React-native, WatchOS, TvOS, ObjectiveC.
---
GOT A PROJECT IN MIND?
Get in touch with us by checking the contact us form. We got the best engineers to help you.