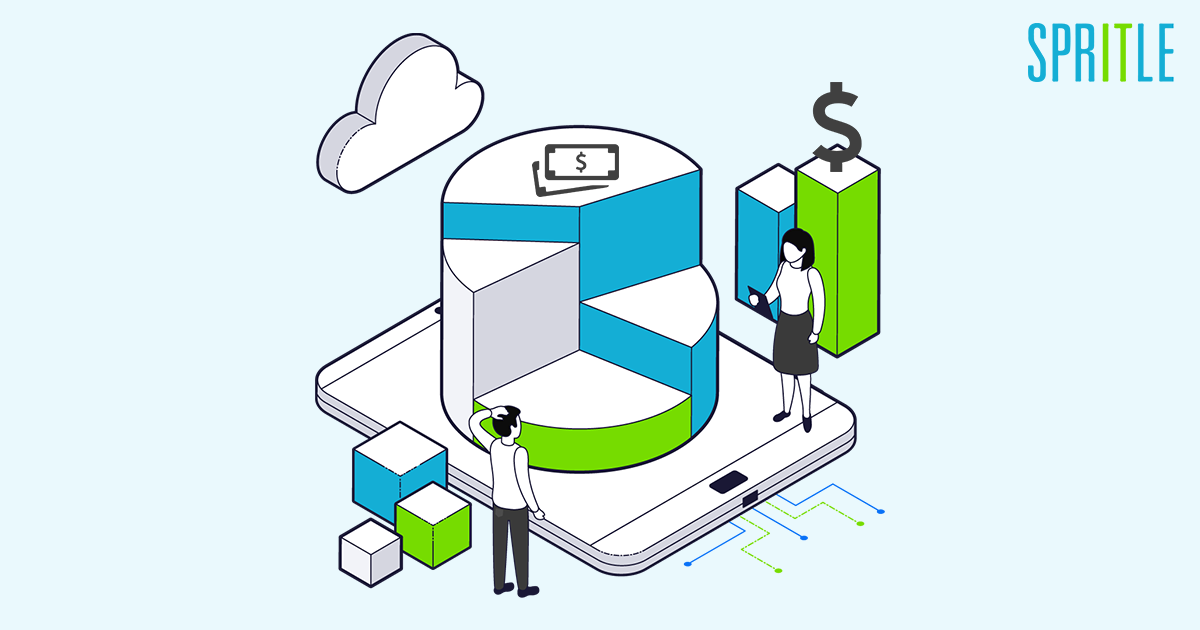 It's not a rarity that we see people blowing money over unreasonable things and apart from that, it's not abnormal that employees or certain small-scale businesses end up in a loss or a broke situation. This is where a finance management application comes into play. The aim of such an application should be in helping people to sort out their taxes & expenses and assist them in the budgeting process.
The issues with Taxes
The Finance management application should be able to push out the taxation amount as well as the due date. It should also help in the process of giving push notifications to alert the user. Apart from this, it should help show what amount of taxes should be paid, be it income tax, taxes based on vehicles or water tax, and so on. The tax function should be linked to the RBI, sending out notifications and bills concerning everything and also helping small-scale businesses track the GST.
Then comes Budgeting
The budgeting factor also plays quite an important role given that it does the calculation of how much money has to be spent on what, how much should be spent on consumables, entertainment, and so on. This not only allows the user to have a clear idea of where his money is being spent but also a clear understanding of how much is needed to run an organization sufficiently. It is also quite useful for bachelors as well, because it helps them understand how much is being utilized and how much they need to be saving.
Small Scale Businesses
The application allows small businesses to find out how much money is being spent as how much is spent for buying inventory, how much revenue is made post-tax, how much GST needs to be charged, and so on. It also helps through push notifications by pointing out dates concerning the bill payments and also if any loan has been taken. Helps in keeping track of how much needs to be repaid in how many intervals. It can also be used to track the EMI of certain products bought for the business such as machinery. The app will help track each payment and update you.
Some fellow Finance Management Applications
There are many Finance Management Applications available in the market, a few of them being,
Quickbooks -This is a popular financial management application for small and medium-sized businesses and accountants. It assists you with account balances, invoicing, expenditure tracking, payroll, advanced reporting, etc. Both cloud and on-premise options are available as well.
Xero– A cloud-based accounting software that allows you to produce professional recurring invoices as well as reconcile bank and credit card transactions. It also aids organizations in the handling of buy and sales orders, contracts, payroll, and inventories.
Oracle Financials Cloud– It's an ERP solution that is entirely cloud-based. It's a scalable, comprehensive, and integrated financial ecosystem. While it is on the pricey side, it may be a suitable fit for businesses looking for greater control and scalability.
We have now come to the end of our blog and hopefully, it has managed to give you a bleak idea as to what is the purpose of these applications and how they benefit us.
Stay tuned for more blogs like this and as always keep expecting only the best from us.