Customers will never love a company until the employees love it first. – Simon Sinek
Spritle has taken this seriously and we act accordingly. After all a healthy relationship is just an after effect of a happy team. Starting this month, Spritle has planned to take its relationship with it's employees a step ahead. One such great plan was to dedicate a day every month for fun filled activities, to bring out the crazy side of our awe-inspiring members. Why not start it this month?
We did. This month we planned for the activity to be held mid month, taking down the stress. The event was planned and hosted by some awesome female members of Spritle. Starting with Pictionary to Pitch-your-product, the teams showed great interest and the collaboration between teams were taken to the next level.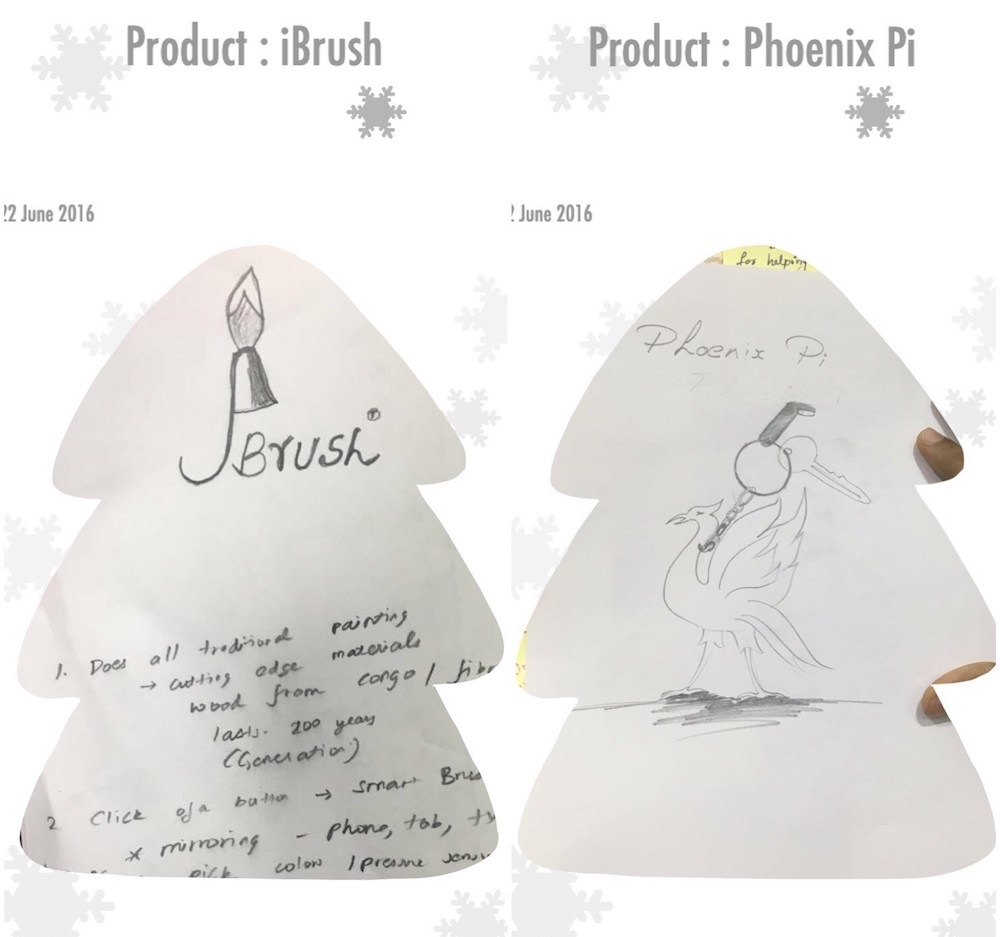 These were the few logos and features decided by the teams we formed. On an additional note, the right-side image depicts a Phoenix and not a chained peacock. 😛
A few of our favorites from the day: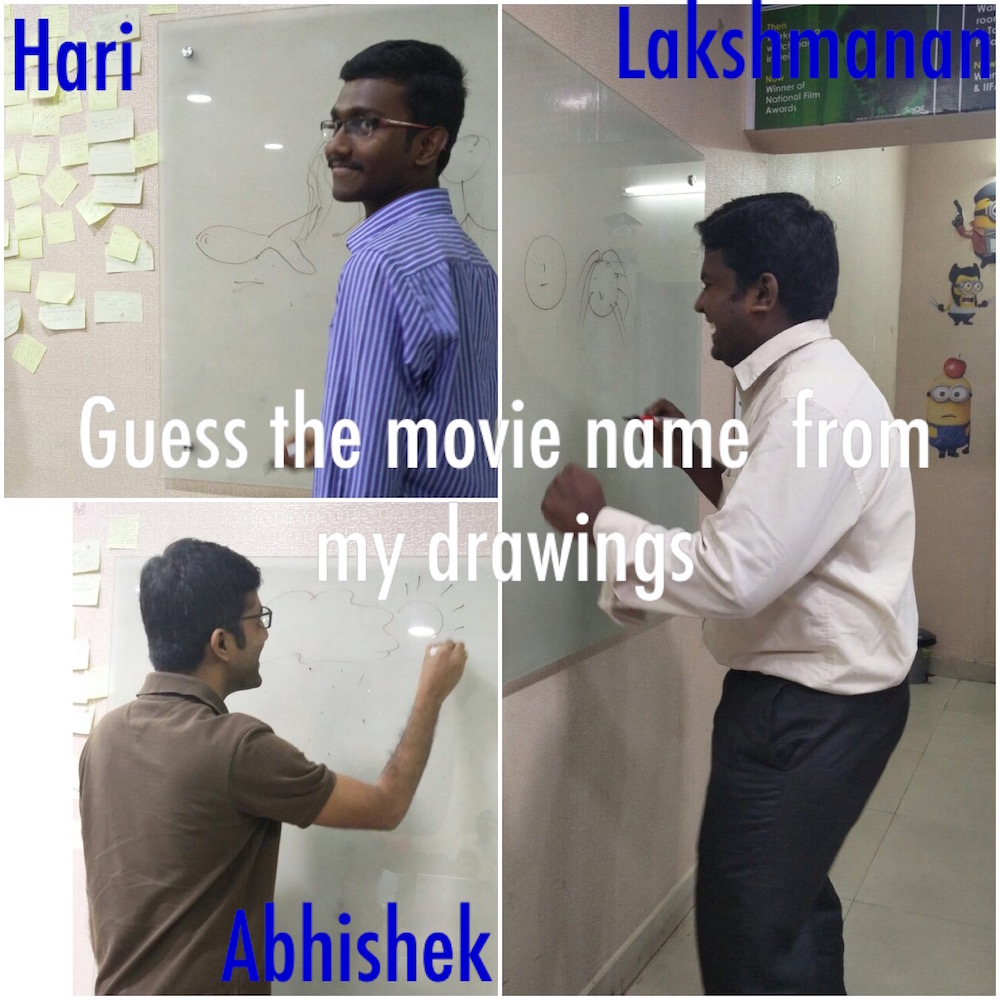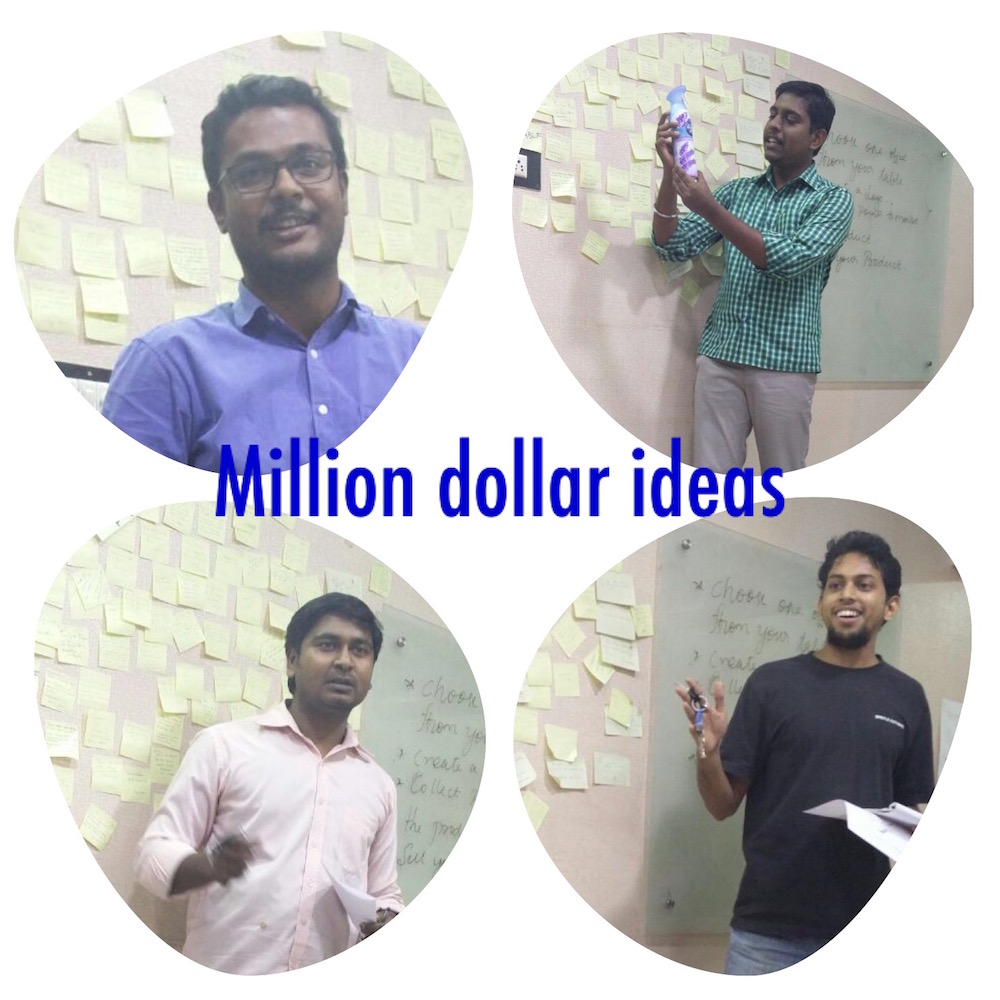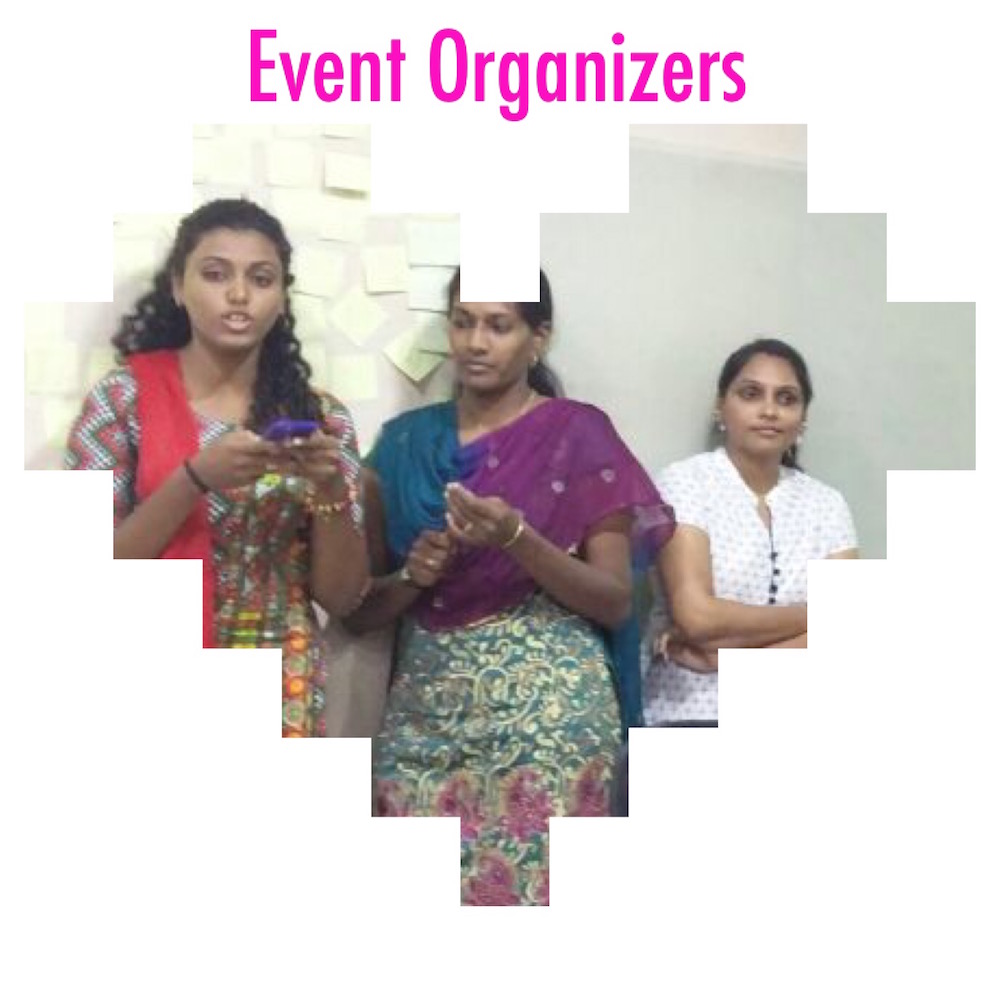 That was one happy day for everyone at Spritle, the new comers got a chance to mingle with all the older people. An overall win for both Management and the teams.
This was just the beginning and we have got much more stuffs planned, unveiling one at a time.
Stay Connected.