Am just so surprised that even my turn came to show me as a blog writer. Don't wonder much even I was so confused when I was asked to do one. I am Shreya, joined as an intern in the HR Team but after coming into the company I worked in both HR and as well as a Content Writer.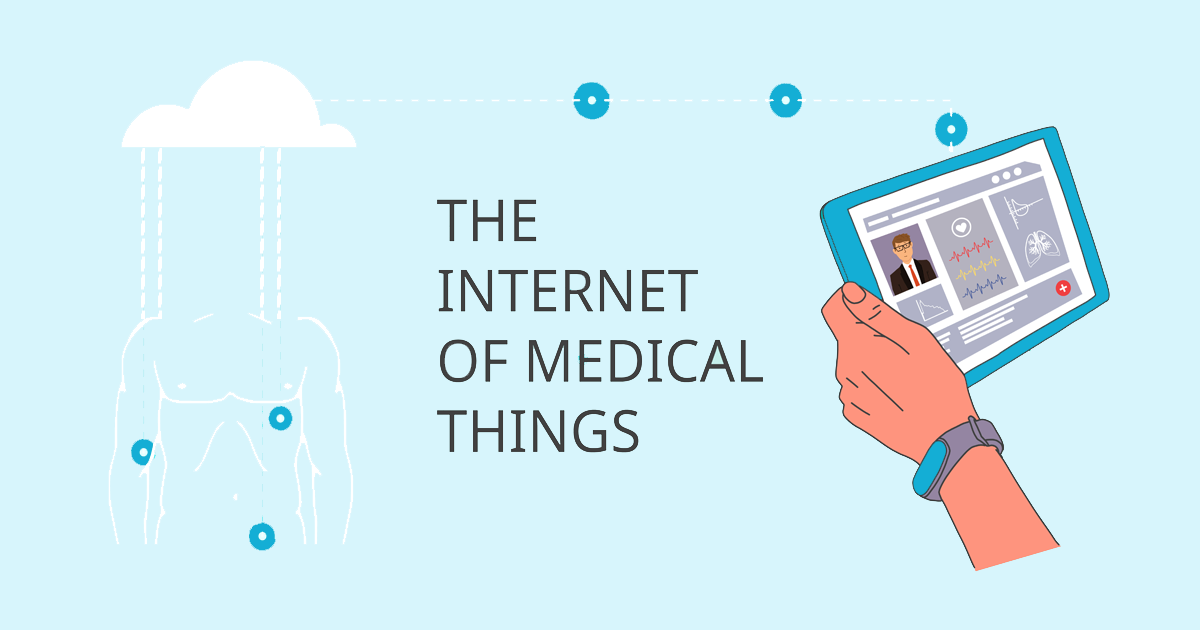 At first, I didn't know how to write content but am so happy that I was given a beautiful mentor to guide me. Her name is Vaashini, under her guidance, I learned a lot about content writing. Now sitting among one in the row writing blogs for my company. I guess that's enough of saying about me. Now just check what I have come to share with you…
Improving the human health care system is one of the most anticipated applications of the Internet of Things (IoT). In the "healthcare industry," often known as IoMT, IoT has huge potential. Applications in this field help to enhance healthcare quality, reduce stress for health professionals, and allow patients to be treated at home instead of coming to the hospital.
To be honest, when it comes to our health we all want prompt and personal care. In a patient's concern, we need the cost to be low and the feeling of empowerment to be prevalent.
IoT's impact on the healthcare industry is undeniable and irreversible.
In addition to Augmented Reality (AR), Virtual Reality (VR), and Artificial Intelligence (AI), Blockchain, and Biosensors will shape the future of our medical world.
It reduces the burden on the healthcare system.
The IOMT technology allows you to continuously monitor the Heart Rate, Blood Sugar Level, Body Temperature, Respiration, and Activity Level.
Easy to maintain health records and medical devices in such an IOMT network.
Patients get new treatment methods using healthcare devices and medicines at an affordable cost.
Hospitals can track the patient's health records and treatments by accessing data via apps installed on their smartphones from connected devices e.g. Glucose meters, Heart Rate meters, and so on.
Artificial intelligence is another key driver in the IOMT.
Vital-tracking wearables, medication reminders, and portable diagnostic devices reduce the number of visits to the doctor and increase the level of patient care. So this is how an IOMT plays its role in healthcare.
TYPES OF IoMT DEVICES: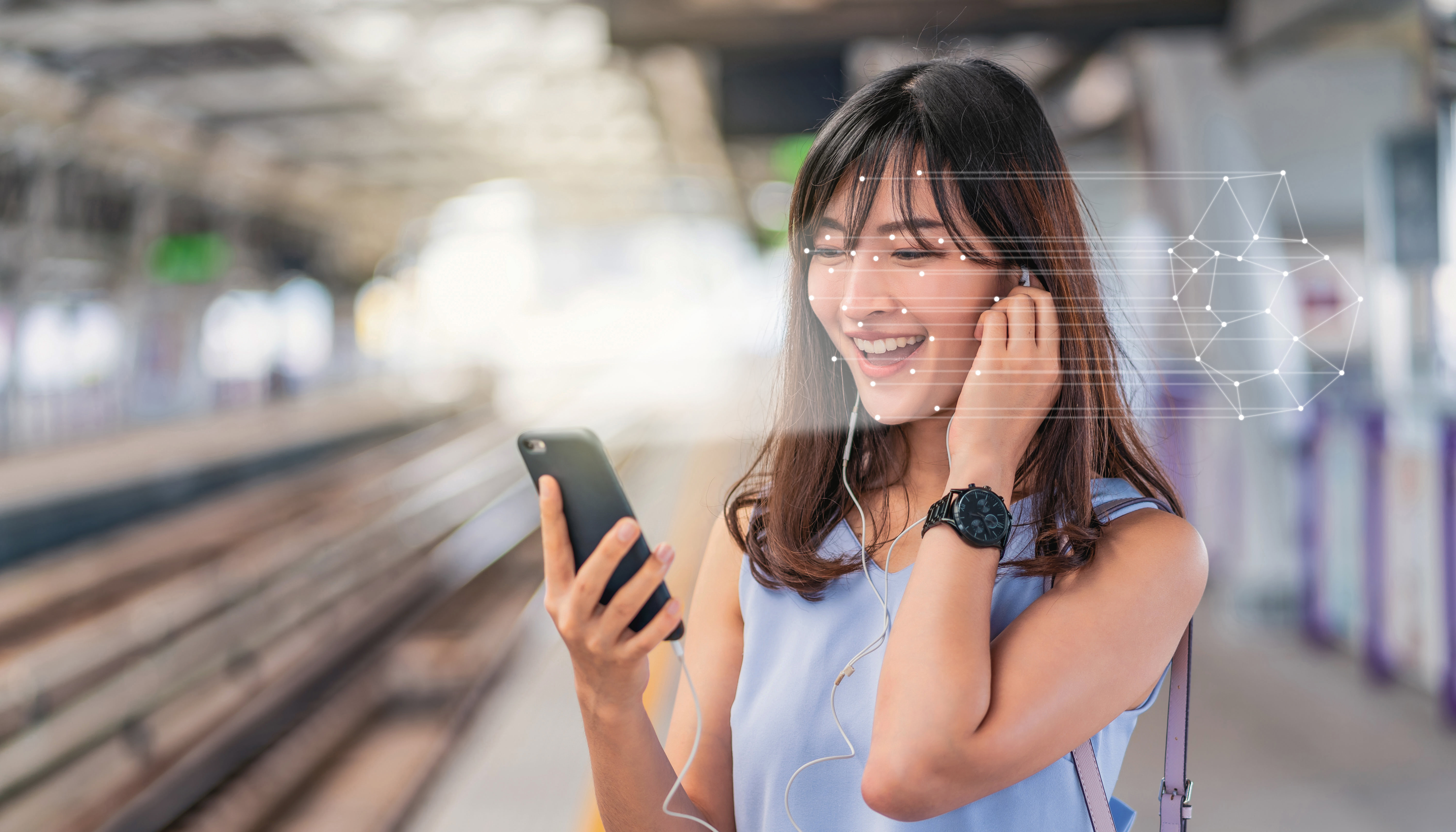 Wearable IoMT devices:
Electronic devices like Fitbit, smart watches, and headbands, are used to detect the user's health routine.
These devices send the patient's health data to healthcare professionals in real time. 
These wearables are equipped with sensors to keep track of the user's physical activity and heart rate.
SMART PILLS:
Smart pills help patients and caregivers track medication compliance and improve doctor-patient communication.
Smart pills are likely to replace conventional diagnostic techniques such as endoscopy and colonoscopy.
The capsule endoscopy segment is gaining a strong foothold in the smart pills market.
POINT OF CARES DEVICES:
Point of care is a diagnostic device that is used to obtain the diagnostic results with the patient.
POC diagnostic devices are used to get quick feedback regarding medical tests and faster implementation of therapy.
They test glucose and cholesterol levels, check for infectious diseases, and for pregnant testing.
"IOMT is a game-changer for global healthcare—lowering costs, improving efficiencies, and driving better outcomes."
ADVANTAGES OF USING IOMT DEVICES :
IOMT assures more trust in doctors because this technology boosts the capabilities of doctors and researchers. 
Intake of medicines can be monitored and controlled. 
Patients are offered better healthcare devices and medications at an affordable cost.
Clinicians can have a regular track of patients by accessing data through IOMT devices.
Hope I gave you sufficient information regarding IoMT. Eagerly waiting to meet you in the next blog. Until then see you…
With lots & loads of positivity, talent & love, the Spritle Team❤️.
Also, do follow us on Facebook, Instagram, LinkedIn, Twitter, and Youtube.