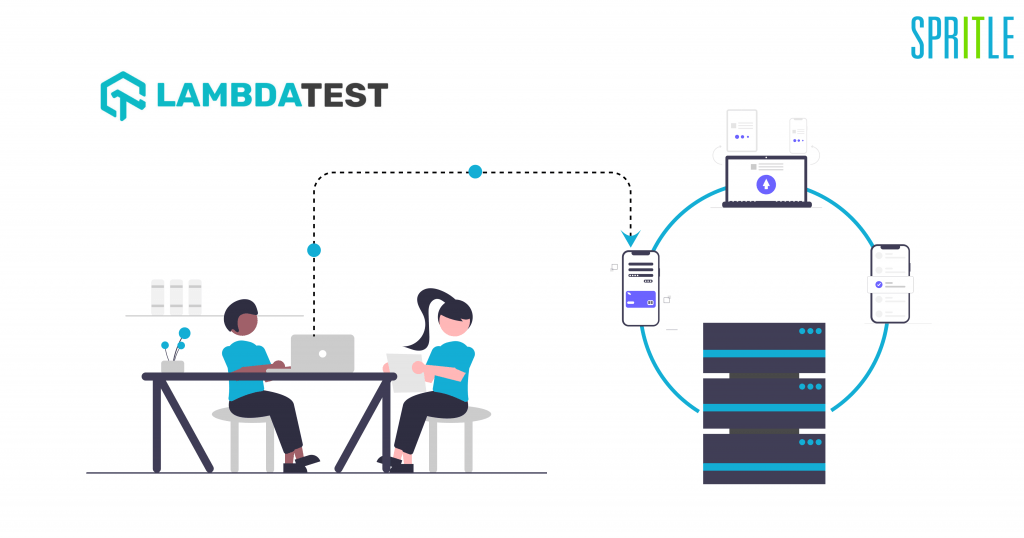 In today's quick-paced world, people use their mobile phones to access websites and apps; there are more than 9000 different mobile devices. By 2026, they get projected to be 7.5 billion mobile users worldwide. That is an increase of twice compared to the 3.6 billion smartphone users in 2016. Given this realistic picture of how exponential the number of mobile users is every year, it's crucial for testing teams and QA's to have a tab on modern mobile app testing tools. So, in this blog, let's explore one such testing tool, Lambda. Let's start our expedition into mobile app testing using Lambda by understanding mobile app testing first.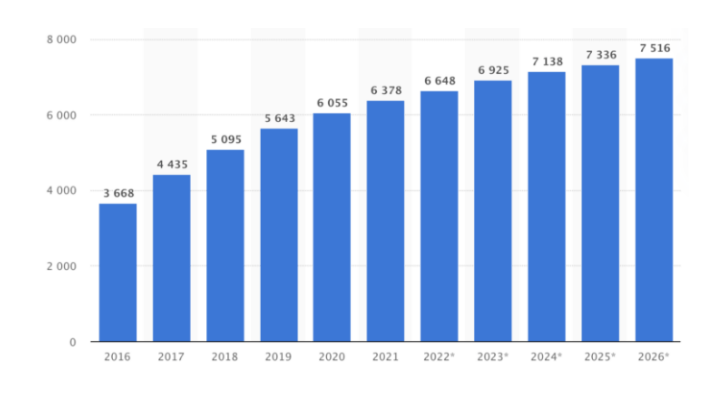 What is Mobile App Testing?
A mobile app (Android or iOS) gets verified through the process- mobile app testing for functioning and usability before being made accessible in the App Store or Play Store. Mobile apps get tested to see if they meet the expected technical and business requirements. The Quality team must test apps on various operating system versions and screen resolutions to test mobile apps effectively.
Why Mobile App Testing?
If mobile apps go untested, there might be a likelihood that they may have pressing issues on smartphones, which could make users unhappy and ultimately cause them to delete the app. So, what challenges do testing teams face while working on mobile apps? Let's find out here.
5 Core Challenges in Mobile Application Testing
1. Device Fragmentation
Device Fragmentation is one of the complex problems for app development teams to resolve. It alludes to a program running on diverse hardware and Operating Systems and makes mobile testing challenging. Therefore, while dealing with device fragmentation, the QA teams must test compatibility across a variety of operating systems, including Android, iOS, Symbian, Windows, etc., as well as across various releases of the same OS, such as Android Nougat (7.0), Oreo (8.0), etc.
2. Different Screen Resolutions
The number of devices catering to various user groups has increased along with the growth in mobile users. Therefore, the team responsible for developing and testing the software now has to handle a new challenge of dealing with several mobile screen sizes and resolutions to give users a range of possibilities.
3. Updated Device Models
With device models getting updated all the time, it's crucial to take that into account while executing mobile testing. Therefore, with the growing complexity and versatility of Smart devices, strategizing mobile testing according to these updated device models has become an emerging challenge for testing teams.
4. Testing a Mobile App on Staging.
In the app development cycle, staging becomes the final step in the deployment process before releasing it to production. And one of the benefits of setting up a staging environment is that it mitigates errors before the app launch. And this saves time, money and improves credibility and user experience. However, setting up a staging environment that matches all the production environment configurations is one of the challenges in mobile app testing.
5. Mobile App Security
The app's security is one of the most critical concerns for a developer or a QA. With the advancement of technology, it has become easier for security breaches to happen. But, when we test apps thoroughly and simultaneously, it reduces the probability of such security breaches. That said, mobile testing for security needs information gathering, and analysis and involves many permutations making it a tricky business.
Having listed some of the most impactful challenges in mobile app testing, we need to understand that mobile app testing is all complex and dynamic and needs the right testing tool to test and offer a compatible mobile app for people. So, what are the top mobile phone models used today? Let's find out here and then fall into the quest of using the Lambda testing tool for mobile app testing.
Top 5 Utilized Mobile Phones Worldwide
With a 71.62% market share in 2023, Android will continue to be the most popular operating system worldwide, followed by its main competitor, iOS, with 27.73%. So here we have listed the top 5 smartphones with their versions.
The Samsung Galaxy S22 Ultra is powered by Android 13.
Oxygen OS 12, based on Android 12, is used by the OnePlus 10 Pro.
The Oppo Find X5 Pro is powered by Android 12.
The Motorola Edge 30 Ultra is powered by Android 10
iOS 15 is used on the Apple iPhone 13 Mini.
Dotting the Route To Lambda Testing Tool From Cloud Testing
Cloud testing is the process of evaluating the efficacy of software on a cloud with actual hardware. To test websites and apps in real time, QA teams have access to thousands of actual desktop and mobile devices. These devices are housed on cloud-based servers and are available online. This type of testing infrastructure is a real device cloud, and it makes cloud testing more efficient. This setup leads to manual and automated testing with the necessary infrastructure in a cloud computing setting.
"Cloud-based testing" moves the entire testing procedure online, saving QAs the trouble of dealing with issues like limited device/browser/OS coverage, geographic restrictions, time-consuming setup and maintenance procedures, and similar challenges.
From this point onwards, let's explore mobile app testing using Lambda and figure out how testing could be faster, simpler, and vastly manageable with cloud testing.
Why LambdaTest for Mobile Testing?
Compared to the web, people confine to mobiles more frequently to access apps like WhatsApp, Google, and Facebook since it is convenient and portable. Testing B2C apps is considerably more difficult as customers will use any device to get these apps freely available in the iOS and Android Play Stores for customers to download. And while doing mobile device testing for B2B apps, we get restricted to a small range of devices.
And purchasing a tool is expensive and expires in two to three years. Here is where we have testing tools like the Lambda test to leverage!
Lambda Testing
Lambda is a tool for testing across browsers that can be used by logging in. Compared to other testing solutions, Lamdatest is less expensive and offers a free trial period of 14 days.
Lambda Test Ratings with Top Alternatives:
Comparatively speaking, the Lambda test is superior to the alternatives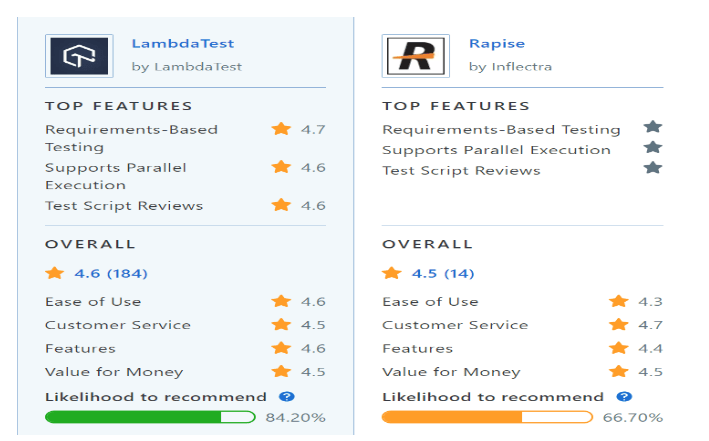 Mobile App Testing Using Lambda
Now, readers, we have come to the heart of this blog post, and here is how we will initial mobile app testing using Lambda for iOS and Android versions.
Testing iOS on Lambda
Test on the cloud with a real iPhone and iPad. Use a browser to access your preferred iPhone or iPad conveniently. Utilizing both the most recent and older iOS devices in our real device farm, evaluate the responsiveness and interoperability of your iOS app. Test your iOS apps in real-time or automatically while they get developed.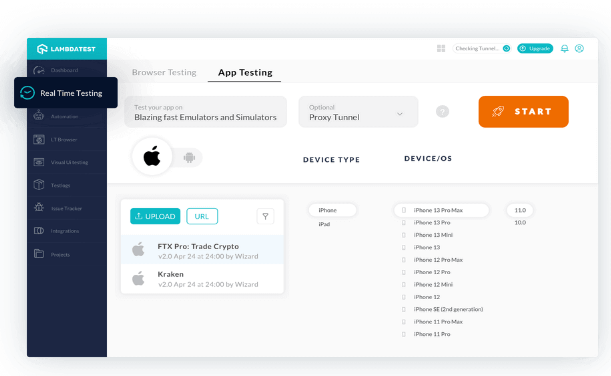 Testing Android on Lambda
The android testing gets performed by choosing a Side menu on the Lamdatest Dashboard screen. The link to the projects that we are working on Lamda will get displayed on the right side of the dashboard screen, and we can also see the progress bar depending on the days the Lambda test gets used and the time spent by QA.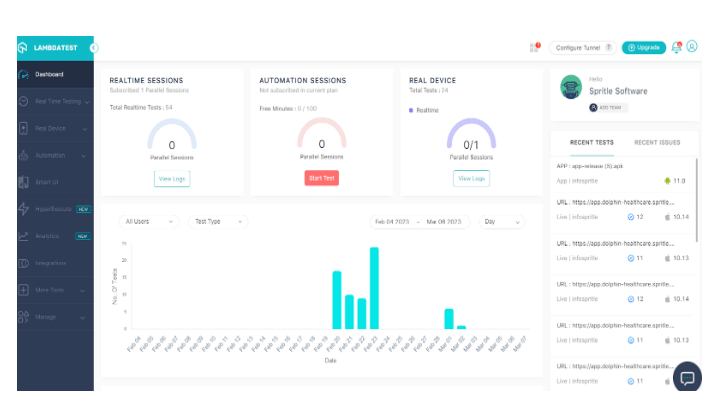 Step 1: To test the mobile app, click Real-time testing from the dashboard's side menu and select App Testing (virtual)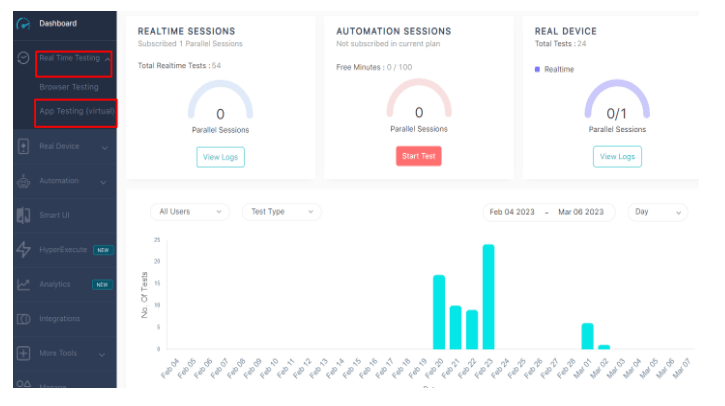 Step 2: The build gets displayed under the Upload for Testing option. Select the Build option, then click Upload.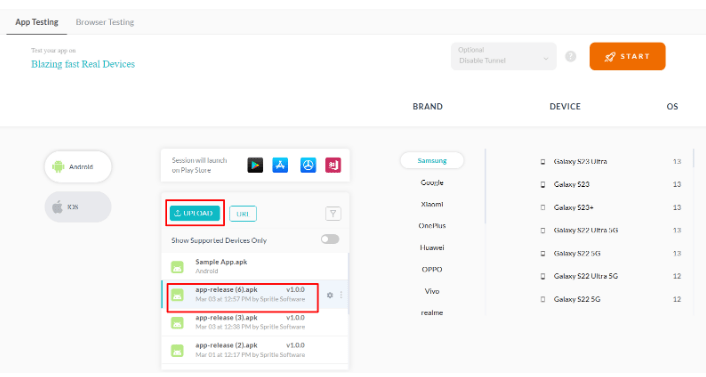 Step 3: Select the brand, model, and OS version to test in Lambda for your device.
Step 4: Click 'Start' in the top right corner to test the build.
Step 5: The app gets installed on the chosen device; testing begins.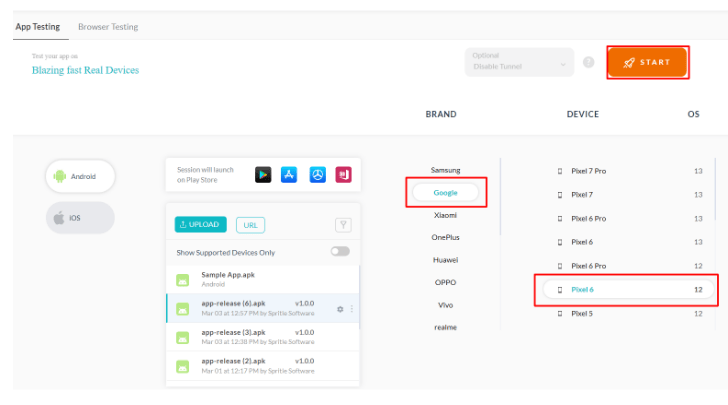 Step 6: Click on 'end the session' to get back to the Dashboard page
Step 7: The user can choose another device and versions to test in Lambda  
Conclusion
These are the steps for mobile app testing using Lambda. That said, the broad range of browsers and devices covered by Lambdatest is one of its distinguishing qualities. We can run Tests for more than 2000 different browser and device combinations using this platform, including well-known browsers like Chrome, Firefox, and Safari and portable devices like iPhones and Android phones. And we hope this comprehensive guide for mobile app testing using Lambda is helpful and handy for you!