We are using the Testlink tool to manage our test plan, test cases and test reports. Its very useful for our testing process. TestLink is a web-based test management system that facilitates software quality assurance. It is developed and maintained by Teamtest. The application provides Test specification, Test plans and execution, Reporting, Requirements specification and collaboration with well-known bug trackers.
Test Project
We can create a project under Test Project Management. Once project is created, we can add modules of requirement specification documents, test plan, test suites and test cases to the project. We can also create and manage multiple test projects in TestLink. The following are the parts of Project Management:
Project name
Test case ID
Project description
Enable features
Bug tracking system
Active sroject
Public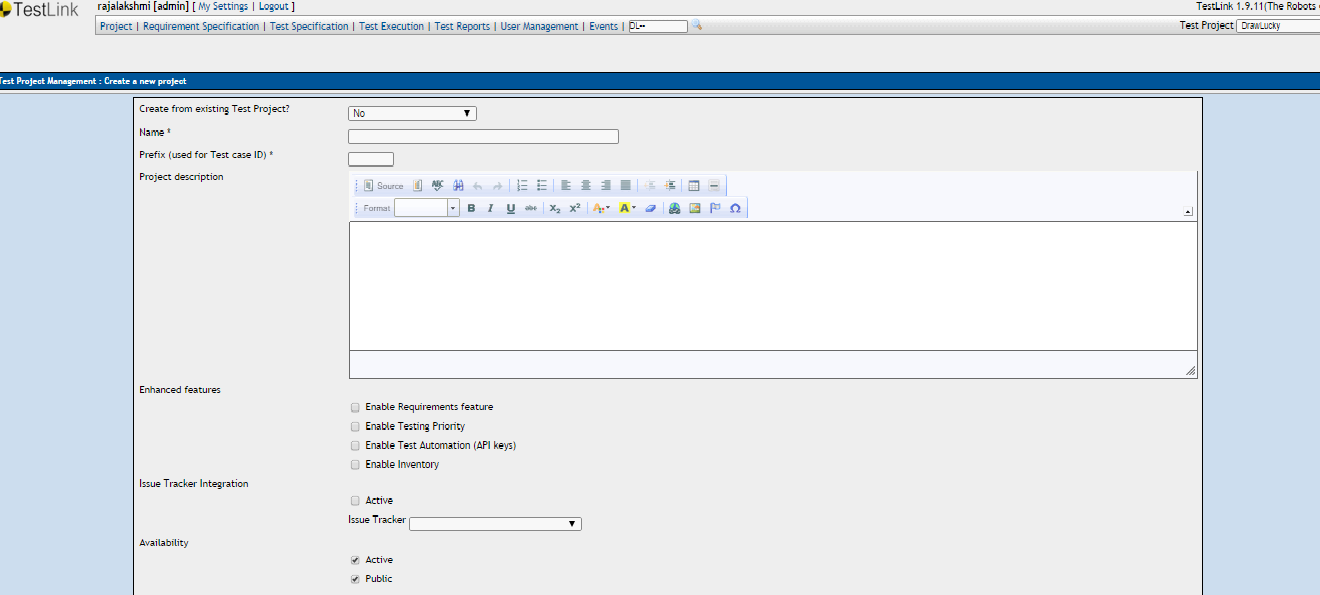 Test Specification
Test Specification field provides test suites and test cases management. The following are the features of test specification.
We can create multiple test suites.
We can create test cases under test suites.
Test cases provides,

Summary
Pre-conditions
Expected result
Priority
Steps
Execution type
Attachments
Bug ID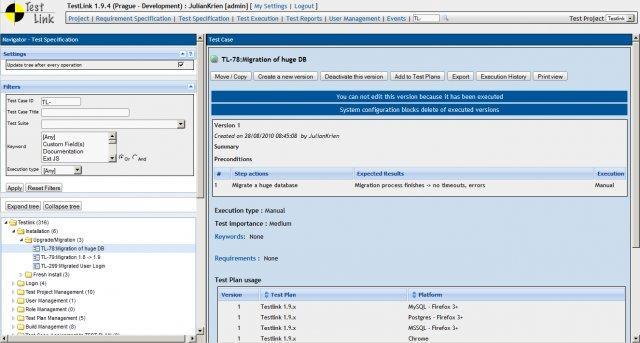 Test Plan
Before the execution of test cases, we need to create a test plan management.
Introduction to project
Scope of testing
Test strategy
Tools
Features to be tested
Deliverables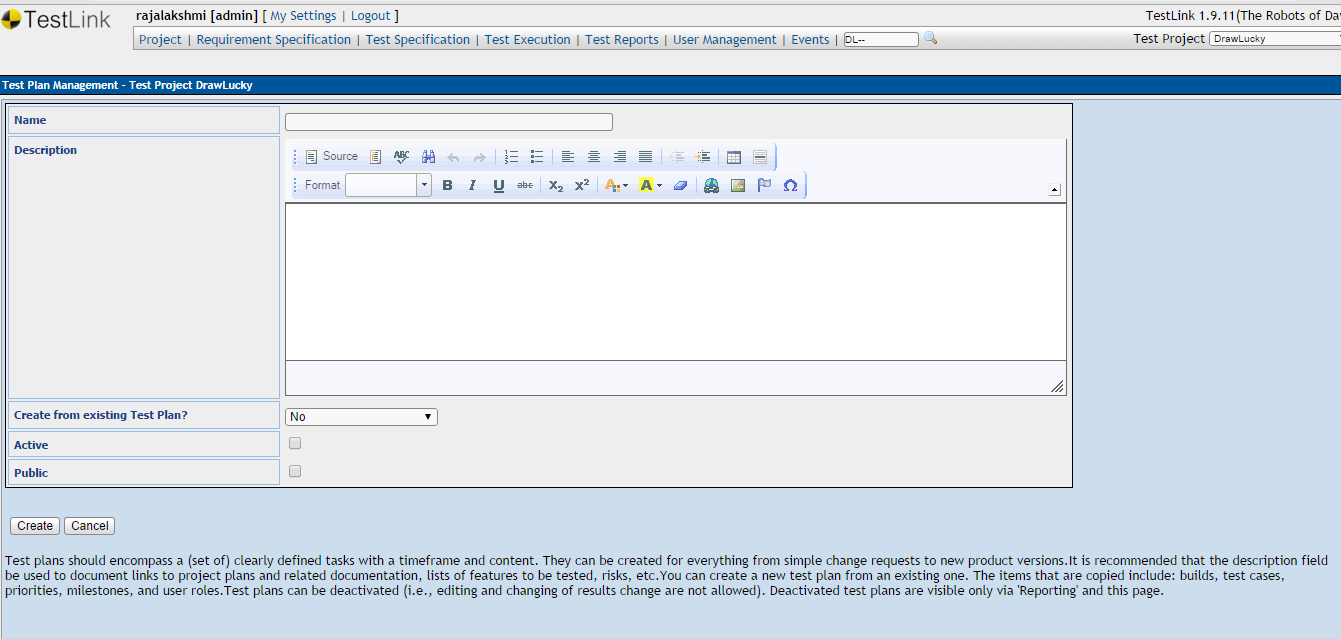 User Management
User Management system provides ability to create multiple users, assign projects and test cases to users as per roles like tester, senior tester and project leads.
Test Reports
We can generate comprehensive reports like test plan with test cases, test execution reports, Requirement specification and test plan report, charts and bug reports using TestLink.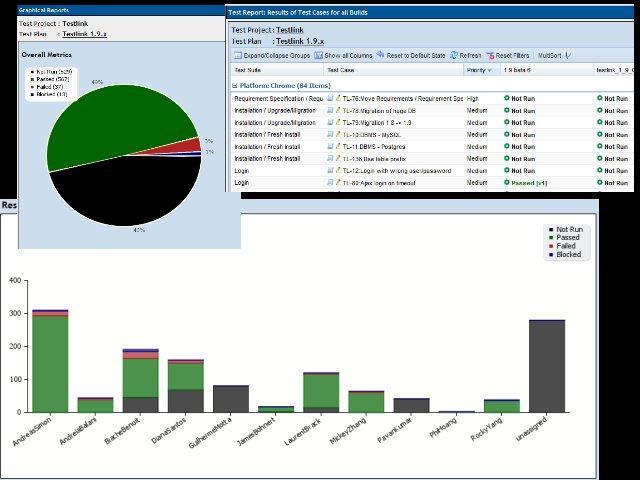 These are the various features of the TestLink tool which plays a crucial role in Spritle's Q/A process.