After our first week meeting, we have separated roles & responsibilities among the team members. And we had a great and first-ever planned session in our Soft-Skills club. We have split ourselves into 3 teams and Team A took the lead to talk about something very interesting.
Is Time Travel Possible?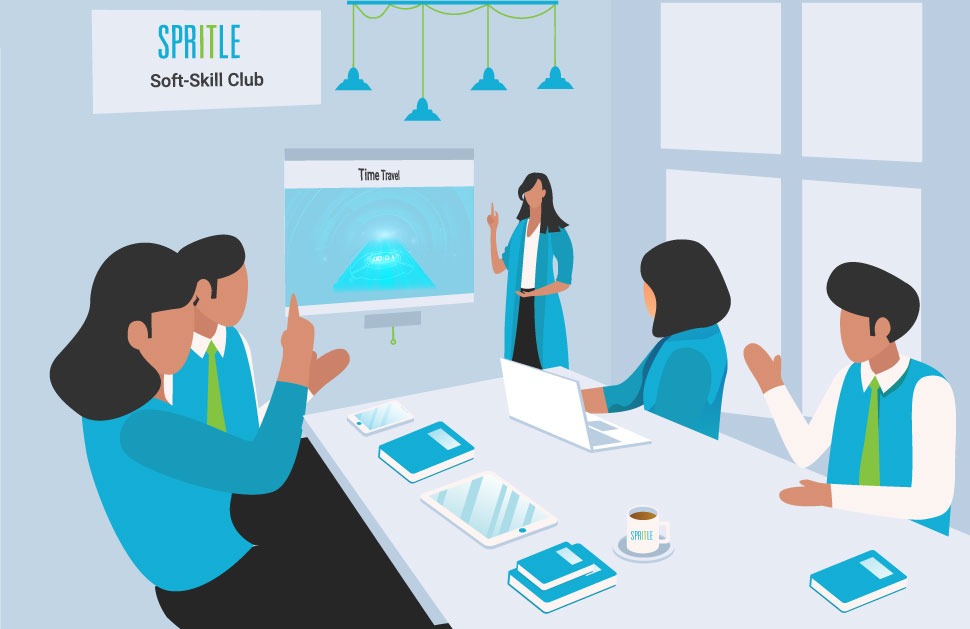 Yeah, Team A has selected a mind-blowing theme which is the "Time Travel". Two people (Lakshmi Priya, Venkatesh) from Team A talked about the theme. They have started from Time Travel movies like Star Trek, Back to the Future, Interstellar, etc.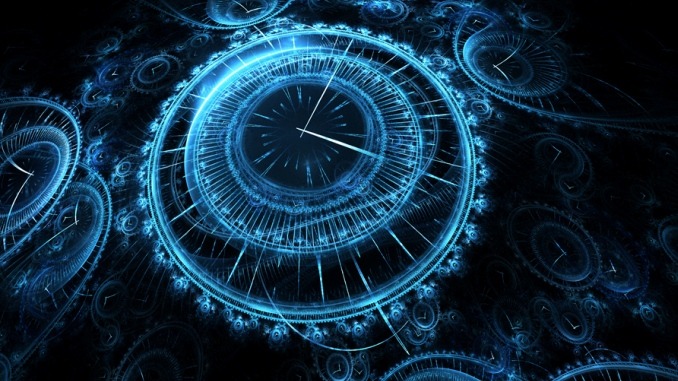 Then they shared about Albert Einstein's general relativity theory and elucidated it with some examples which bring us to mid of the space. Very interesting and recollected the physics book memories.

Two people (Achyuth & Saravanan) from Team A have given Ice-Breaker speeches. Here they shared fascinating lifetime memories with a humorous tone.

Table Topic Master (Ramya) interrogated with theme-related questions, the interesting one is "If the time travel is possible, then where would you like to go either Past or Future. Most people said that they go to the future and see a lot of exciting future technologies. Some of them answered to go back to the past because they wish to live without technologies and adulterated products.

Some more interesting things happened. They are,
Individual Evaluators (Vellai Marry & Boobalan) for each speaker evaluated and shared their opinion regarding Theme speeches & Ice-Breaker speeches.
Ah! Counter (Siva Ganesh) predicted that how many "Ah.." we were used during the session and shared about it.
Grammarian (Rajeswari) recorded grammatical mistakes of the speakers and provided their statements with good trips.
Listening Master (Dhivya) concentrated on the theme speeches and brought up with stimulative questions in the middle of the session.
Ultimately every member has some specific roles during the session.
"Criticism, like rain, should be gentle enough to nourish a man's growth without destroying his roots."
– Frank A. Clark
Finally, the session was concluded by General Evaluator (Harishankar). He shared overall feedbacks about club activities, speech quality, and responsibilities.
The session ended happily 🙂