Women's days, a day we observe for the wonderful women who have contributed a good deal to the community and the world. Be it the housewives that work hard to raise the children or the working women who climb up the ladder to establish their dominance and stronghold and those young, brave, bold women who work hard for their rights and at the same time fight for others as well.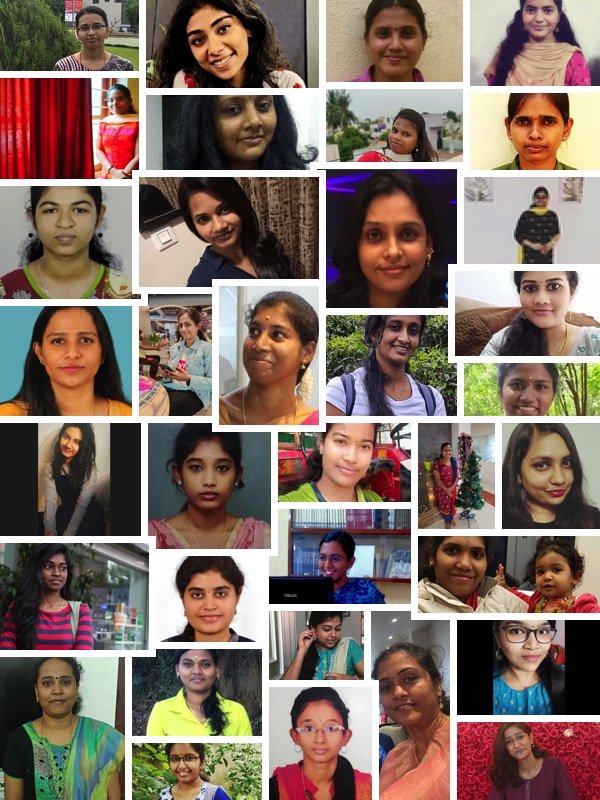 The constants
Our spritle team is made up of a mix of genders but the women in our team greatly contribute to the growth and development of the company. Despite the constant change in timings and occasionally delayed work hours, they stand firm and work with absolute devotion to the company.
This goes on to show their strong sense of loyalty and aggression towards their passion for work. Apart from this the wives of our fellow male employees have always been supportive of the company as well while at the same time tolerating the late-night work sessions.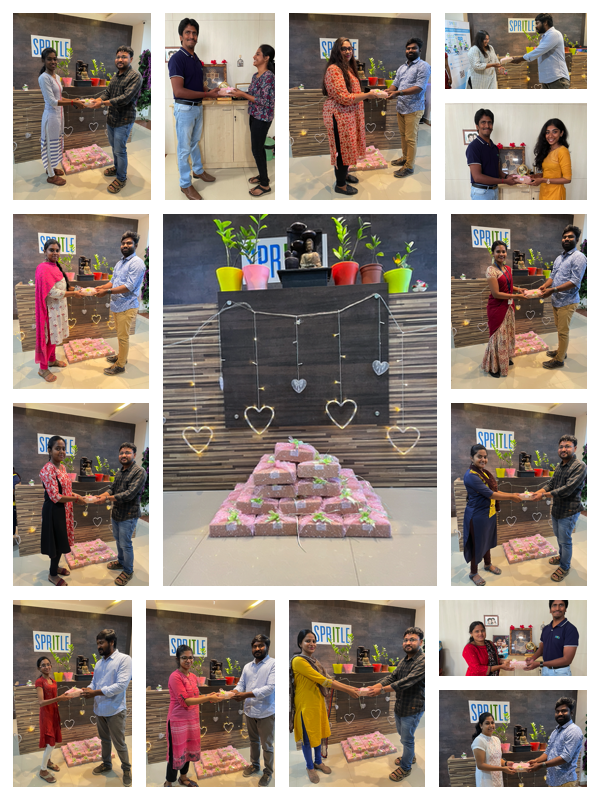 The bold, the beautiful, the strong
Be it our Akka who spends time making coffee for all the employees and keeping them fed by making delicious snacks or the HR department women who have to constantly run around the employees for the filling of certain forms and dealing with queries related to delayed salary payments, these women do it all.
That being said the women who deal with sales and analysis and the women who deal with software development are no joke either. They have a strong sense of intuition and direction that they know exactly where to find the errors and how to rectify them.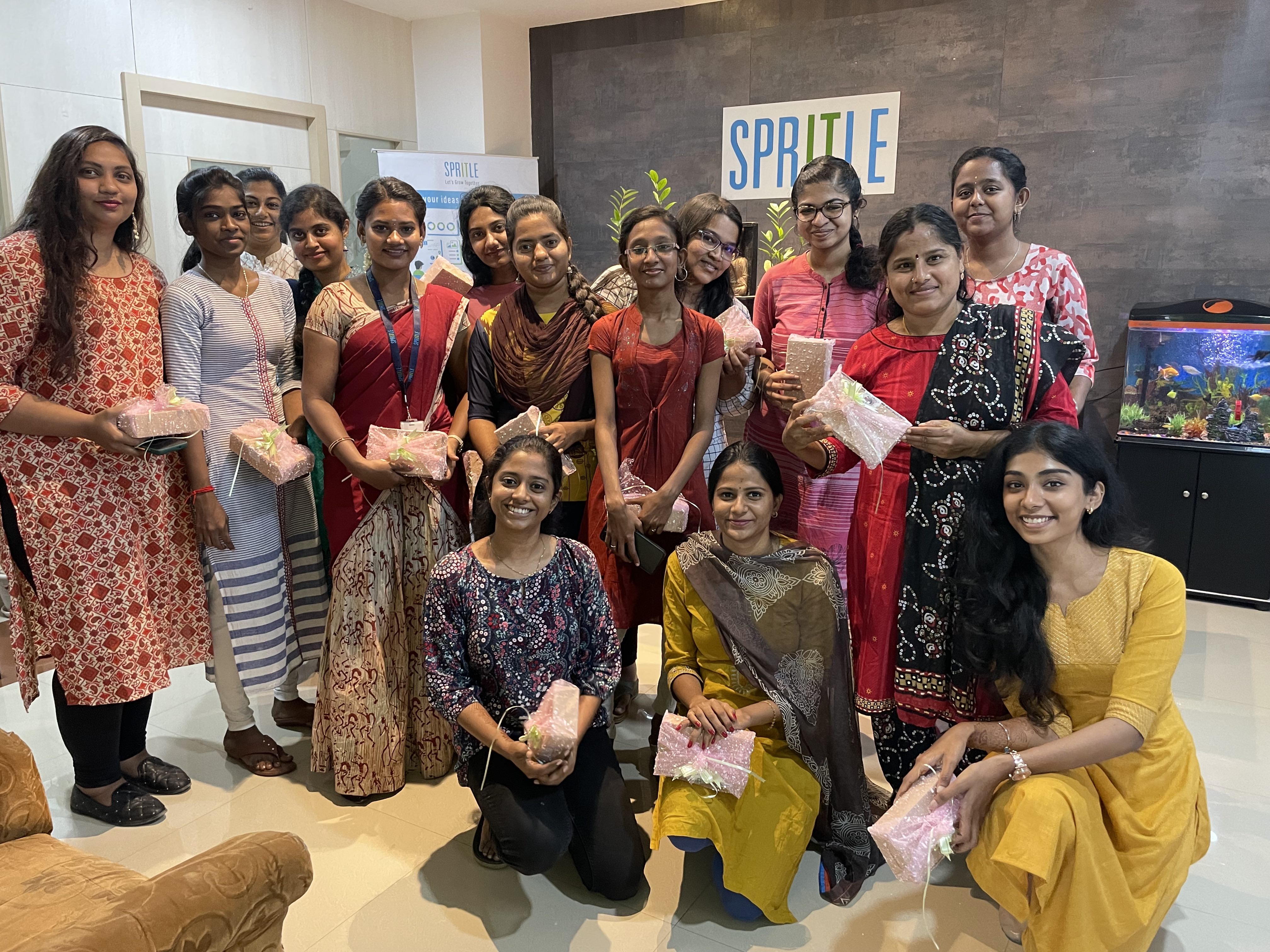 The brains to overpower brawns
If you've ever tried to argue with a woman you should have realized a long time ago that such a case is you fighting a losing battle. However, here at Spritle, the woman not only give out clear-cut arguments they also have resounding proof that can not be forged.
Hence the simple principle to be followed when women say something that is backed with immovable proof is to remain quiet and calm.
All jokes aside, women do play a crucial role in such areas and yes, sometimes they know what's best. Wishing all the women in Spritle a Happy Women's day. Let us all stick together and grow together!