No matter how much you know about the medical field, as a Healthcare Professional, you must always consider what comes next. In other words, you must always be at the top of the Digital Healthcare sector with the latest inventions, enhancements, and many more.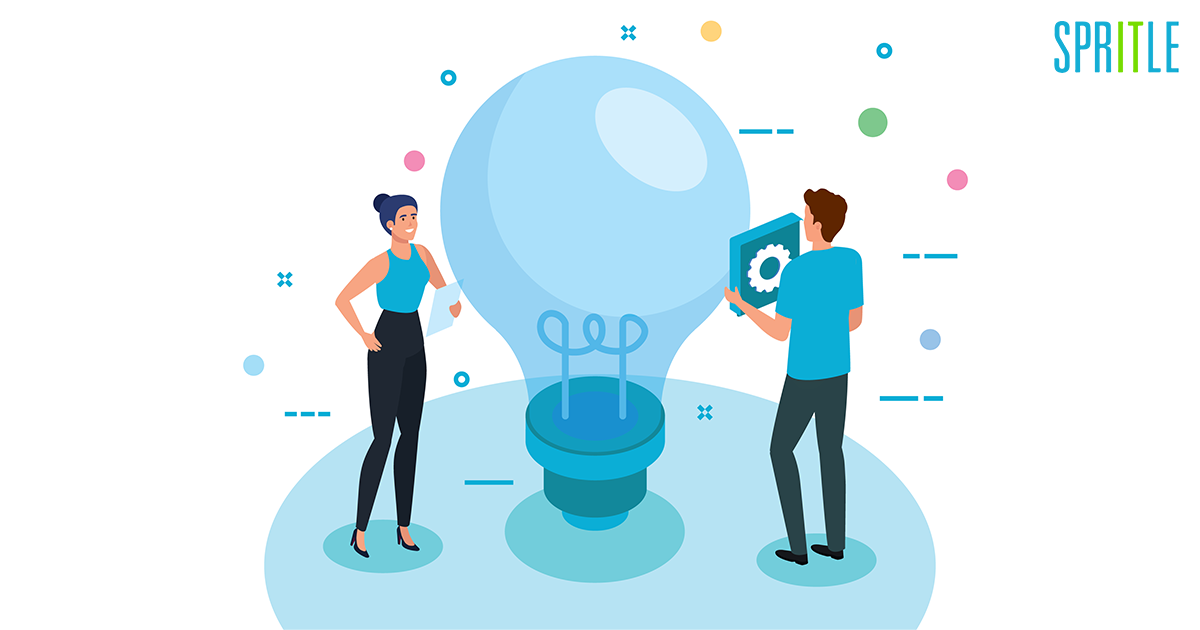 Yesterday, my team and I took part in a webinar called "Founder's Tuesday", an incredible & spectacular session conducted by TIE Chennai's Healthcare SIG and IIT Madras HTIC Medtech Incubinar to introduce to the audience about the field of MedTech and Entrepreneurs in the same sector. Each of the speakers shared their own experience in their journey as an entrepreneur.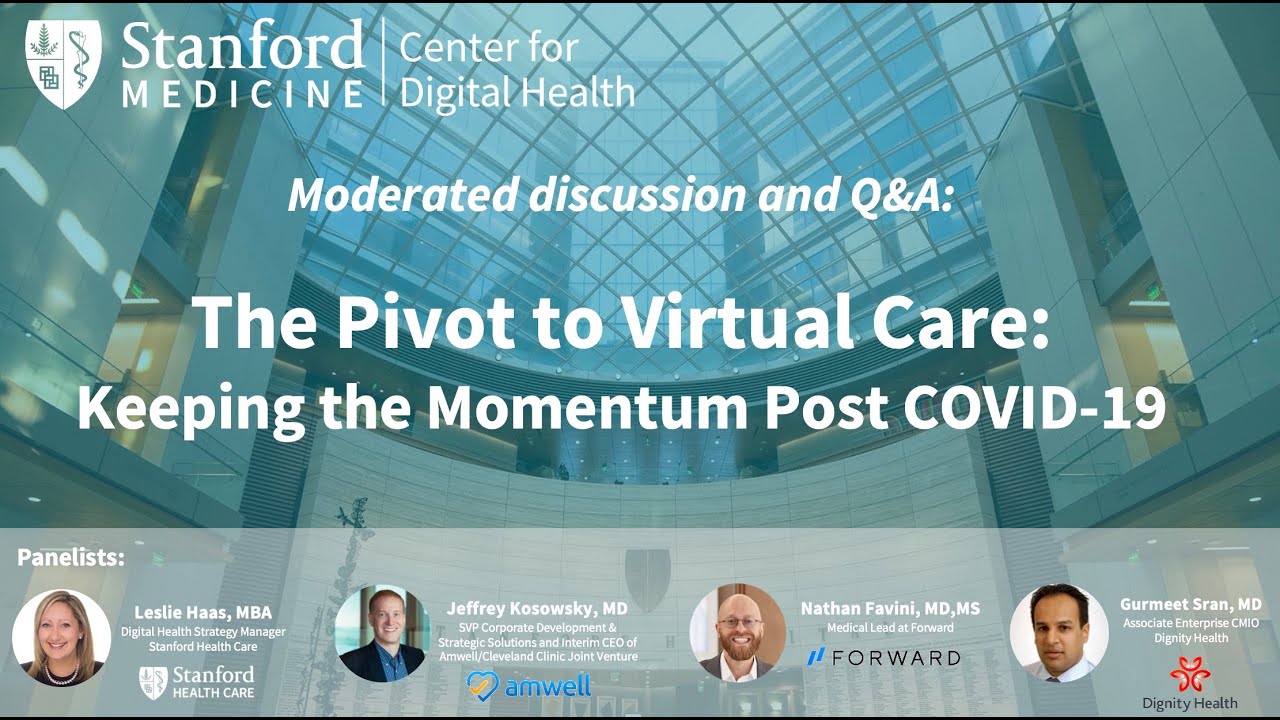 An introduction to NEUROSTELLAR by DHANUSHYA,
Firstly to interact with the audience was Dhanushya, the Co-founder & CEO of Neurostellar Pvt.Ltd, Product specialist- Zenbridge, Co-founder of Neuro Tech, Ex-Nestle.
Dhanushya explains Neurostellar & her journey as the co-founder. Neurostellar is in the medical devices domain which is currently focused on addressing the problem of misdiagnosis of Epilepsy.
Epilepsy is a CNS (Neurological) disorder in which the brain activity becomes abnormal, causing seizures or periods of unusual behavior, sensations, and sometimes loss of awareness.
The idea to start the company boomed up because of Mr. Karthik, the Co-founder, while he was working with Neurologist Dr. A.V. Srinivasan (the past President of the Indian Academy of Neurology).
They found out that most of the patients were previously misdiagnosed with epilepsy. It is a neurological disorder otherwise also called Fitz. Finally, they found out the reason for the misdiagnosis and the rate of misdiagnosis was nearly 35% to 45% worldwide.
The 3 major loopholes Neurostellar found in the current diagnosis system as explained by Dhanushya were,
Better quality EEG system.
The person who is handling the EEG system.
Shortage of Neurologists.
Neurostellar they are developing a wearable EEG system, a brain monitoring device that collects the brain's electrical activity. It helps in reading a person's diagnosis of epilepsy. A smart wearable EEG system is like a headset or a headband.
The first component of the product is that brain signals can be collected using the device. The second component of the product is the AI tool which detects and classifies the data that is collected from the device.
One of the participants raised a question asking how they managed to have a diversified skilled team in terms of embedded systems engineers for devices, AI, and ML teams. Did you outsource any or is everything in-house?
The answer she gave was quite impressive. Since they are in a development stage and they all are youngsters & curious about building their own company, the product was built from scratch and no outsourcing was done. Basically, they have a multidisciplinary team with PHP developers who are handling the Software and for Hardware they have a Machine Learning Engineer, a Software Engineer, herself dedicated to Business & Operations, and finally the founder himself with a Neuroscience background.
"THE STRENGTH LIES IN THE TEAM"
Being a youngster this word inspired me a lot and that was the best thing I heard from her as a Young Entrepreneur.
TRANSITIONING FROM RESEARCH TO MEDTECH
Nextly was Dr. Maluk Mohamed Co-founder, Executive Vice President (Research) & India Head at Twin Health Inc.
Whole-body twin health technology for safely reversing diabetes:
Mr. Maluk started the conversation by saying many people still don't believe that diabetes can be reversed but their Twin health digital technologies will permanently change the stereotype created about diabetes.
"Digital twin technology -The way forward for treating diabetes."
Our Project Manager Prabhu engaged himself by asking questions to the speakers. I will talk about a few of the insights we got from the answers given to our Project Manager's questions.
Is your application built for the USA & European markets with regards to healthcare data compliance like HIPAA, HL7, FHIR..?
Dr. Maluk gave out his answer as the product is complete HIPAA compliant otherwise it makes it impossible to launch in the USA. They also follow up on all the statutory requirements of all the healthcare regulatory authorities. And he also added that he is HIPAA certified as well as the organization. He finished by saying they are not in Europe yet but for now they are completely focusing on the US & Indian markets. 
Nextly was, what are your thoughts on Genomics DNA analysis and providing tailored treatment and supplements for diabetes..?
Dr. Maluk answered saying their plate is filled with other things and they are also tirelessly working to produce results. This can be a delta x to what they are currently doing but they may look over it in the future.
Our understanding of the Digital Twin Technology,
In their product, sensors, Artificial Intelligence, and Machine learning technologies are used to analyze the data and deliver the best nutrition to the patients. The nutritional database covers almost 87 parameters of nutrition. It not only covers Macronutrients but also Micronutrients & biodata nutrients.
The logistical support of artificial intelligence, intensive monitoring, and sustained advice provides 24/7 monitoring helping the patients to choose the best treatment & medications. The data of the patient is analyzed on an everyday basis. The patients see their medications, and insulin shots getting decreased, and also a gradual increase in their general fitness.
Most patients think that diabetes is a life sentence and when twin health proved that diabetes can be reversed.
I am mind-blown that technologies can be life saviors for many people and they can be inherited to provide a permanent solution to the topmost medical conditions that have been affecting the entire world.
The session was very interesting & spectacular in the aspect that Diabetes can be reversed & treated. We really enjoyed Ms. Dhanushya's and Dr. Maluk's speeches and we wished the webinar was extended to listen about their product.
Hope this blog gave you an idea about how interesting the webinar was and we are eagerly waiting for another session from them. Until then see you all…
With lots & loads of positivity, talent & love, the Spritle Team❤️.
Also, do follow us on Facebook, Instagram, LinkedIn, Twitter, and Youtube.