"Appium testing made easy" is an Interactive One-hour Webinar. The Speaker had a great presentation. I got a chance to participate in this webinar. I thought of sharing the essence of the minutes which I learnt from the webinar. The speakers are Tom Ben Simhon & Ruth Zamir from Experitest.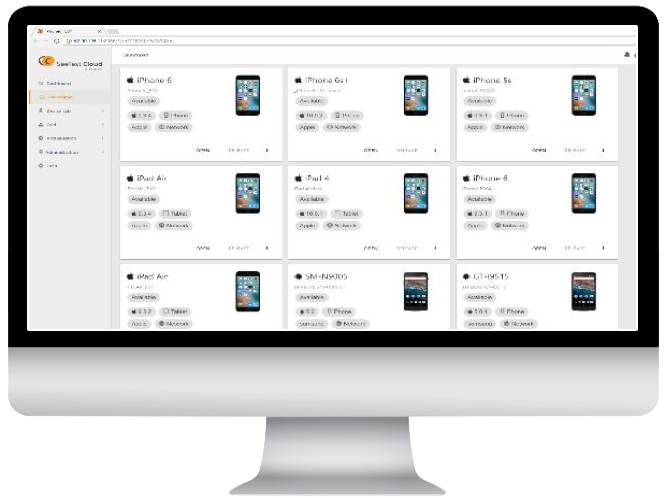 Agenda for Webinar are:
Appium and its Challenges
Set up your Appium testing environment with a single click.
Use a windows machine to write and run iOS tests.
Easily write Appium tests for iOS and Android using the device reflection and object spy.
Write Appium tests covering complex use cases such as fingerprints authentication, audio features and bar code scanning.
Test outside of your application.
Test your Application on parallel on both local and remote devices.
Analyze test results with automatically generated reports.
The webinar speaker started talking about Impact of Digital Transformation in Mobile Market and how it led to continues integration & deployment in Agile Projects which eventually lead to invention of Test Automation.
The speaker also mentioned about Appium which is Opensource Mobile Test Automation tool(Of course, one of the powerful tool too) and could work with any OS. However, it has its limitations such as complex installation, lack of a user interface and slow support for iOS versions. They introduced yet another software, Appium Studio – a free enhanced version of Appium – to overcome these limitations listed above.
The Appium Studio is one of the product of ExperiTest. Appium Studio is an IDE designed for mobile test automation development and execution using Appium/Selenium WebDriver API. Live Tutorial session conducted by the speakers as mentioned in Agenda.
I started playing around with Appium Studio and tutorial made me easy to do step by step process. I plan to write more about this in my upcoming blog posts.