The reason any application is made is that there is a need to resolve a certain problem. The problem that is resolved can be anything ranging from regular day-to-day phone browsing or certain elements that need to be made simpler and accessible for the users.
The application we are going to talk about today takes on the task of making complex tasks from a user interface standpoint much easier. Let us learn more about the issues faced by the mobile device user and how we solved them using our custom-built application.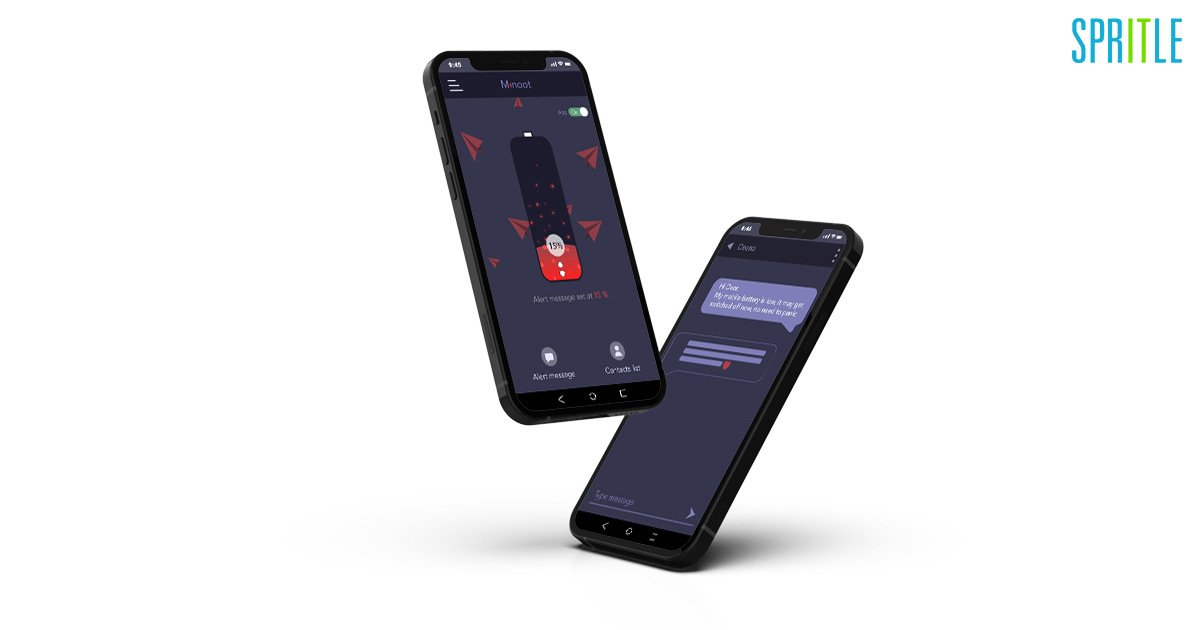 The issue that needs to be addressed
The problem with certain interfaces is that there is a certain level of complexity that cannot be addressed by everyone. The application aims to make such intricate and complicated procedures easier for the majority of people who find this complex.
Apart from this the software also aims to make the regular applications much more convenient compared to how they were previously created. This is because the process can be made much smoother and easier.
The solution that we found
The software developed helps to solve multiple problems that were previously faced. The application helps adjust the visual alert option to personalize the messaging service according to the User's preferences.
It has been developed with the ability to add four persons to your Contact list in case you need to send a quick message in an emergency. The saved templates provide a customized messaging service via the internet with a text restriction of more or less 72 characters.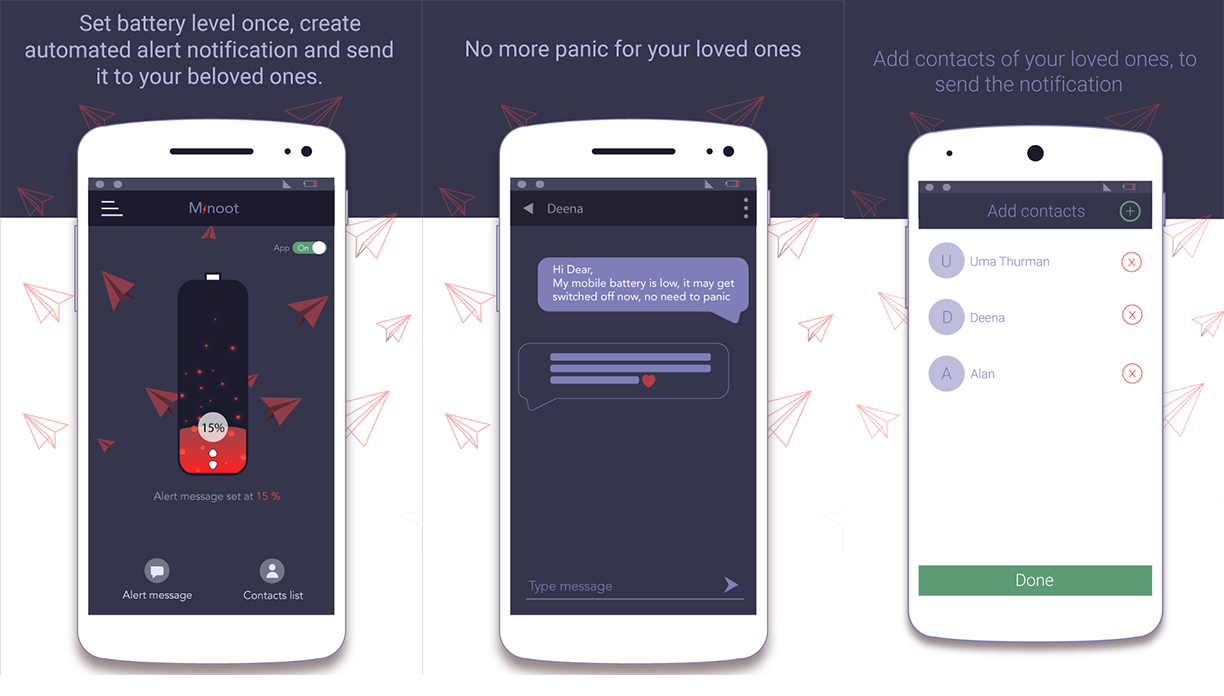 Another sound feature of the mobile application is that we created a visual representation of the battery to modify its power level at which a notification will be sent.
We went for simple elegant visual buttons to add contacts and custom messages, to give the Users a refreshing and friendly experience.
In the end, the application consisted with only useful features with no overload of necessities. It also made the user interface way simpler and finally, it ensured that the messaging platform was smoothly integrated into the solution. After all building a more realistic experience for our Users is our motto.
Having a similar idea in your mind but you are not sure regarding your technology partner? Do not worry, we are here to change your ideas into real-life applications.