Web Analytics is a universal term, which deals with the study of the impact of a website based on its users. It is the measurement, collection, analysis and reporting of web data for the purpose of understanding web usage. Lets see the need of web analytics and where its stands from quality perspective.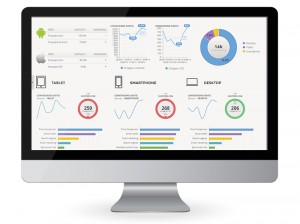 As a tester, it is our responsibility to deliver a product without bugs. So, we used to give more focus on how a product should be delivered to the client with high quality. If Quality plays an important role in one part of the product, whereas user-friendly plays the other half. Now it's time to think on user-friendly perspective. How a product can be improved more effectively in order to satisfy the customers or users.
Purpose of Web Analytics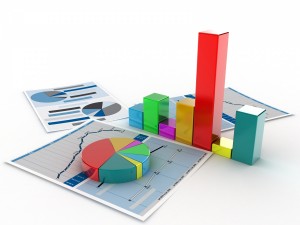 It is not just for measuring and evaluating the data but also helps us to improve the effectiveness of the site. The main purpose of web analytics is to track and analyse how people use our websites and applications. Thus, it helps us to take meaningful decisions. Isn't this more interesting?
Basic steps of Web Analytics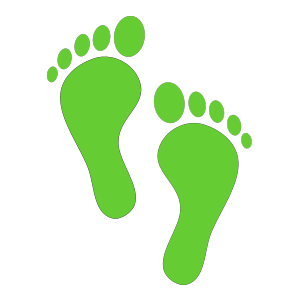 Capturing the information based on the actions done by the user.
Collecting that information in central server or location.
Doing some research and analysing the results in a better way.
Preparing a dashboard or reports.
Why do we need Web Analytics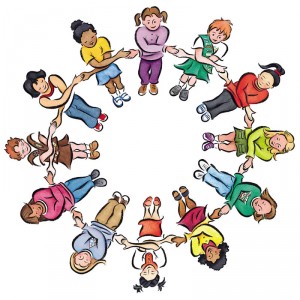 Based on the dashboards and reports which are created, a right set of people like Product owners, business analyst, developers, testers will sit together and analyse the data to modify their product in order to get better results from the end users. I believe, this way, our product becomes the successful one as we analyse more about our product.
Challenges in The Web Analytics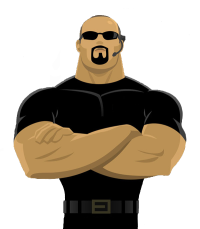 When any changes are made in particular functionality, we need to look at the developer tools for each request or each action and inspect manually.
Especially in the agile environment, requirements will be changed more frequently and the functionalities will be added more often. So we need to ensure testing in regular or periodic basis since the information is complex.
We need to check under different combination of browsers behind various proxies. It is tedious and highly challenging one.
The Web Analytics Solutions


Google Analytics
Google Analytics is a freemium web analytics service offered by Google that tracks and reports web traffic.
Google Analytics is now the most widely used web analytics service on the internet.
SiteCatalyst is the application to help us collect, analyze and report customer clickstream behaviors.
It provides near real-time data, reader-friendly dashboard.
AWStats is a free powerful and featureful tool that generates advanced web, streaming, FTP or mail server statistics, graphically.
This log analyzer works as a CGI or from a command line and shows you all possible information your log contains, in few graphical web pages.
Webtrends provides digital analytics, optimization and a number of other software solutions related to digital marketing.