We Got Next is an app which is specially being made for BasketBall players. Our company is working on creating the actual mobile app on iOS and Android using react-native framework.
My tasks was to create a matching logo for it and let me show how I arrived to the final design.
The client gave me free-hand to come up with my own design and that gave me all freedom and challenge to create a best logo.
I spent some time and managed to come up with first set of versions and client was happy with it.
Versions I gave to the client are:



The version that was picked by our client was:

Though we all thought the job was done, I still felt something is missing. I felt the text in the logo is not readable when it is viewed on iPhone home screen or Android home screen. I decided to remove it and it came to my satisfaction now.
The one that was finally released was:

and here is how it will look on iOS and Android home screens: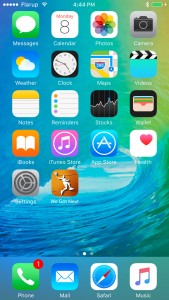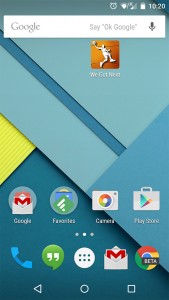 Hope you liked the app icon and let us know if you want us to create and develop a logo and App for you :). BTW, if you are interested to use this app, please leave a comment with your contact details and we will reach out to you.