In the current world, On-Demand services order a Technology-Driven World. The healthcare industry is undergoing rapid transformation and they inherently strive to improve the delivery of services in instant access. When it comes to health nothing significant has changed. In the view of patients, they need a quick and instant solution for their problems and that's where our On-Demand for Healthcare helps us.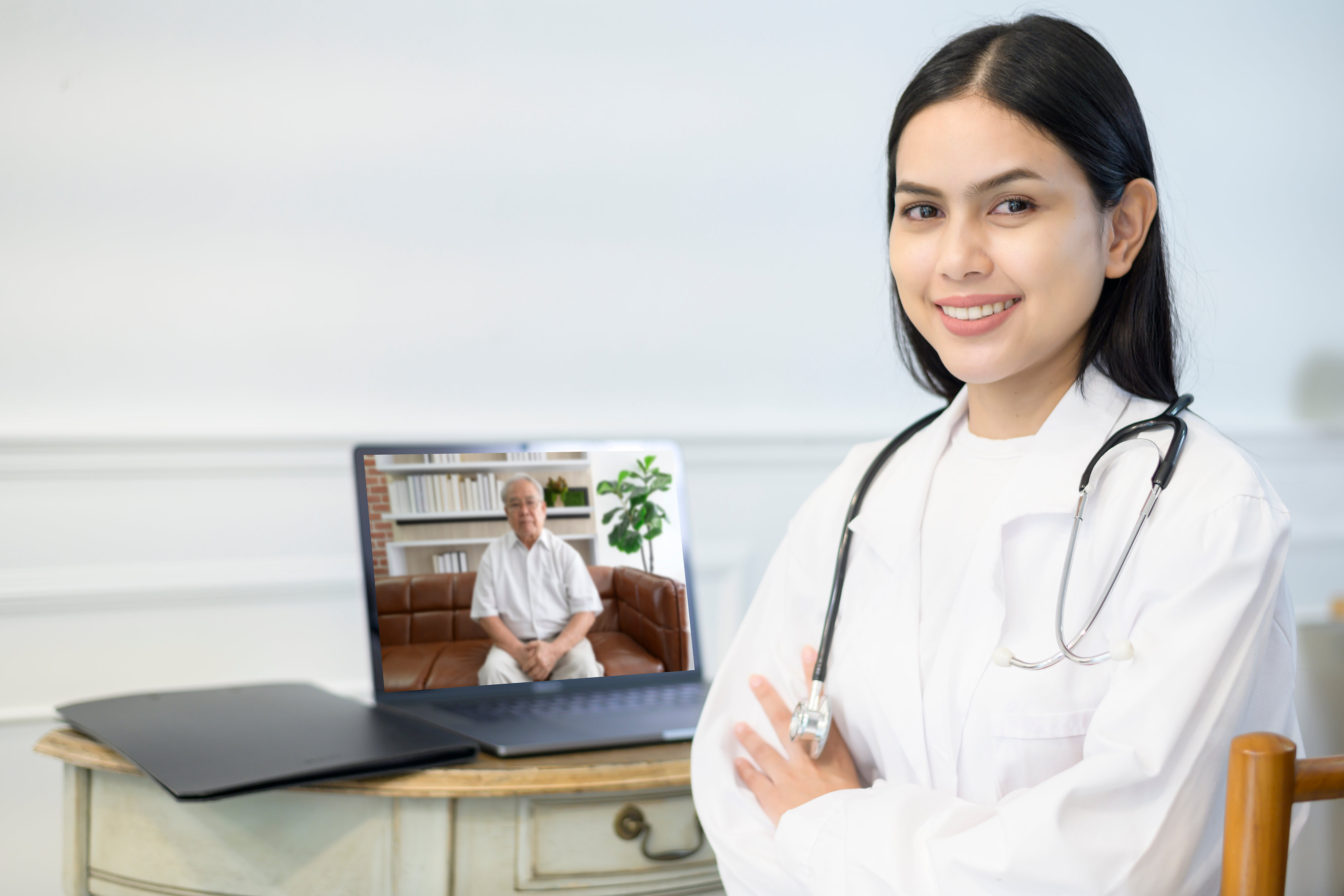 Just imagine that you're suffering from a cough or high fever. Instead of waiting for the doctor to arrive, you can instantly book an appointment at the clinic. All of this happens in a fraction of a second that too in your smartphone. Sounds amazing, doesn't it?
How does an On-Demand healthcare app work..?
Instead of direct management with clinicians, you can book your appointment by sitting at home.
By using the browser version or the web application you can fix a home appointment with the doctor.
Information regarding your symptoms like Medical Records, Insurance policies everything can be booked along with the appointment.
Clinicians arrive at the given address according to the information scheduled in the appointment.
Patients are given supplements as stated in the consultation.
Payment Transactions are done via the app itself.
In On-Demand services you get an immediate summary regarding your medical reports, which you can use for future medical consultations.
Benefits of On-Demand Healthcare
PATIENT'S CONVENIENCE :
One of the main reasons patients choose On-demand healthcare is the level of comfort and convenience we offer them through this platform.
By using this application patients can avoid real-time visits with doctors.
They can fix their appointment from wherever they want
FEWER HEALTHCARE EXPENDITURES:
Patients are less likely to visit ERs, or urgent care clinics when they get to see doctors in their own houses. 
 On-demand healthcare believes that it will reduce the cost of medical care by cutting down unnecessary ER visits.
REDUCED WORK FOR DOCTORS:
Doctors are free from paperwork because everything is automatically analyzed according to the patient's health condition.
It's Time-saving for both doctor and the patient. 
This helps the doctor completely focus on their patient's health.
It greatly helps the Doctor to have a perfect work-life balance and also develop a good relationship with their patients.
"With on-demand healthcare apps, patients can get care without even having to go to the hospital."
I guess I gave you enough information regarding On-demand Healthcare. Catch you guys in the next blog. Until then Sayanora…
With lots & loads of positivity, talent & love, the Spritle Team❤️. Also, do follow us on Facebook, Instagram, LinkedIn, Twitter, and Youtube.