Hey Folks, here I would like to share my experience on we revamped and composed ourselves better in our Internal QA process. We keep on adapting new concepts and revitalize our current trends. So we, the QA people in Spritle has taken a few steps in reforming our excellence in our Iterative process.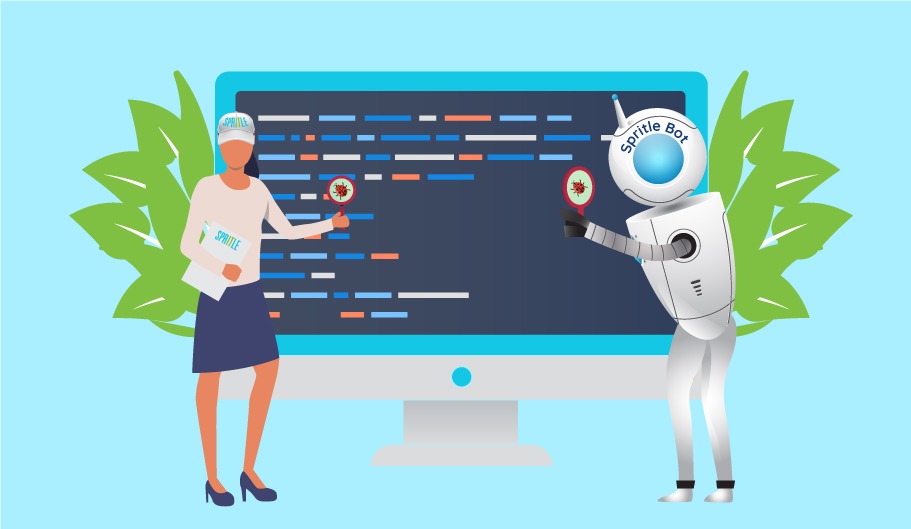 Spending dedicated time each week to improve test processes,
Providing knowledge about current trends & techniques in testing through any medium,
Learning automation in startups.
Testers are often self-motivated, pushed to challenge and steep on frequent learning. They look for opportunities to grow and are passionate about the work they do.
Where do the testers slowdown in the process of transformation?
Project overloaded with JIRA tickets pushing to complete the current sprint task and we are active in project work little inside. There are things to get done and we are here to do them with lots of fun though we are constantly taking part in sprint planning, story discussion, a test scenario creation, test implementation, story testing, pre-production release testing, demo and tests maintenance.
Then how we keep ourselves involved for KeenQA?
Our team have the energy to fix the processes and improve the efficiency of testing among us, as and when needed. We intrinsically motivated and spend an hour as a team once a week improving internal testing designs and accord with what we fall. This drove us excited about work and import amendments to the service of testing in our company. We call this: KeenQA

Transit our way of use
Here's the list of the acts we have commenced during KeenQA.
Setting up the benchmark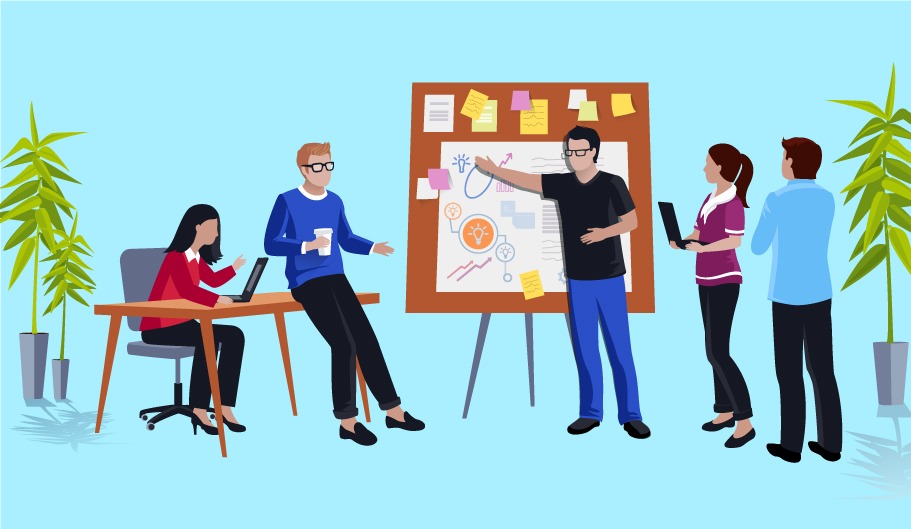 We defined the services which we accomplish and how they'll be used in our team and company. Here are the questions we raised while defining our services:
Which management tool should have supported test case handling including sprint discussion?
Which automation tool will foster the products with the best quality outcomes?
Are these services enclose the practice of "Shift Left" an imperative archetype for Agile teams?
Does the testing services comprise the benefits so that the product owners will get the quality product at the end?
Are these crafted design in line with our company mission and values?
Work on yourself before you work on someone's code
Being a Certified tester is a prominent part that showcases our strength and distinguishes our quality from our competitors. We plan to take certifications to improve the peculiar skills which we had before with intermediate knowledge. This will aid us to gain practical know-how and to put the focus on intelligence required for Industry Standard.
Provide what you get
Improving and honing our soft skills are often overlooked in the context of our day-to-day tasks. Present 5-minute lightning talks, workshops, activities within your team or in any QA meetups. This will serve us to share information between the teams that gains the knowledge which is a MUST for quality improvements in projects. Also, this will help us know the modern trends and practices followed by the industry.
Spread the words in the form of blogs
Blogging is the skill we can show our expertise. Improves your writing and technical skills and by reading technical blogs and gather the more valuable source of information. By conveying your technical thoughts out, also forces you to dig so much deeper about the topics. So by creating blogs at regular intervals will lead the team to reach a level ahead in testing.
Let it run while you have coffee
Enhance your testing quality by automating the software test. This is one of the major parts we need to focus on timeline software products. So we had a decision to test the software through automation tool. Once you have done with writing scripts, test and review them along with the team. Ask people for feedback. Document what worked and what didn't. To improvise the quality of software and delivering on-time products to the clients by automating the tests through different tools.
Upcoming activity stream
Gain certifications in our fortitude skill in testing like Atlassian, Sauce labs, Jmeter & Selenium.
Involving in lightning talks, workshops, and webinars.
Showcase our thoughts about testing through blogs.
Automate the test via automation tools as discussed below.
API testing:  Postman
Regression testing:  Hybrid framework in selenium webdriver using TestNG with Eclipse for End to End cases
Performance/Load testing: JMeter or Load Runner 
Thanks to Karthik, Nandhini, Satheesh and Sanitha for this make happen.
Happy Testing!!!…