Mobile Device Management Solutions
Unlock your mobile workforce's potential with top-tier MDM services!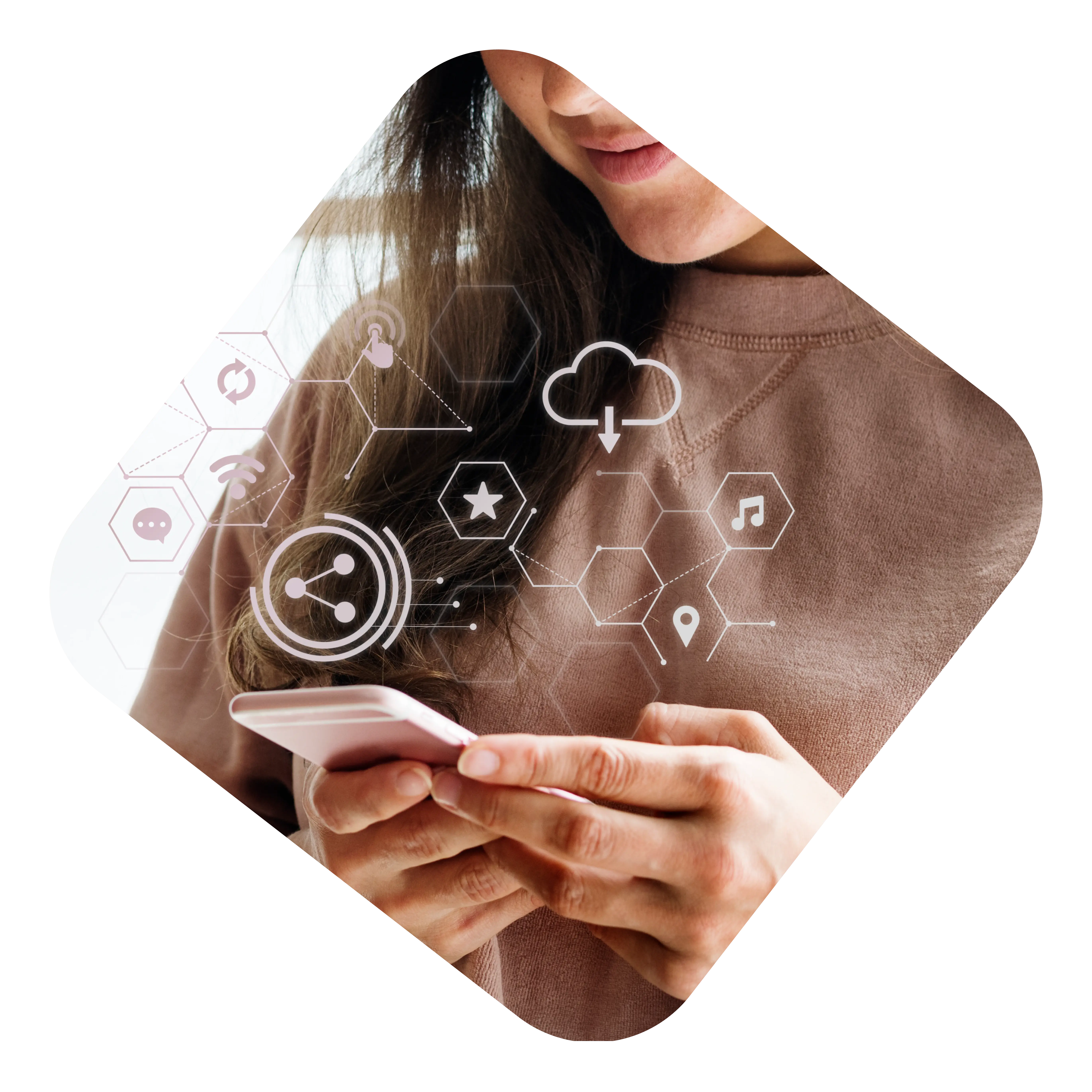 Our MDM Solution
With work cultures moving towards Hybrid Work models, ensure a secure and compatible range of smart devices for your modern workplace!
Manage Devices
Deploy and manage all the smart devices in your enterprise seamlessly.
Track Apps
Manage app access and track them in your enterprise smart devices.
Manage Content
Limit and manage content access to your files and keep them confidential.
Ensure Security
Secure all your smart devices from cyber threats and protect them well with our MDM services.
Streamline BYOD
Encourage your workforce to go with BYOD and secure your data efficiently.
Leverage Data
Get real-time data and reports on devices and apps usage in your enterprises.
How Does Our Mobile Device Management Work?
MDM ensures a secure and compatible enterprise environment for smart devices. Protect and support your Mobile workforce with our MDM solutions.
Secure enterprise data
Protect smart devices
Consolidate MDM data
Simplify MDM workflow
Track and manage apps
Control access to content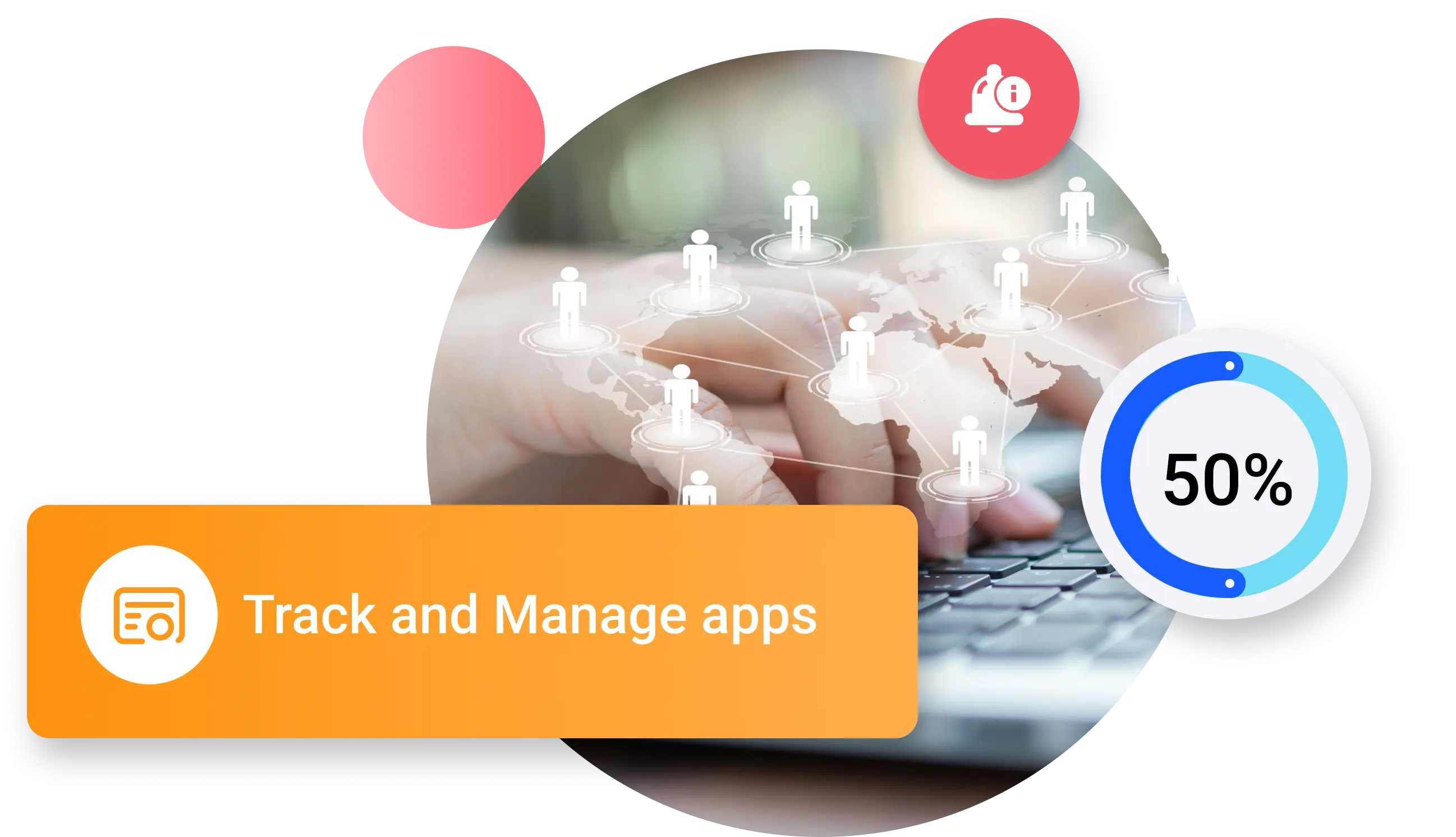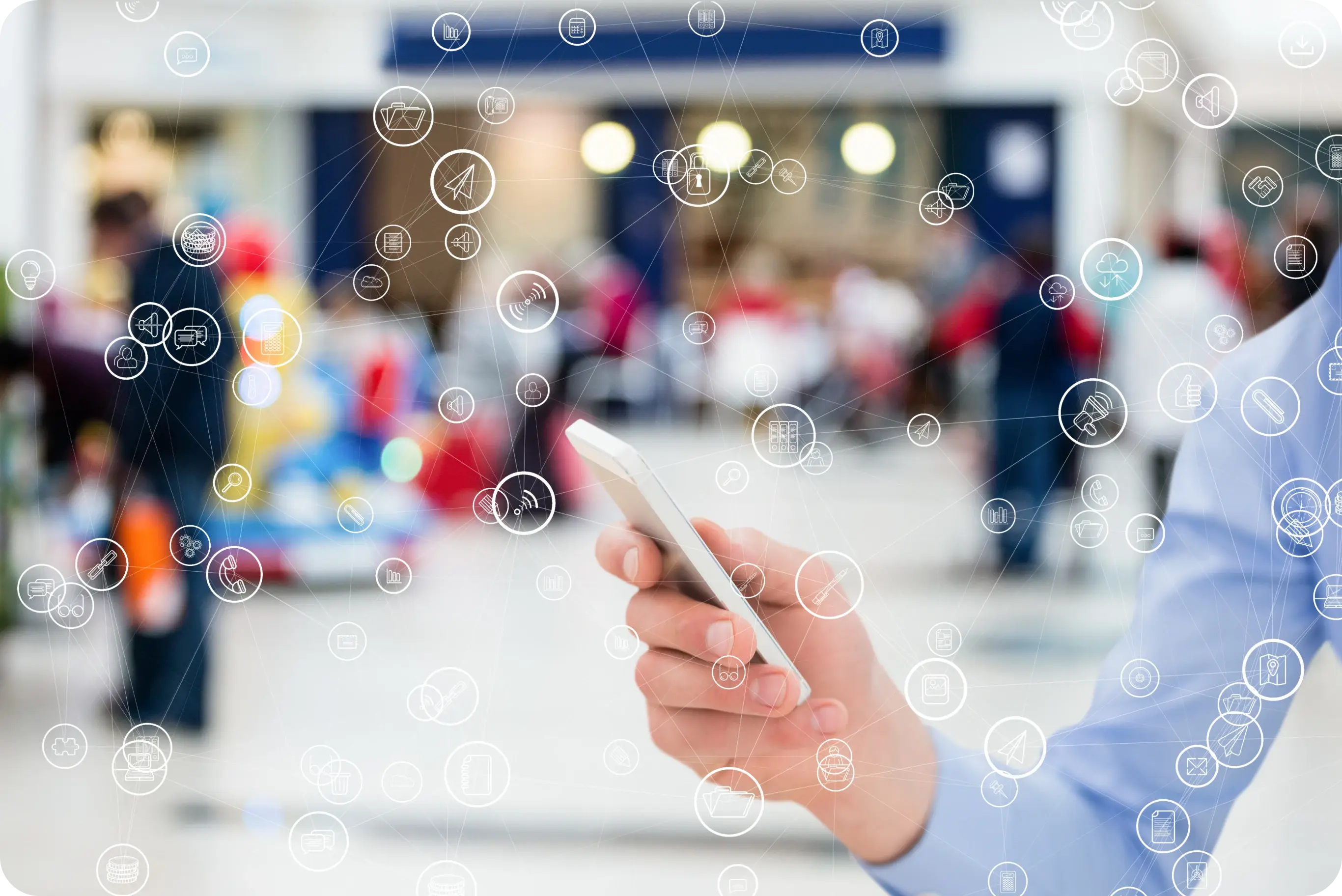 Monitor All Your Devices in One Platform!
Empower your IT management team to monitor all the devices from different Operating Systems in a single platform!
Centralized Platform

Our MDM Solution aims to consolidate all the mobile device management tasks in a single platform and gives a holistic perspective.

Compatible With Multi-Devices

With high compatibility to work on Android, iOS, macOS, Windows, etc., our solution makes MDM easy.
Track and Manage Your Smart Devices Effortlessly!
It's no wonder modern IT workplaces get stuck with multiple Smart Devices with versatile ownership varying between Corporate-Owned Devices and Bring-Your-Own-Device. Empower your IT management team with a single platform to monitor all the devices, regardless of the Operating System and the type of device!
Monitor Smart Devices from:
Android
iOS
macOS
Windows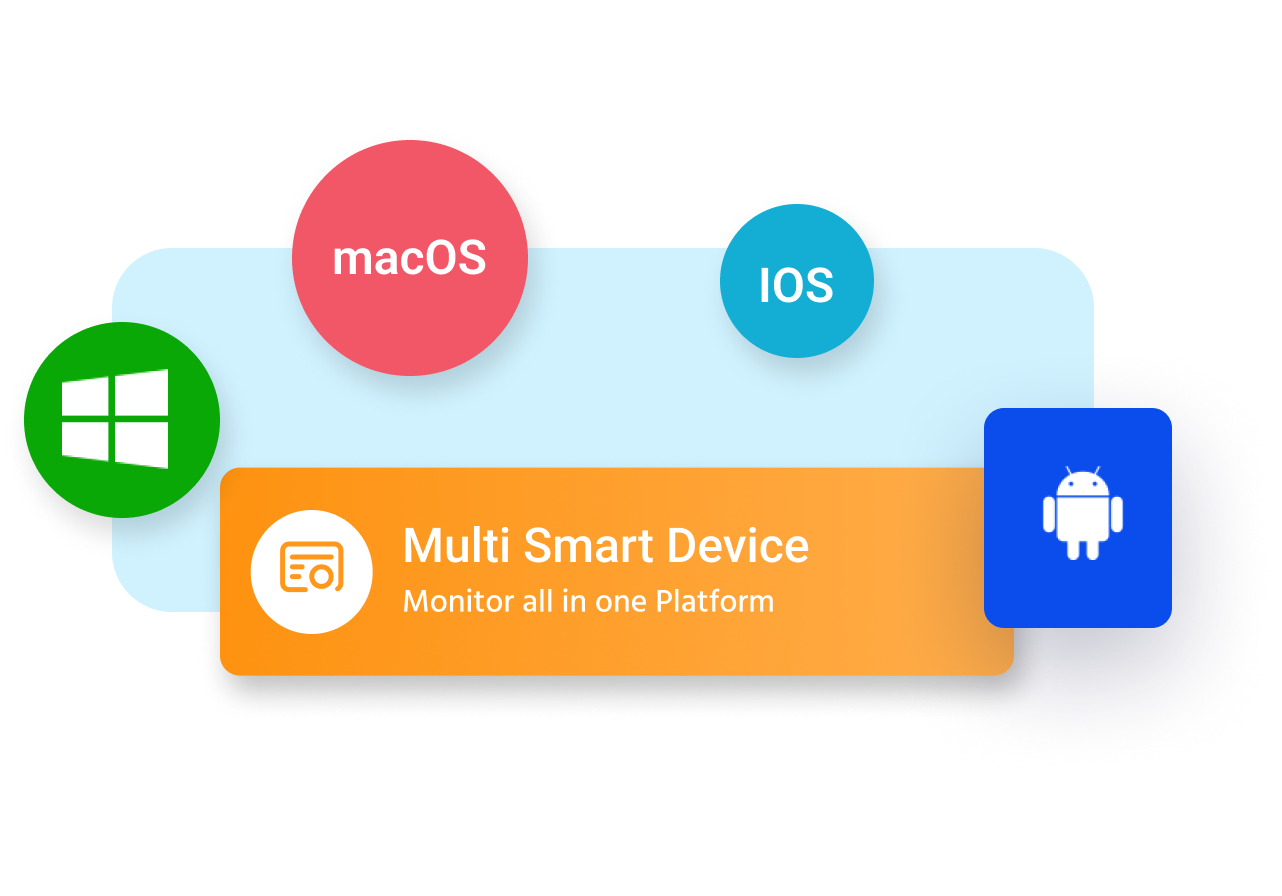 Our Industry-Specific MDM Solution!
Tweak, streamline, and manage your mobile device management strategies and initiative with us. From device tracking to regulating how the user must interact with the Smart devices in your business environment, define and monitor everything with our solution! "
Our Niche Solutions
We tailor highly customizable solutions to cater to clients' needs and our niche-specific services expand far across diverse domains.
Airports

Education

Star Hotels

Hospitals

IT Parks

Logistics
Troubleshoot Remotely With Our MDM Solution!
Get daily reports, insights, and updates, and troubleshoot your MDM problems remotely with our personalized MDM services. . Harness the power of automation and make complex tasks easy!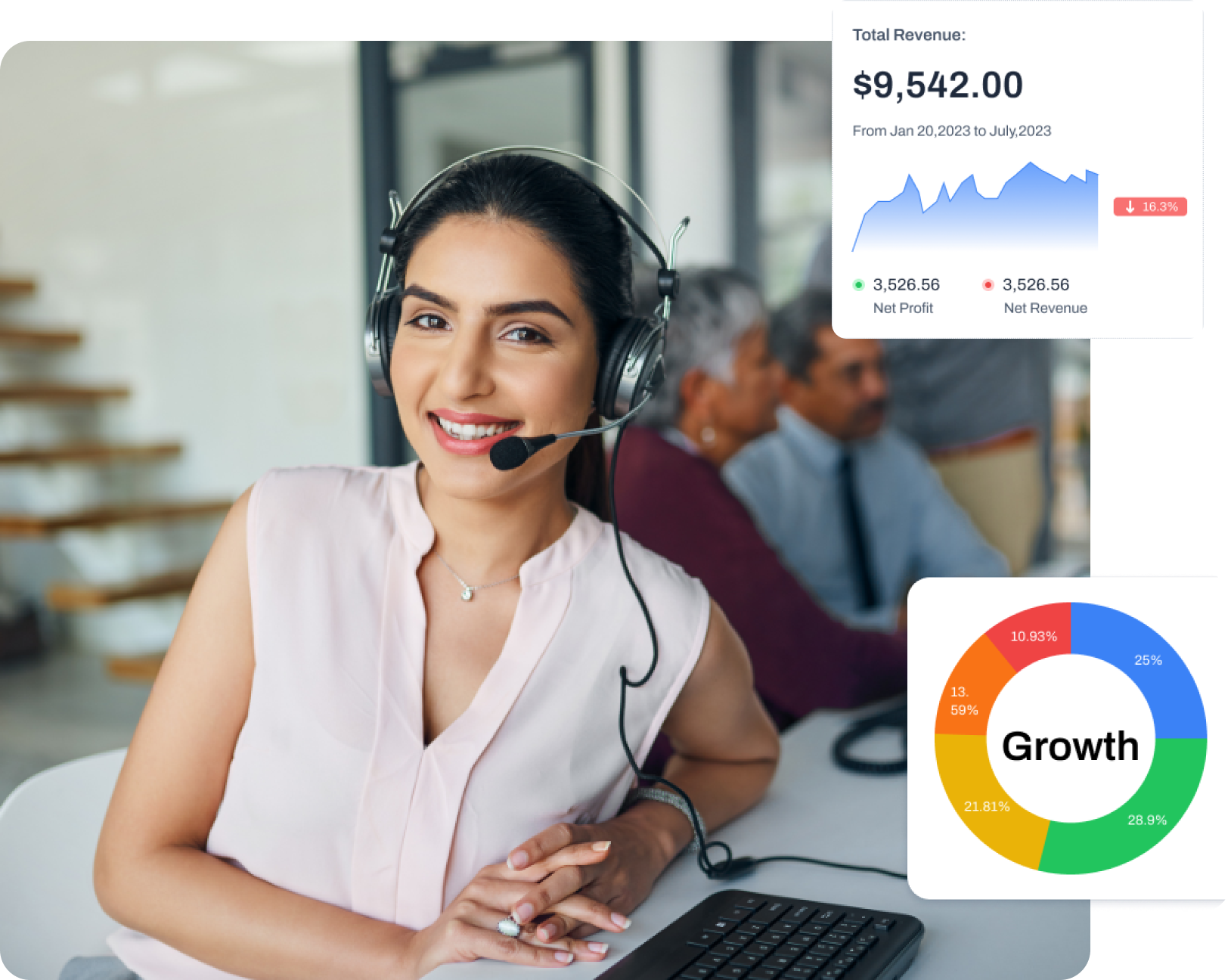 Book a Free Session With Our Team Today!
Strategize your mobile device management with our solution.
Benefits of Mobile Device Management
Entwined with a lot of complexity, Mobile Device Management when implemented with care brings lucrative outcomes. Our MDM Solutions ensure:
Mobile productivity
Employee comfort
E2E protection
Containerized apps
Deploy new devices
Manage devices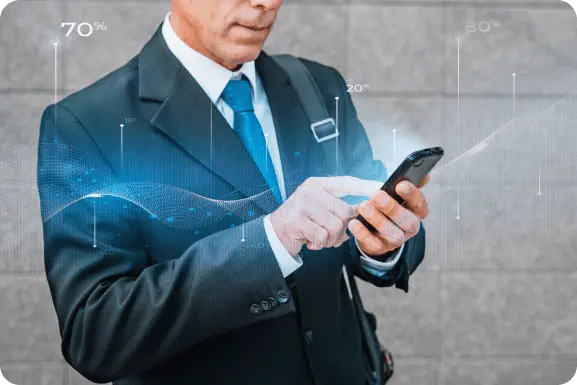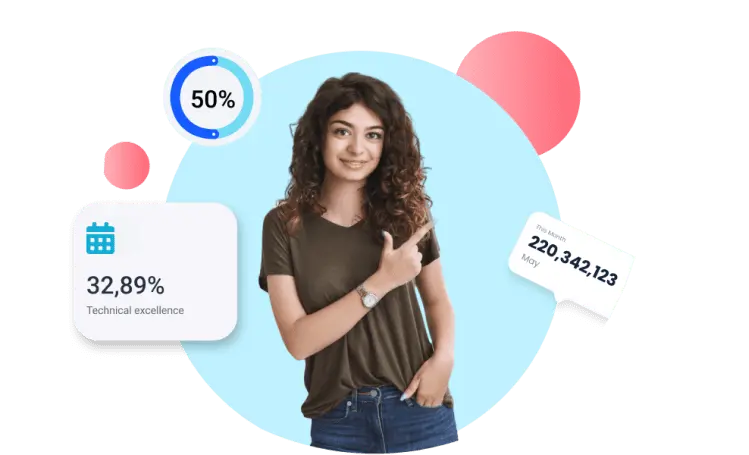 Why Choose Us?
With the mission to keep our MDM solutions as customizable and futuristic as possible, our tech team has a profound track record in crafting solutions for enterprises.